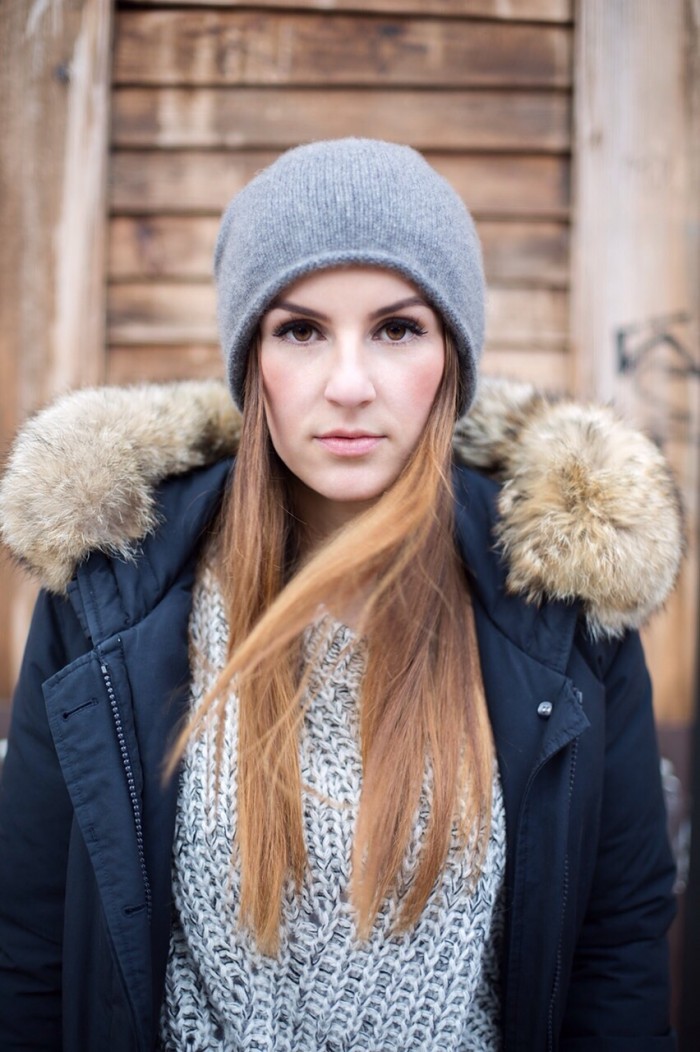 Heute geht es weiter mit meinem Teil der Fashion Story von kleidoo. Wie Maike euch im vorherigen Post schon berichtet hat, dreht es sich dieses Mal alles um den Pulli von Rich & Royal. Außerdem geht es um uns drei. Wir sind alle so unterschiedlich und genau deswegen möchten wir euch drei verschiedene Varianten zeigen den selben Pullover zu kombinieren.
Mein Ausflug durch unser schönes Hamburg geht nun im Karolinenviertel und in der Schanze weiter. Bei einem gemütlichen Spaziergang und einem warmen Tee zum Aufwärmen, kann man so richtig die Seele baumeln lassen und eine Entspannungspause vom stressigen Alltag nehmen.
Wir nehmen euch mit auf unsere Reise und hoffen es gefällt euch.
Hier geht es weiter zum Video.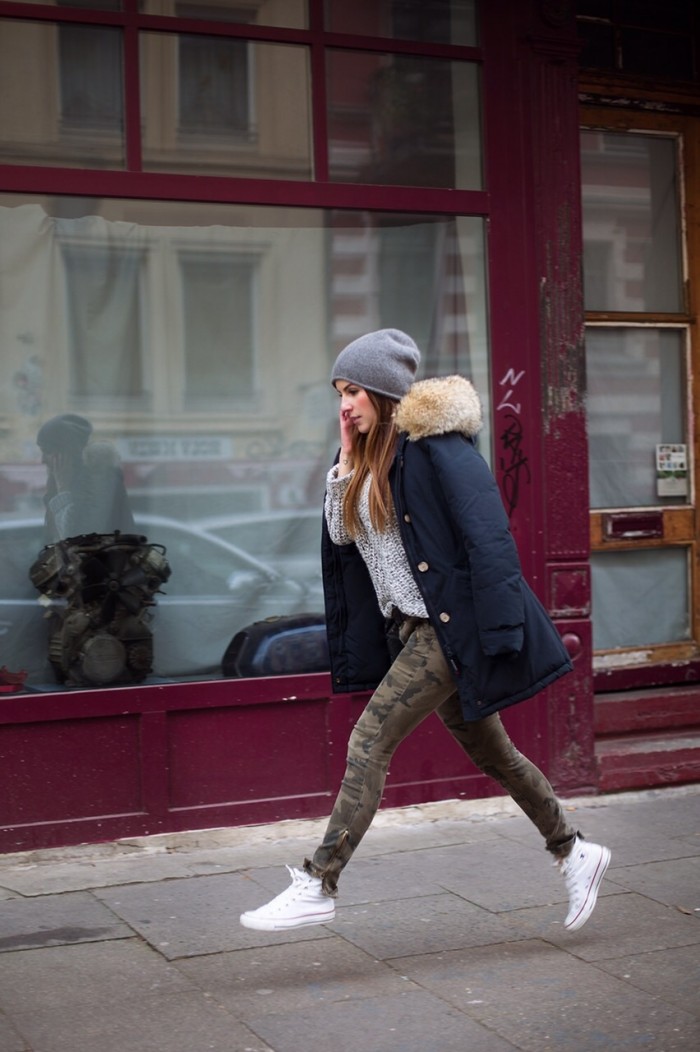 TRANSLATION///
Today the second part of our fashion story with kleidoo starts. Like Maike told you in our last post, this time it is all about the pullover from Rich and Royal. Three different girls and three different ways to combine this Pullover.
My trip through Hamburg takes the second part and we went to the neighborhood Sternschanze. During a unstressed walk and a warm cup of tee I really can relax and calm down from a very stressful everyday life.
We want to take you with us on our trip around Hamburg and we hope you all have fun.
Click here to watch the new video.