*Advertisement/ This post contains Affiliate Links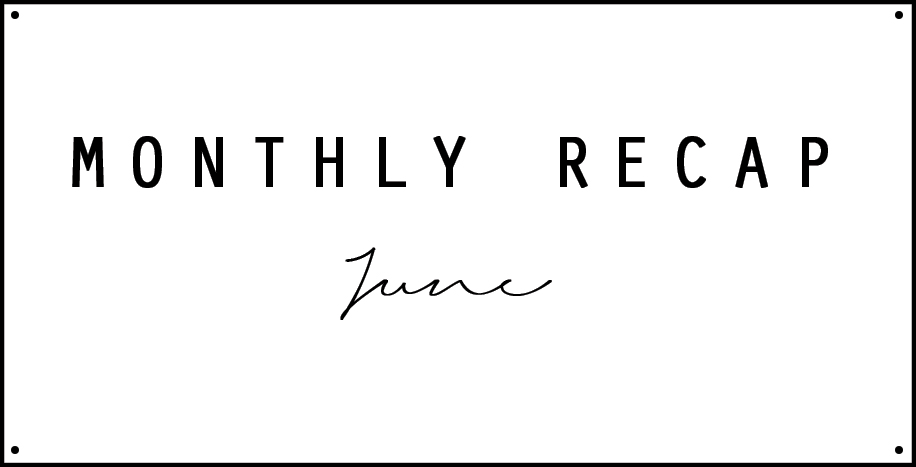 ---
P L A C E S
Hamburg | Eutin | Cologne | Sylt
June couldn't have been more exciting. Because as you already know, this beautiful summer month was my wedding month. On June 12th, 2020 Flo and I said "Yes!" in the beautiful "Schloß Eutin". Regardless the pandemic, we planned to celebrate our civil wedding only with our closest families and friends. Since we are going to celebrate a big wedding in Greece next year, we wanted to make our civil wedding more intimate. And who would have thought we could celebrate our wedding exactly as we had planned it before Corona. Even if the weeks before was truly a roller coaster of emotions, everything worked out in the end and it was simply the best day of our life.
We couldn't have imagined the day more beautiful. If you would like to have a closer look at our very special day, you can read everything in our article "Kira & Florian – Our civil wedding!".
From our own wedding to the next wedding. Because my best friend and maid of honor, Janina from Cologne, married a week later her husband. We were blessed with the weather and able to celebrate another wonderful wedding.
At the end of the month, Maike and her family started a short family vacation. They went to the beautiful island Sylt where they could enjoy beautiful sunshine and the best weather.






---
H I G H L I G H T S
Setting a highlight for this month wont be difficult. Because as you can imagine, this special event is not only my highlight of this month, not even of this year – but truly the most beautiful event of my life. Of course I'm talking about our wedding!
I just can't stop raving and hopefully I this feelings of pure happiness will stay forever. In the end everything passed by so quickly that I am all the more happy that we are going to celebrate again next year. So the anticipation remains and I can enjoy the moment as a "Bride to be" a little longer. Just one day before our civil wedding I had another wonderful day with my bridesmaids and my mom. Because we were together at "I am Yours" and for the first time I was allowed to slip into a real wedding dress. Even if I have not found my dress for Greece this time, it was a very special moment and I am already looking forward to the next appointment, where I'll hopefully find my dress.
Another highlight are the wonderful memories and pictures that were taken during the day. Our big thanks go to our dear Jeremy Möller, who simply captured wonderful moments and emotions in the best possible way.



My last highlight concerns the three of us as #teamshoppi. Because on June 30th 2020 we celebrated another launch of our much sought-after KUTA sandal, which is now available in three new shades. KUTA cognac, blush and black are the perfect companion for every summer street style or beach look.
And wow wow wow! You are just crazy. We could not have imagined the launch like this in our most beautiful dreams. Because after a few minutes some sizes were already sold out. We are really happy about the great feedback and we are looking forward to introducing you to completely new models from Shoppisticated Collection.



---
F A V O R I T E  L O O K S



N E W  I N

F A V O R I T E  P O S T
Not only we are in the wedding mood this month, but everything about the topic was of great interest to you too. So my blogpost "Kira & Florian – Our civil wedding!" is the best clicked post this month so far.
B E S T  O F  I N S T A G R A M






F O O D
Food has not been neglected this month and we are pleased that you like the recipes, too. We are increasingly tagged to your creations and the exchange with you is just nice. You can find all recipes in our FOOD category and in our Instagram Story Highlight. This month we shared our fabulous recipe for the Graved Salmon and a delicious Asian tofu salad with you.
In addition, we created a FOOD Story Sticker Pack for all food lovers.



For more inspiration visit our Shop …