Seit längerer Zeit sprechen wir von einem geheimen Bloggerprojekt. Doch jetzt ist es öffentlich und wir freuen uns auf dieses Projekt, von dem ihr zukünftig natürlich noch viel mehr mitbekommen werdet.
Es nennt sich BLOGWALK und ist eine Plattform für eine Gruppe zuvor ausgesuchter Blogger. Unser Blog wird von der gewohnten Blogger Webspace umziehen und eine eigene Seite bei BLOGWALK bekommen. Dennoch gibt es eine gemeinsame Startseite, wodurch unsere Blog-Posts einen Magazin-Charakter bekommen. Ein modisches Magazin, in dem es Spaß macht zu blättern und auch mal auf neue Gesichter der Bloggerszene trifft, die man zuvor eventuell noch garnicht kannte.
Genau diese Mischung finden wir toll und sind von der Zusammenarbeit mit den vielen lieben Mädels und dem gesamten Team von Gessulat/Gessulat, RTLinteractive und VOX überzeugt!
Alle Beteiligten können sich unterstützen und inspirieren und unser Blog bleibt auch wie zuvor unsere alleinige Entscheidung. Wir dürfen alles genau nach unseren Vorstellungen gestalten uns keinen Vorschriften beugen oder Ähnliches.
Wir haben für uns entschieden, dass es eine tolle Möglichkeit ist mit Menschen zusammenzuarbeiten, die das Gleiche lieben wie wir. Und dabei Hilfe bei Layout und für uns Ähnlich schwierigen Dingen von Gessulat/Gessulat, Vox und RTLinteractive zu bekommen ist für uns (da wir all diese Dinge nicht gelernt haben) eine unglaubliche Bereicherung!
Wir sind stolz und überglücklich ein Teil dieser Gruppe zu sein und können es kaum abwarten, bis das ganze Mitte September online geht!
Vor einer Woche wurden wir von RTL zum großen Kennenlernen der Bloggerinnen aus ganz Deutschland geladen. Die Münchener Mädels Luisa von Style Roulette, Lina von RedRed Carpet, Sara von Sara Bow und Olivia von TheVanilla Dress, aber auch die Blogs Franelle, Les belles choses, Veroniquesophie, Vogue Haus, Modelovers, The adorable Two und viele viele mehr sind Teil unseres Teams!
Dafür flogen wir mit Laura von DESIGNDSCHUNGEL nach Köln und erlebten zwei spannende Tage und erhaschten einen Blick hinter die Kulissen von RTL. Da wurden wir natürlich auch zu Bewunderern, die mit großen Augen die riesige Kleiderauswahl im Styling, die Maske und Aufnahmestudios bestaunten.
Den letzten Abend hat das Team am Rheinufer ausklingen lassen, doch wir mussten aufgrund der letzten Klausur am nächsten Tag schnell zurück in die Heimat. Einige Stunden später mit der Abgabe der Prüfung leiteten wir endlich die Semesterferien ein und für Kira hieß es direkt in den nächsten Flieger und nach Spanien. Bald kommt auch unsere Sonja zurück und dann beginnt die Freizeit noch mehr Spaß zu machen!
TRANSLATION///
We were talking for some time about a secret blogger project. And now it is official and we are excited about this project, that you will here more about in the future for sure. It's called BLOGWALK and it is a platform for a group of chosen blogger from all over Germany. Our Blog is going to move from the Blogger space to our own site from BLOGWALK. Though there is one main homepage, where the blog posts become a special character like in a magazine. A stylish magazine, that is fun to read and where you can get a view on new faces of the blogger scene, which you maybe haven't noticed before.
Exactly this mix of different influenced we like and we are confident about our collaboration with the lovely ladies and the whole team of Gessulat/Gessulat, RTL interactive and VOX!
All involved persons can help and inspire each other while our blog still stays our own! We can design everything however we want it, without any instructions.

We decided, that this is a great opportunity to work with people, who share the love about blogging with us and to get help by Gessulat/Gessulat, Vox und RTLinteractive with the layout and some more difficult things.
We are proud and happy at the same time to be a part of that group and can't wait for September, when the project is going online!
One week ago there was the huge meeting with the bloggers from all over Germany. Die girls from Munich Luisa from Style Roulette, Lina from RedRed Carpet, Sara from Sara Bow und Olivia from TheVanilla Dress. But also the Blogs Franelle, Les belles choses, Veroniquesophie, Vogue Haus, Modelovers, The adorable Two and a lot more!
For that reason we flew to Cologne with Laura from DESIGNDSCHUNGEL and had two really fascinating days and got a look behind the scenes from RTL. We became admirer our own, when we first saw the styling, mask and recording studios.
The last evening was closed with a dinner at the Rhein-shore, but unfortunately we had to leave early, because of our last test from university. A few hours later, with the delivery of that exam, the holidays began. Kira just took the next flight to spain to visit her family again. In a few weeks Sonja is also coming back to Hamburg and then the spare time begins to be even more fun!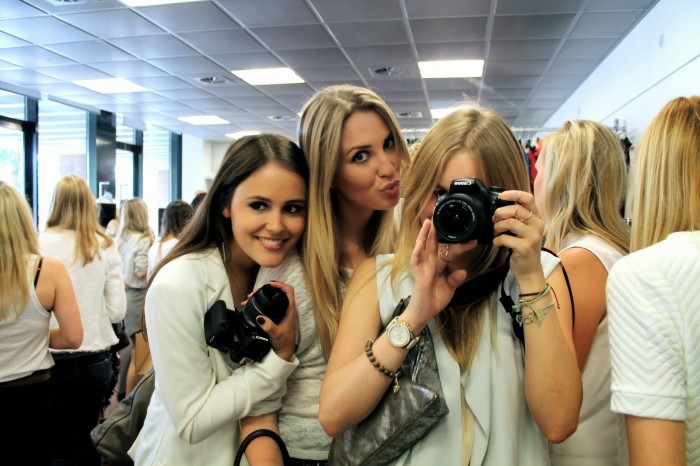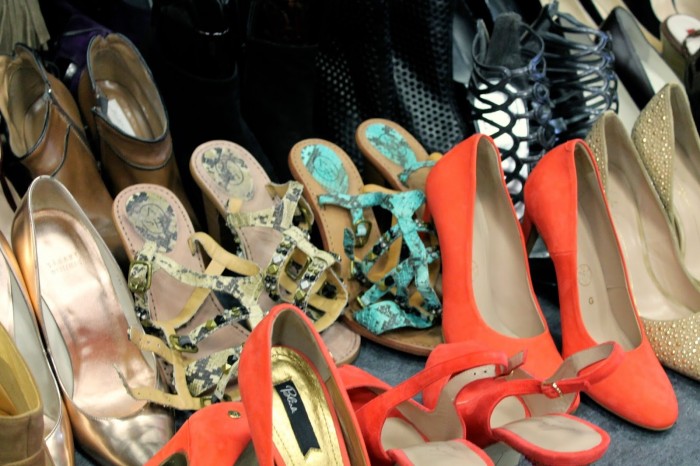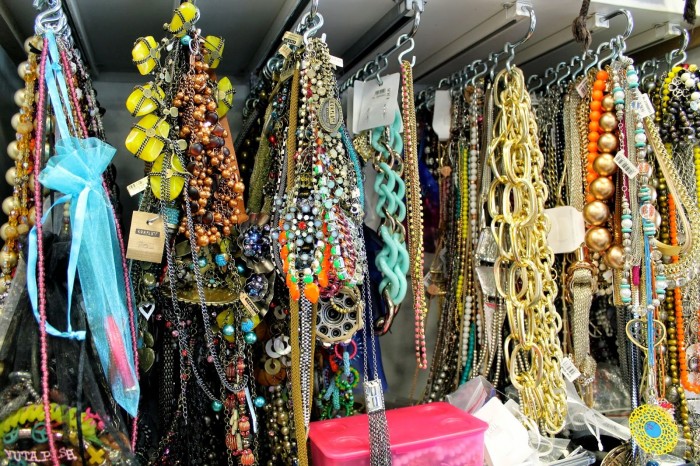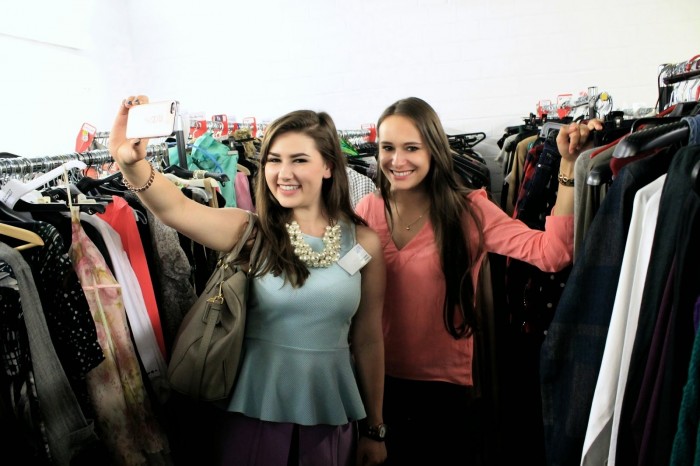 Sara Bow & TheVanilla Dress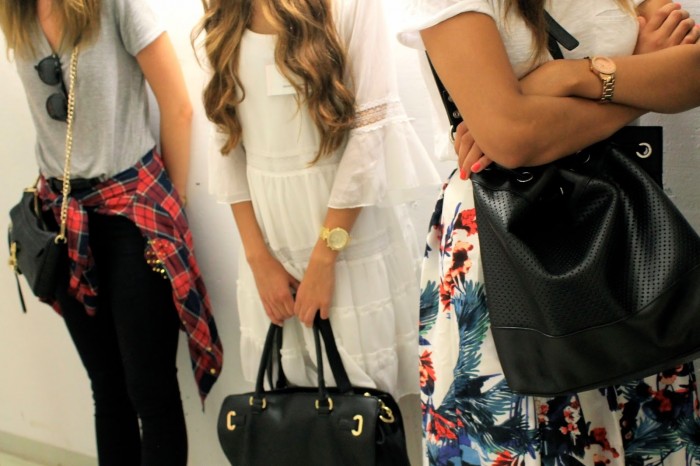 Vouge Haus& The Adorable Two