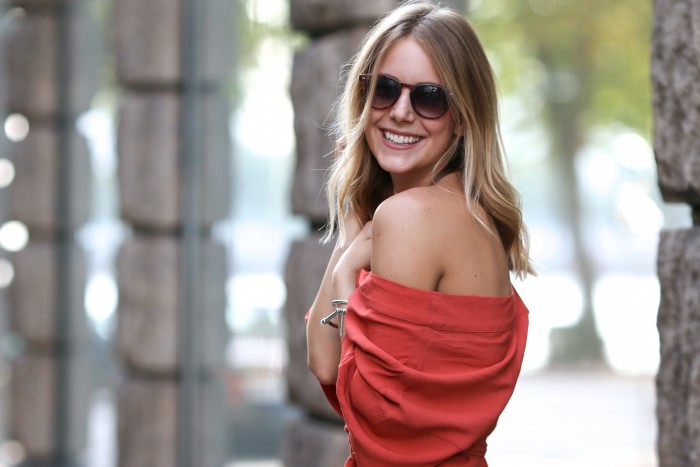 Natürlich dreht sich in der heutigen Zeit vieles um Äußerlichkeiten. Jede Frau eifert tagtäglich ihrem persönlichen Ideal hinterher und investiert vielleicht auch den ein oder anderen Euro zu viel in Kleidung. Auch ich kann mich davon nicht ganz frei sprechen, obwohl mir bewusst ist, dass es so viel wichtigere Dinge im Leben gibt! Freundschaft, Familie, lieben und geliebt zu werden. Und genau dort fängt es an. Denn in erster Linie sollte man mit sich selbst im Reinen sein, sich selbst lernen so zu nehmen wie man ist und keinem falschen Vorbild folgen.
Auch wir sind ganz normale junge Frauen, die ihren Weg in Hamburg gehen und mit unserem Blog ein Stück weit gefunden haben. Vor dieser Zeit hatte ich auch Wünsche, Ambitionen, Ehrgeiz, aber eben auch eine Menge Ängste und Selbstzweifel. Doch wenn ich die letzten Jahre Revue passieren lasse, wird mir immer wieder bewusst, dass es sich lohnt über seinen Schatten zu springen. Auf sich zu vertrauen und seiner Leidenschaft  zu folgen, auch wenn es immer einige Menschen geben wird, die diese Leidenschaft nicht teilen oder verstehen. Ich kann es nicht jedem Recht machen, aber das muss ich auch nicht!  Denn wenn man sich selbst verliert, um anderen zu gefallen, ist das der falsche Weg. Ich habe gelernt, mich mit meinen kleinen Ecken und Kanten zu arrangieren. Letzten Endes ist niemand perfekt und dennoch ist man es sich wert, sich selbst zu lieben.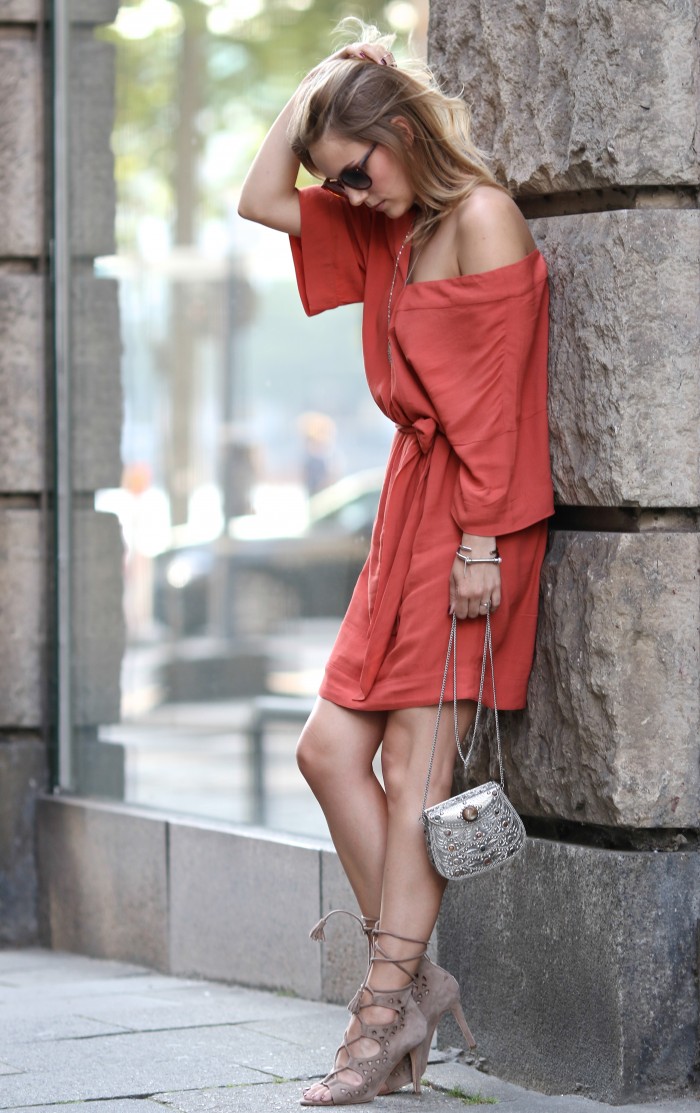 TRANSLATION///
Of course, the appearance is very important at the present time. Every woman is concentrated on a daily basis on their personal ideal and perhaps invest one or two euros too much in clothing. I also do, although I know, that there is so much more important things in life! Friendship, to love and be loved. And that's where it begins. The most important fact is, to be satisfied with yourself and not to follow a wrong model.
We are just ordinary young women, who had to find their way in Hamburg and maybe found it a little bit, while we are working on the blog. Sure I also had desires and ambitions, but also a lot of fear and self-doubts. But if I think about the last few years in review, I will always be aware that it's worth it, to jump over his own shadow. Relying on and follow your passion, even if there will always be some people who don't share or understand this passion. I can't please everyone, but I do not have to! Because if you lose yourself to please others, that's the wrong way. I've learned to handle my little corners and edges. But in the end no one is perfect, but it worth to love yourself.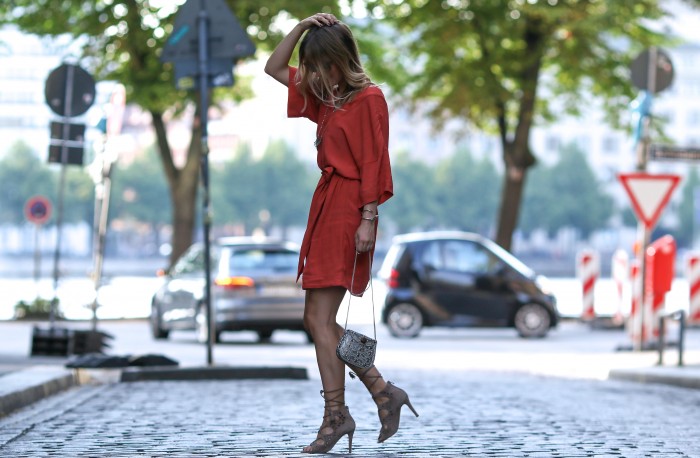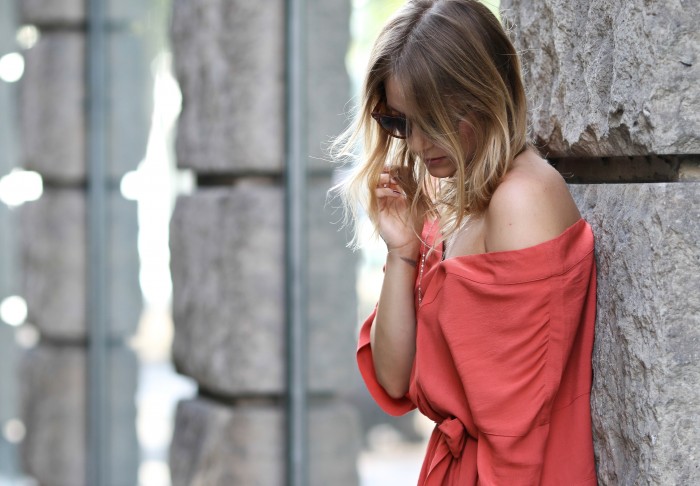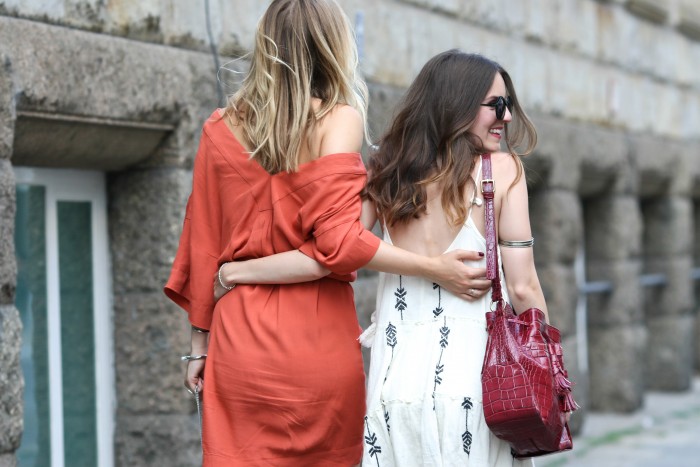 Vielen Dank an unseren lieben Jeremy, der für diese Bilder verantwortlich ist. Hoffentlich gibt es bald ein nächstes Shooting!
I wore:
Kleid/ Dress: Edited the Label
High Heels: Fashionchick (similar here)
Tasche/ Bag: Asos
Sonnenbrille/ Shades: Rayban