Der sympathische Frauenversteher Guido Maria Kretschmer wird heute 50! Und wir wünschen ihm von Herzen nur das Beste. Vor allem viel Gesundheit, Glück und alles andere was er sich noch wünscht.
Zur Feier des Tages haben auch wir uns etwas besonderes überlegt. Und zwar steht der Post heute unter dem Motto: was würde ich auf Guiods Geburtstagsparty tragen? Denn wir wollen heute mit ihm zusammen feiern.
Dabei ist mir ganz spontan dieser Look in den Kopf gekommen. Schwarz, weiß und silber sind einfach meine 'Lieblingsfarben', in denen ich mich am wohlsten fühle. Daher würde ich für so eine wichtige Veranstaltung auch genau zu diesen 'Farben' greifen. Meine Lieblings High Heels und rote Lippen dürfen natürlich nicht fehlen, die so ein Partyoutfit immer noch einmal etwas aufpeppen.
Genau so würde ich auf Guidos Geburtstagsparty gehen!
TRANSLATION///
Today is the 50th birthday of the friendly woman whisperer Guido Maria Kretschmer! And we wish him just the best. Of course a lot of health, luck and everything what he also want to have.
In celebration of this special day we have a particular post for you. The post has special topic: What would I wear if I would go to Guidos birthday party?!
Sponatenously I decided to wear this look. Black, white and silver are my absolute favorite 'colors', in which I feel very comfortable. Therefore I would choose these colors for such an important event. High heels and red lips can't miss the party either, because they pimp up my party look.
So this would be my look for Guidos birthday party!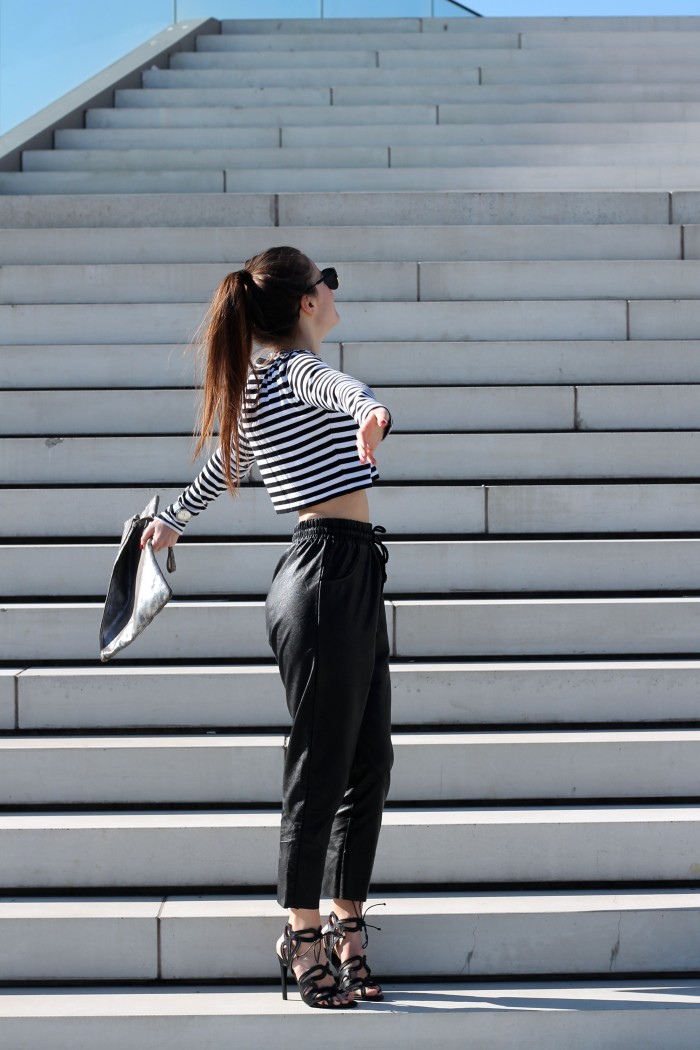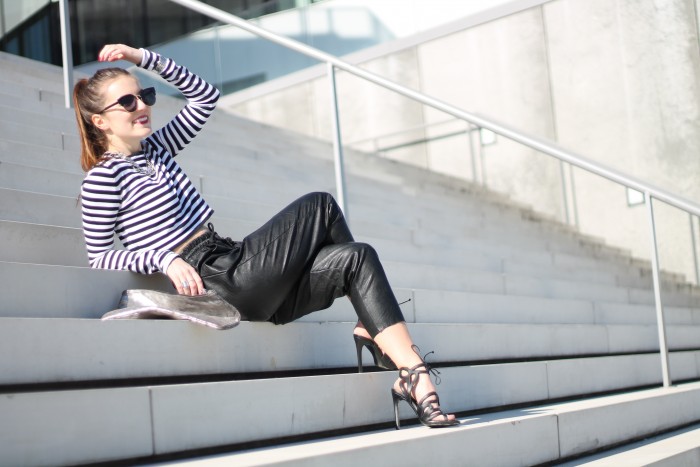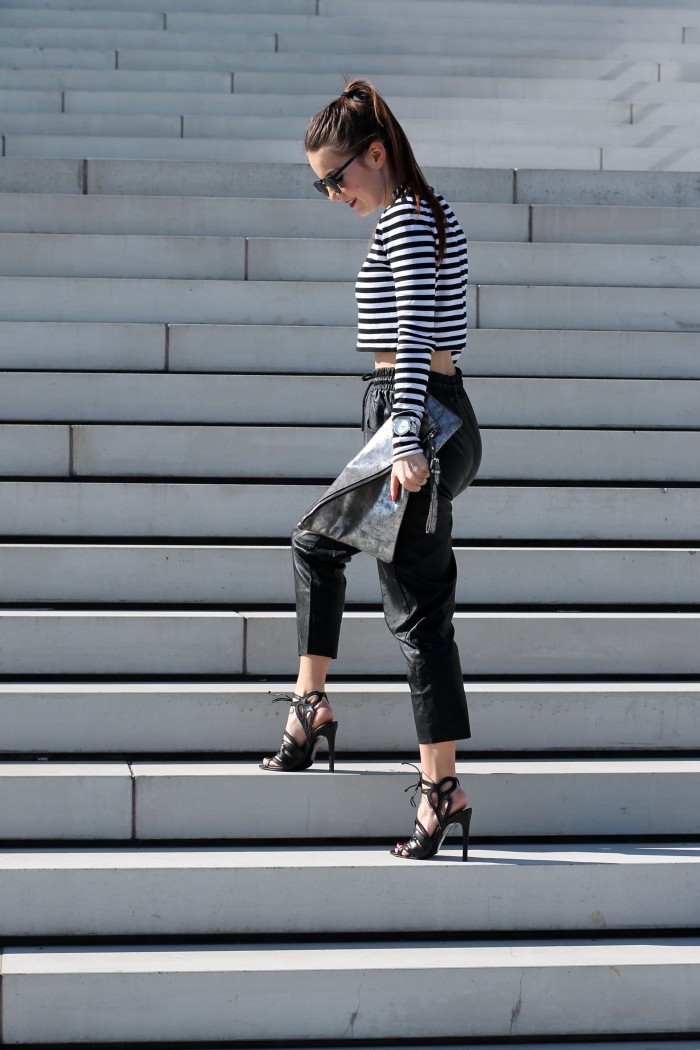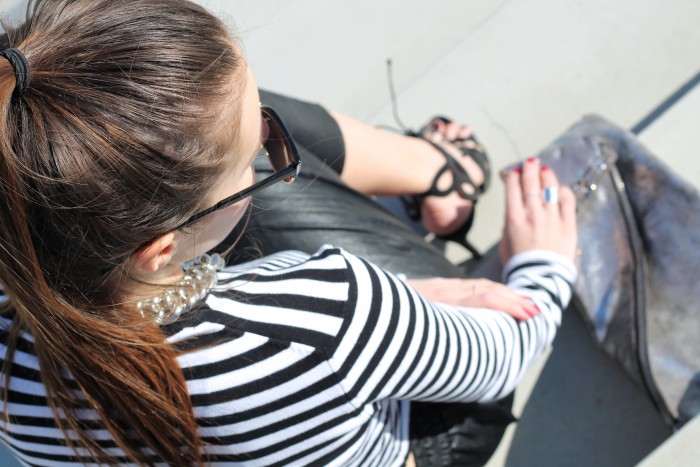 I was wearing:
Pullover: Zara
Lederhose / Leratherpants: Edited (similar here)
Schuhe / Shoes: Zara (similar here)
Tasche / Bag: Zara (similar here)
Sonnenbrille / Shades: Flohmarkt in London / Fleamarket in London (similar here)