*Advertisement / in cooperation with Luxury Boutique Hotel ´Casa Vesta`

Today we take you on a little trip – a trip to paradise. It goes to Spain, to be more precise 88 km north of Seville, where the Luxury Boutique Hotel 'Casa Vesta' is located, right next to the beautiful mountain village Zufre.
Words and pictures can not nearly reflect the fabulous atmosphere. A real 'feel-good' oasis, surrounded by the most beautiful nature reserve, with a 180° panoramic views you can perfectly relax by the pool and leave the everyday stress behind. For culinary delights, and 33°  degrees in the shade, you could not imagine the perfect summer holiday differently.
Just 40 minutes from Sevilla and just two hours away from the border of Portugal, is the idyllic Luxury Boutique Hotel located. With its perfect location Casa Vesta offers many opportunities to discover the most beautiful parts of Andalusia. Whether for singles and friends, couples or families, this paradisiacal place is very special and invites you to forget everything around you and enjoy the perfect summer vacation.
You want to get away from all the tourist hotspots, just enjoy your free time, the sun and life?! – Then the Casa Vesta Hotel is just right for you!
If you are just about to plan your summer vacation, you should definitely take a look at the website of Casa Vesta.
All information about Casa Vesta Luxury Boutique Hotel can be found here.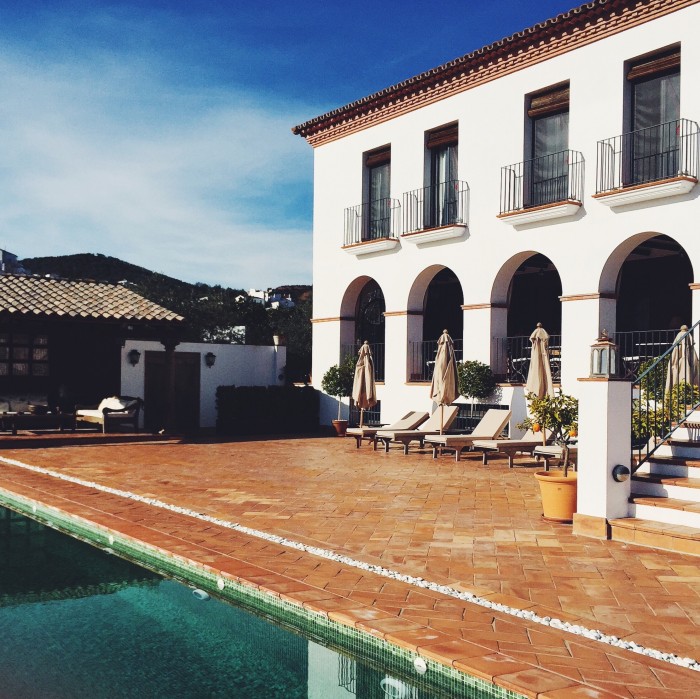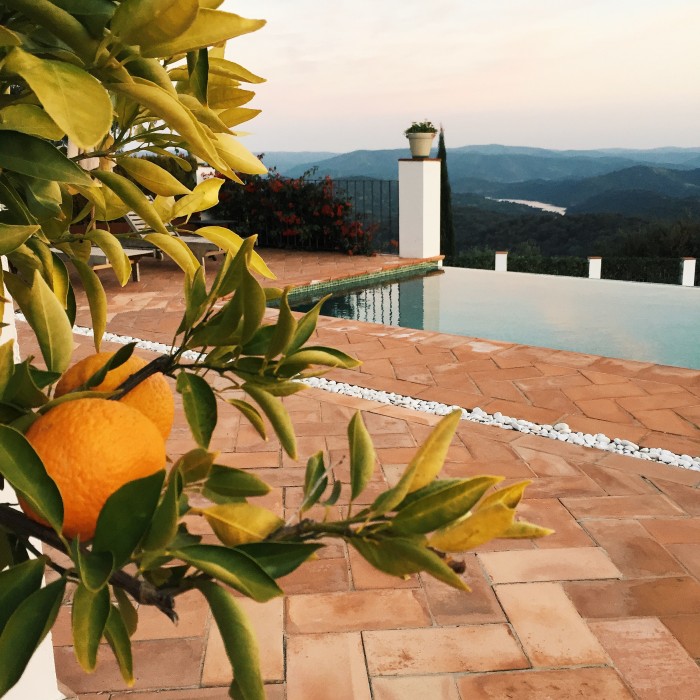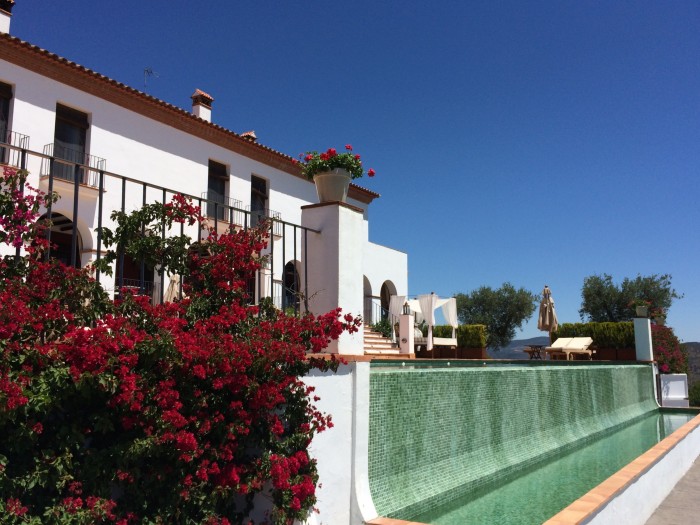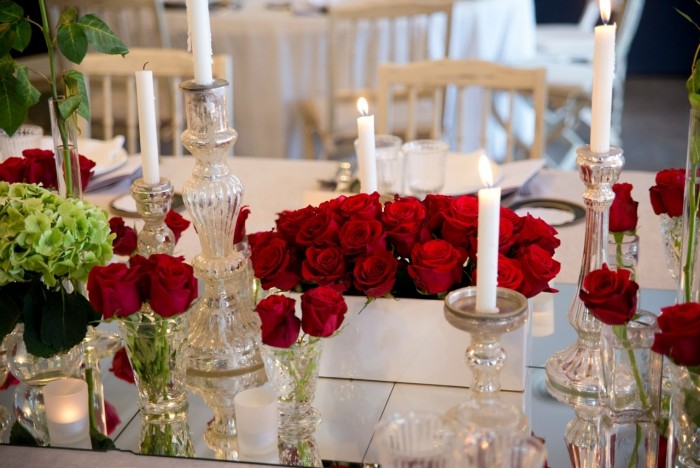 Summer Favorites:
Follow us: