*Advertisement /In cooperation with FeWo-direkt HomeAway.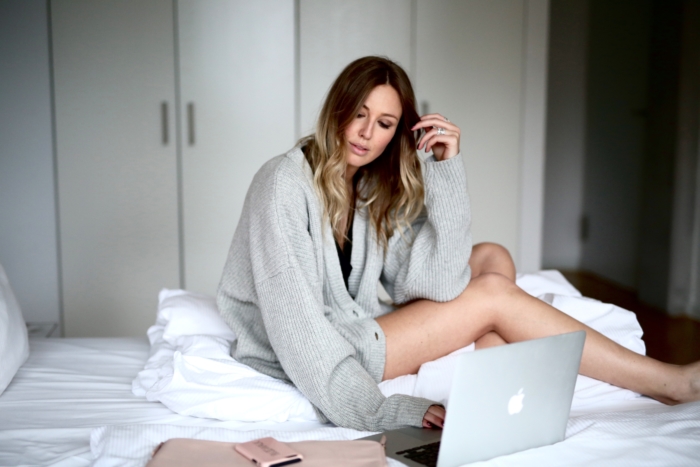 ---
As a fashion and lifestyle blogger, we chose a career for ourselves where you have to travel a lot. Twice a year we visit the fashion weeks of various metropoles around the world. As every year, we start our new year with a short trip to Berlin for fashion week in January.
Even if fashion week, sounds in most women's ears like a rosy dream, it has become a hard job for us. A job that we never want to miss and which we love, but it is a very demanding job at the same time. Therefore it is even more important that you have a beautiful place to stay, where you can relax and get some rest. Exactly this kind of retreat we found in a beautiful apartment at the Potsdamer Platz via FeWo-direkt HomeAway.
As we compete the most trips as the three of us, we always need a lot of space. The spacious living room, a large kitchen, three cozy bedrooms and two bathrooms have more than exceeded our expectations. Compared to the often overpriced, for us way too small hotel rooms, this is a wonderful alternative. A place where you immediately feel like home even though you are far away!

---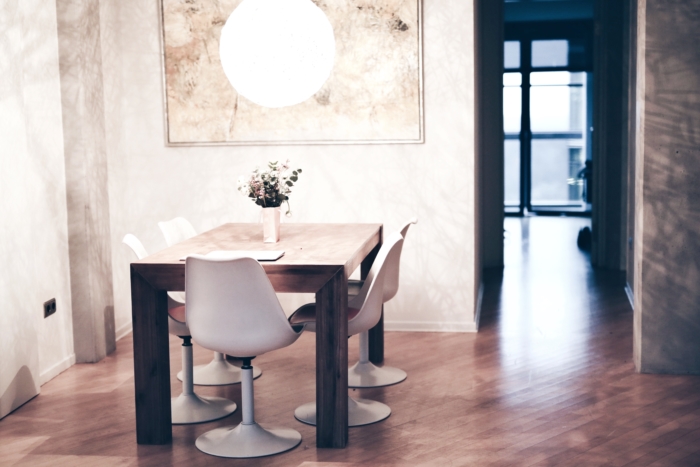 For more inspiration visit our Shop …