*Advertisement/ This post contains Affiliate Links & PR Sample
Quarantine week 9 and the situation still seems completely unreal. Plexiglass panes and hooded faces in the grocery stores. Empty pedestrian zones, buses, trains and shops.
Nevertheless, we don't want to let our spring feelings and the anticipation for summer be taken away! This is why we have another Shop Our Instagram post for you today with some must-haves for spring and summer. And since we are all spending so much time at home, there is also a little interior inspiration.
Happy Shopping, stay safe & stay home!
---
Linen is the trend material for spring and summer 2020. Since linen is a natural product, the light, airy fabric is a sustainable alternative to cotton and is very comfortable to wear, especially on warmer days. Whether as a jumpsuit or a two-piece – we are in love with the fabric!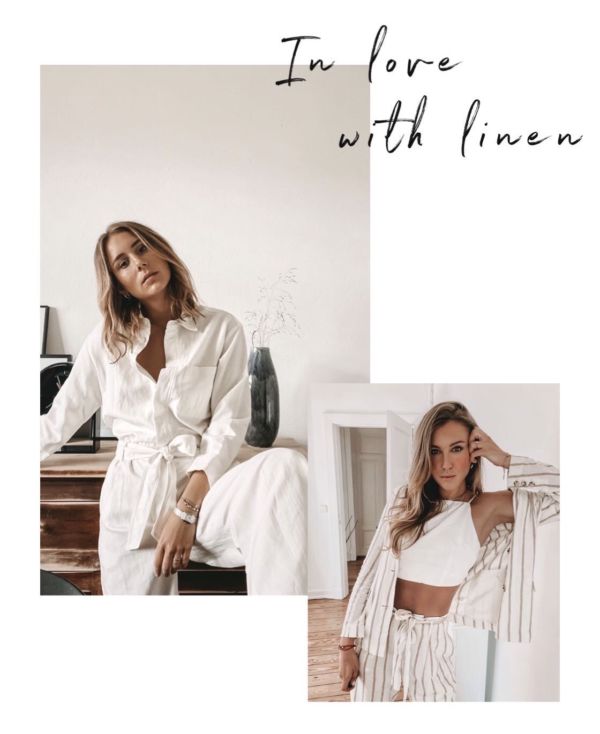 ---
When the temperatures start to get warmer, we can finally wear our spring dresses again. On colder spring and summer days, we prefer to wear maxi or midi dresses with sneakers or flat sandals. If the weather permits, the clothes getting more airy, loose and colorful!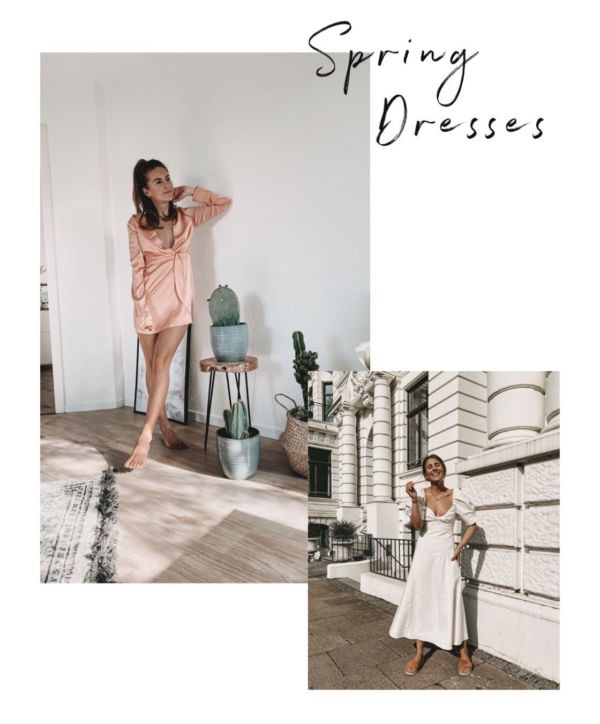 ---
A basic piece that should be found in every wardrobe at the moment is a simple white crop top. Whether with long sleeves, wide straps or a round neckline, with blue high waist jeans and sneakers or mules, you can create a casual but not boring look in no time at all. Tip: A long blazer can be wonderfully combined on cooler days.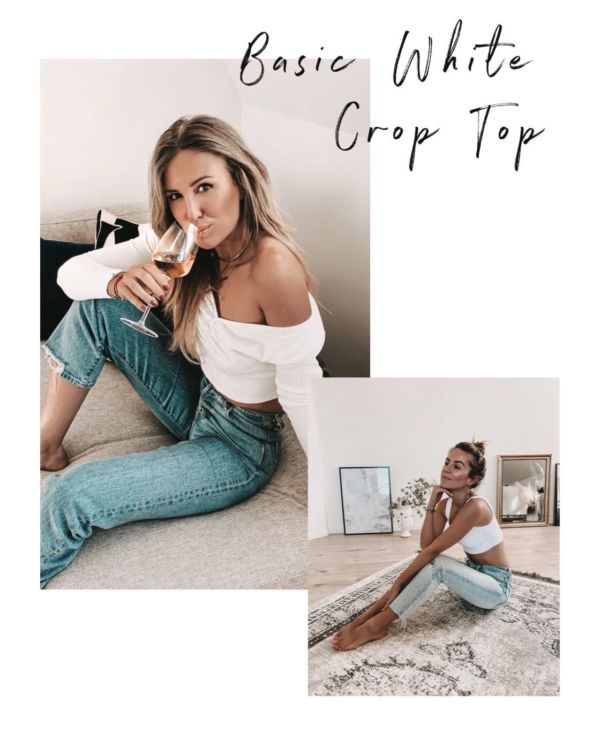 ---
If you need a change of scenery in your own four walls, because you have seen enough of your furniture and decorative items at home all the time, you will find a small interior inspo here.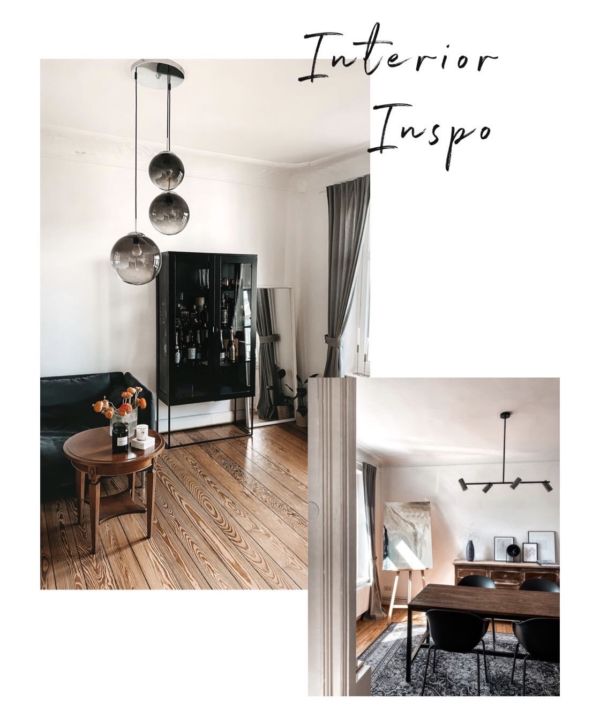 For more inspiration visit our Shop …