*this article contains Affiliate Links & PR Samples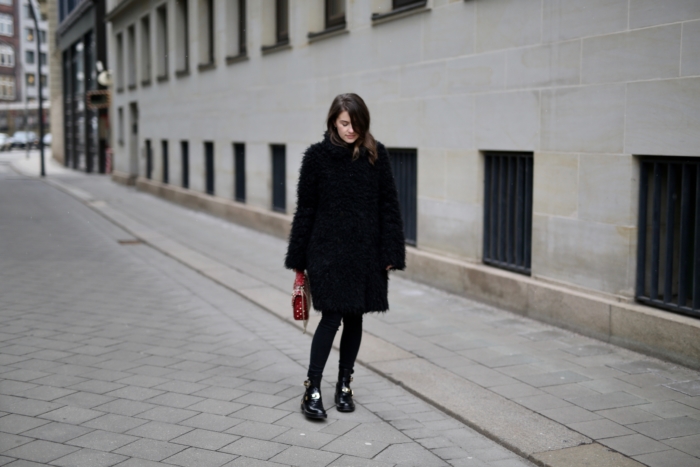 Shop my Look:

---
Today we are on our way to Milan, because of the Fashion Week. The suitcases are packed and hopefully nothing is forgotten. Our timeline is full with great events and fashion shows and I honestly have to confess that I'm looking forward to these two weeks. A Fashion Week isn't planned one week before. The work we have done months ago is finally over and the possibility to attend such great events at Milan Fashion Week is simply the reward for us. I can recommend this city to any fashion fan. It feels like fashion is everywhere and everyone looks super stylish and casual.
Before we are going to attend the Fashion Week I also have to think about my looks that I want to wear at this time. I noticed for myself that it isn't important to wear a superfashioned outfit when I don't feel comfortable. Therefore, I have three tips for you how to pack your suitcase for fashion week:
Check out some it-pieces that you can combine for different outfits. I always have two or three things in my head that I absolutely want to wear in my outfits and therefore I create the looks.

Think about how many days you are in another city and how many different outfits you need. Planning is everything! If you pack everything together, you quickly lose the red thread in stress.

Think of some cool outfits with flat shoes, because no one can walk all day and all night in high heels. But if you can, you will definitely be happy for the next day to have a backup plan with flat shoes.

---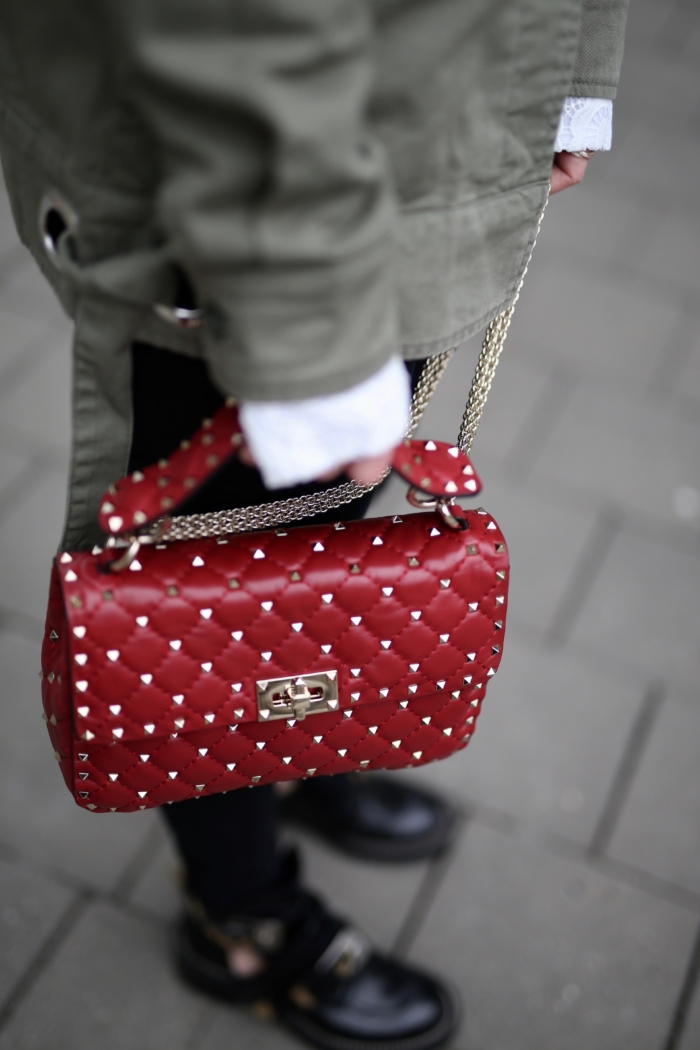 I was wearing:
Coat: H&M Trend (similar here)
Jacket: Edited (here)
Blouse: Edited (here)
Jeans: Gina Tricot (similar here)
Bag: Valentino (here; budget version here)
Shoes: Balenciaga (here; budget version here)
For more inspiration visit our Shop …