*Advertisement/ This post contains PR-Samples & Affiliate Links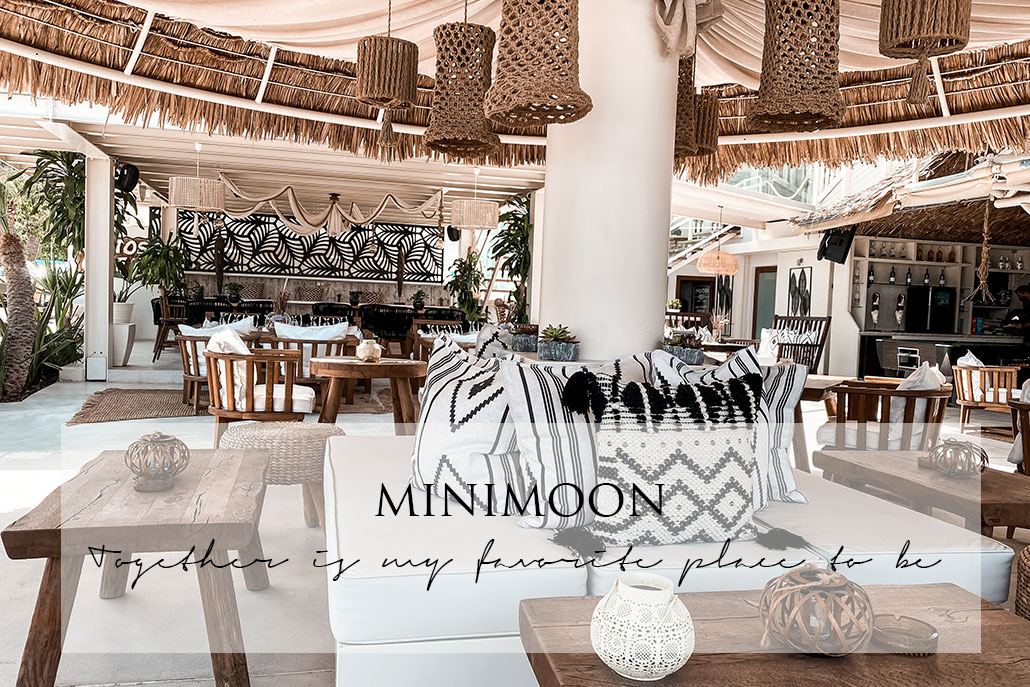 ---
I just came back from our vacation and I am still reminiscing. During our vacation we were in our minimoon bubble and would have loved to stay a little longer. You're in a new place, with good weather, and almost no responsibilities.
I know everyone's definition of "vacation" is different, and that's good. But for Henrik and me it just meant relaxing this time.
We woke up every morning and thought about what we wanted. Just staying by the pool, take a walk on the beach or make a short excursion. There was a UNO match every day over the entire vacation. At the beginning I almost saw myself as the winner, after I was 9-1 in the lead. Henrik pulled me away and in the end I lost!
One thing was clear for us, we wanted to relax and enjoy the time together. Especially after this strange year in which not only our civil wedding, but also our free wedding should take place. We had time to digest all the stress of the previous weeks and just let it go. The actual plan for our honeymoon is not yet in place either, but since the wedding has been postponed until next year anyway, we did a small minimoon this year.
---
Together is my favourite place to be.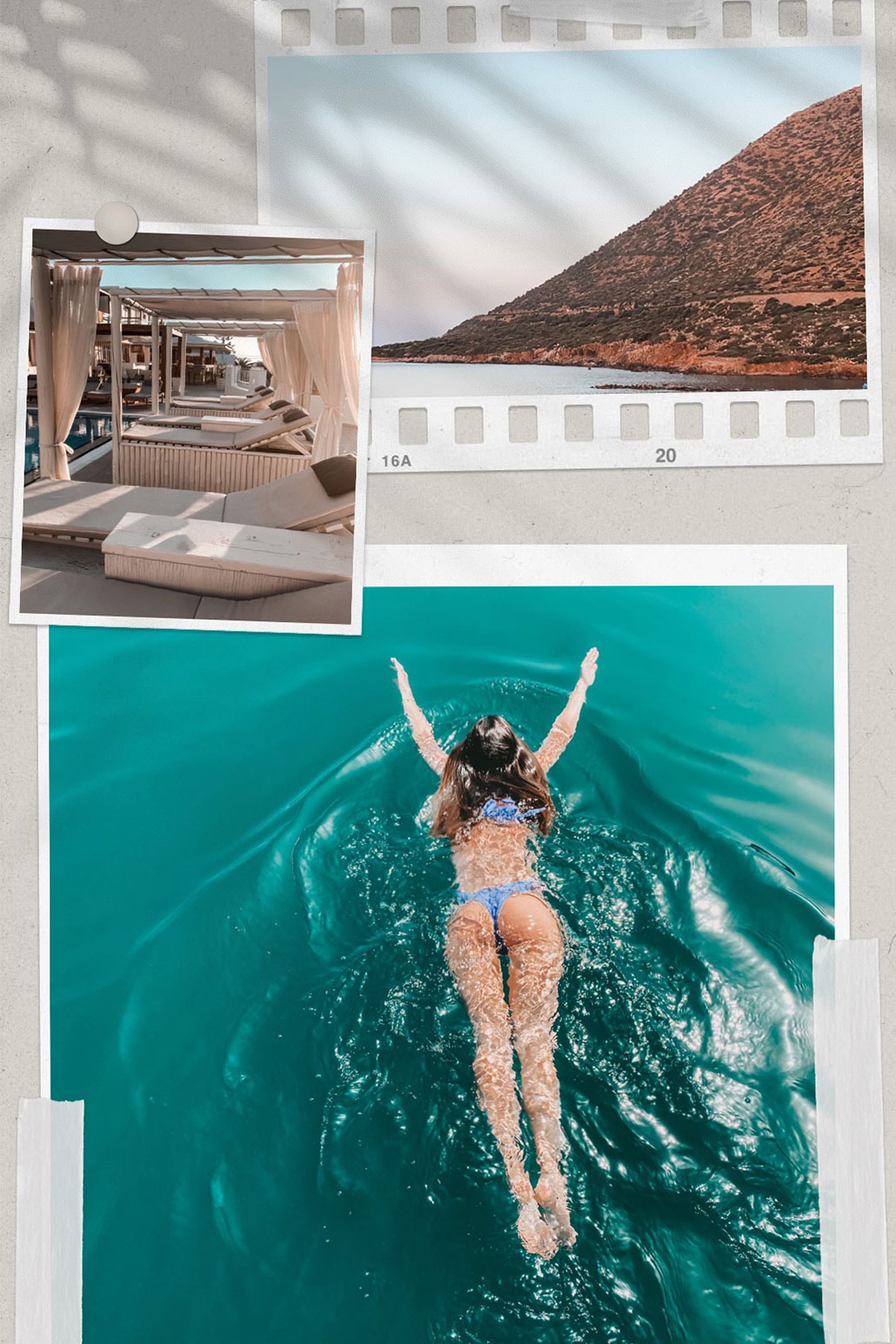 ---
What made me think, however, is seeing how much time the other couples spent on their smartphones. I was totally shocked that almost everyone were busy with their phones the whole time although many couples lay together at the pool.
With headphones in their ears and the phone screen in front of their faces, the whole day was somehow spent. Even when the battery was on the verge of giving up, power banks were quickly fetched from the room so that the cell phone wouldn't go out. Otherwise you could miss something.
Of course, "switching off" and "relaxing" means something completely different for everyone. But vacation is meant to put your phones down and be in the here and now with your partner. During the day and also in the evening, we often just left our smartphones in the room. It was such a liberating feeling for me. The urge to always pick up the phone is gone and you just concentrate on the things that are really going on around you.
Sometimes you just get into a rut and have to remind yourself that certain behavior patterns may not always fit well in certain situations. For a long time now, I have always tried to put my cell phone down. When I have an evening together with Henrik, I would rather talk to him, cook something together or just sit together in front of the TV without always having my phone with me.
So dear ones, just put your phones aside more often when you spend time with your loved ones – I think that's not only good for you, but also for your relationship.

---




You are my happy place.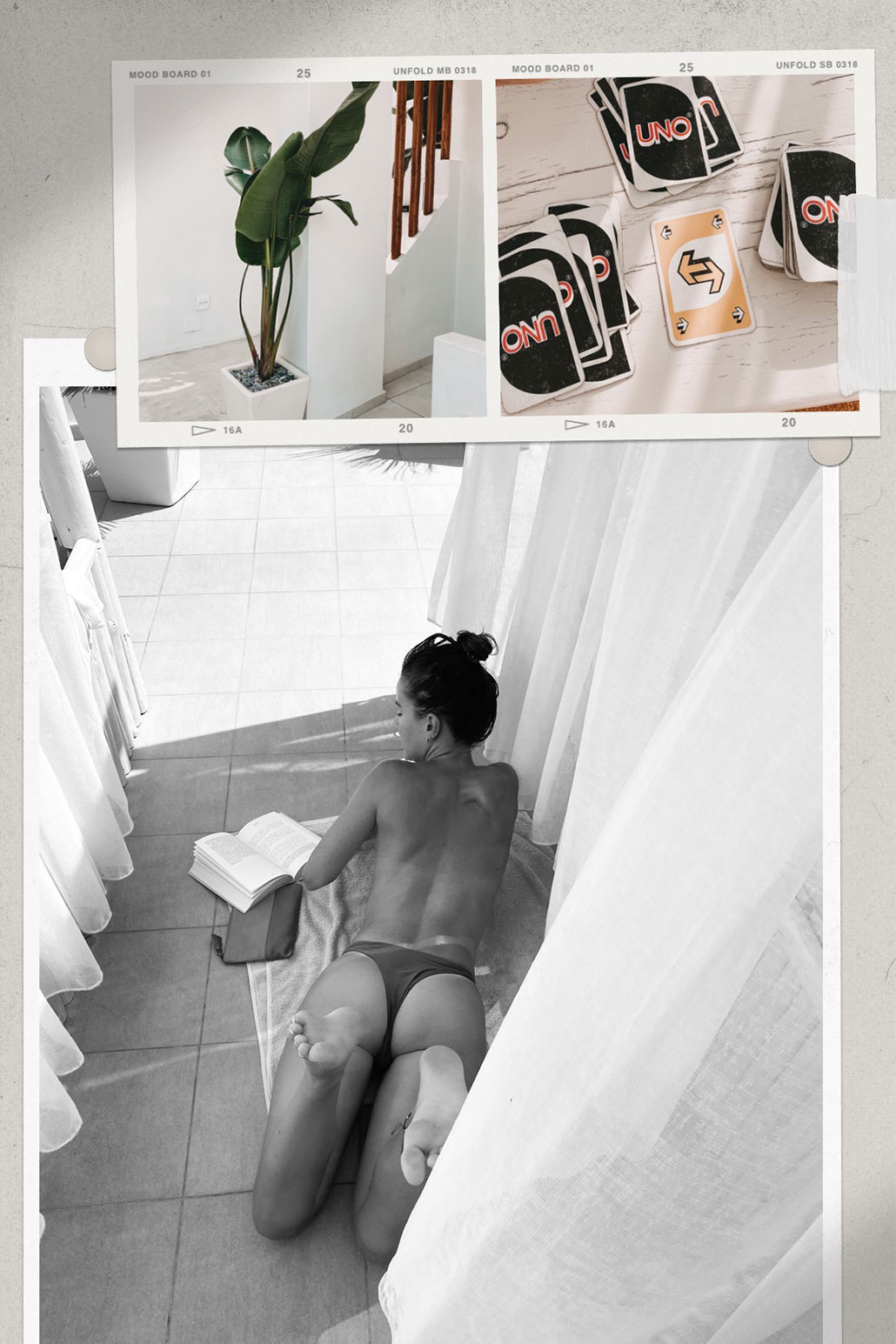 Minimoon
For more inspiration visit our Shop …