*this article contains Affiliate Links & PR Samples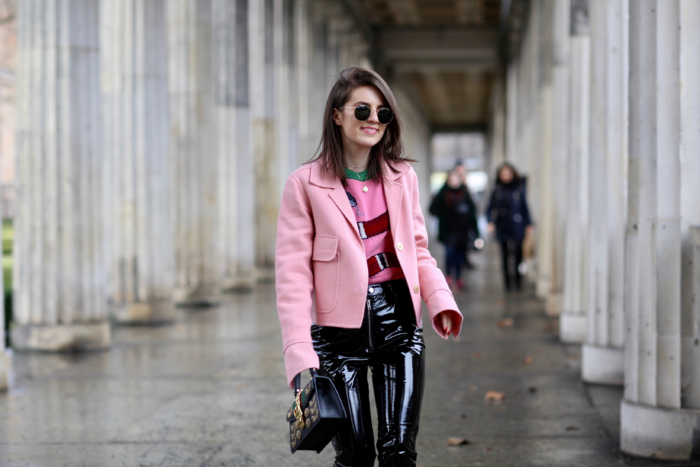 ---
For us the Fashion Weeks are always an exciting event. Mostly we are on the run because of fittings, shows and events. We see the latest fashion trends and meet great new people. Everything is about fashion and all fashionistas are in Berlin at that time.
At morning
A typical morning during Fashion Week begins with a delicious breakfast, usually in the hotel or in one of the hip restaurants in Berlin. After that, we are getting ready for the first events and fittings. Often we only have a few moments in one spot before we are heading to the next location. 
At Noon
Of course we try to take some time in between to photograph our looks. At this point Jeremy is always a great help, because it takes barely more than five minutes to shoot a look with him.
In any case, the highlights of Fashion Week are always the different fashion shows we can visit. Just before the show starts, there is a lot of excitement in the crowd, as everyone is looking forward to see the new collection. The phones are ready to take pictures and film all looks.
At night
After a hard day we have dinner in the evening. We often meet with our friends and have time to talk about the exciting experiences of the day.

---
SHOP MY LOOK: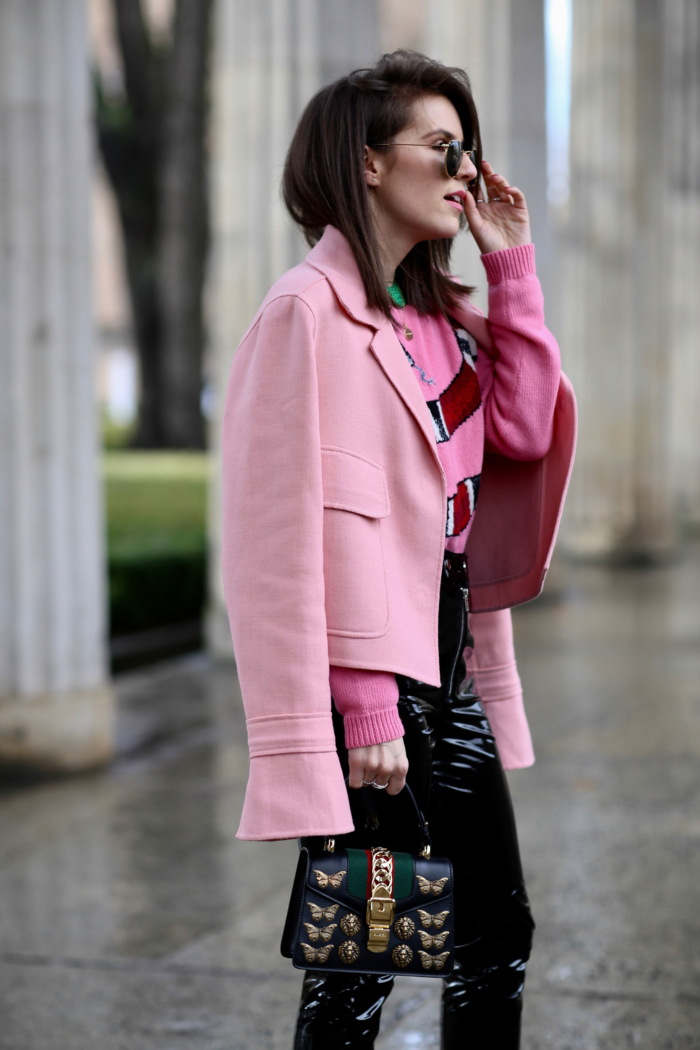 I WAS WEARING:
Jacket: Odeeh via Apropos
Pullover: Gucci via Apropos
Pants: Edited
Bag: Gucci via Apropos
Shoes: Balenciaga
Shades: Ray Ban
For more inspiration visit our Shop …




Photocredit: Jeremy Möller
MerkenMerken
MerkenMerken
MerkenMerken
MerkenMerken
MerkenMerken
MerkenMerken