*In cooperation with Patrizia Pepe
Shop my look:

---
The Berlin Fashion Week is always a very special event for us. We are so excited to see all the nice people, to meet new faces and and get to know new persons. This week is probably the most stressful time in the year, because we are always in a hurry. Berlin still surprises us every time anew and I have to say I love this week, which is packed full of fashion. It is always a very special atmosphere in the city during this time.
At summer time I definitely love to wear dresses. Today I wanted to show you a more classic version, which I wore during the Fashion Week. Patritzia Pepe, an Italian fashion label has inspired me to wear a classy look. In my opinion the dress is an epitome of Italian style. The elegance is underlined by fine details and high quality of the materials. And to give the outfit a little colorful accent I decided to wear a little red bag for this look.
---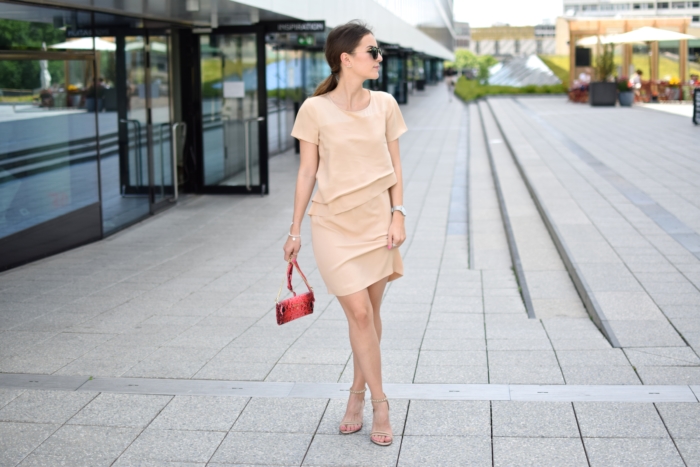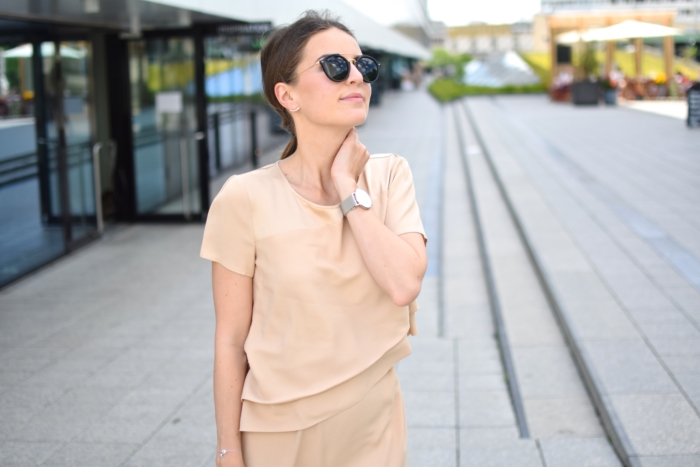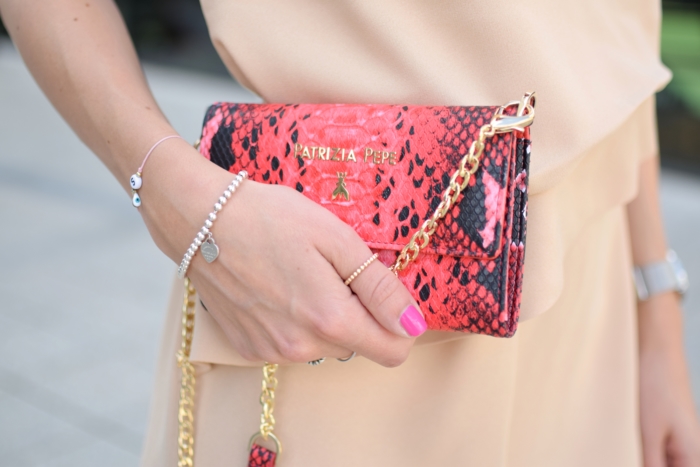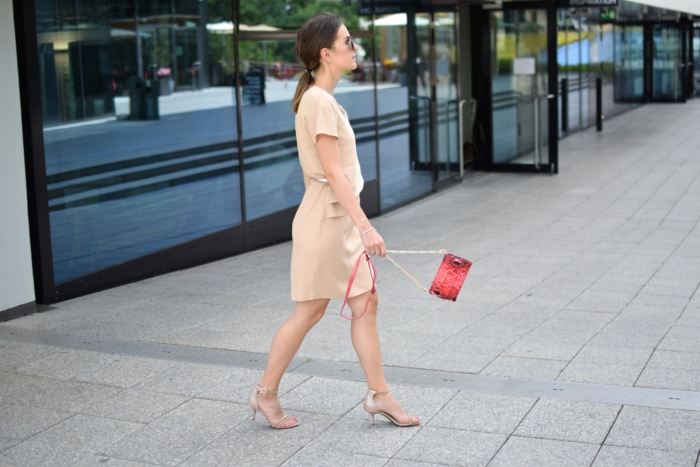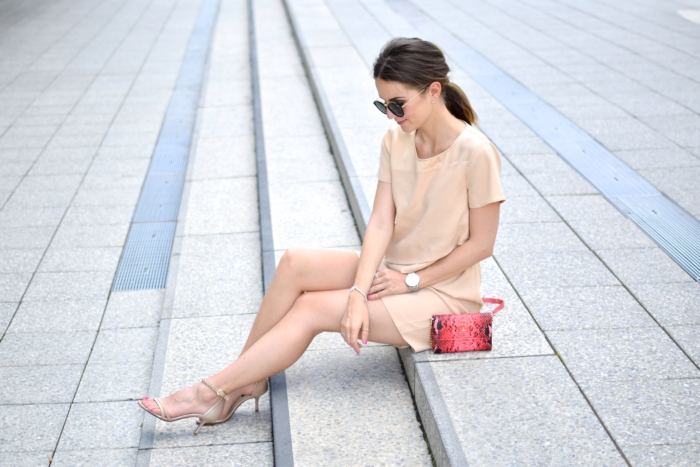 My Look:
Dress: Patrizia Pepe (here)
Shoes: Patrizia Pepe (here)
Bag: Patrizia Pepe (here)
Shades: Kapten & Son
For more inspiration visit our Shop …