*this article contains Affiliate Links & PR Samples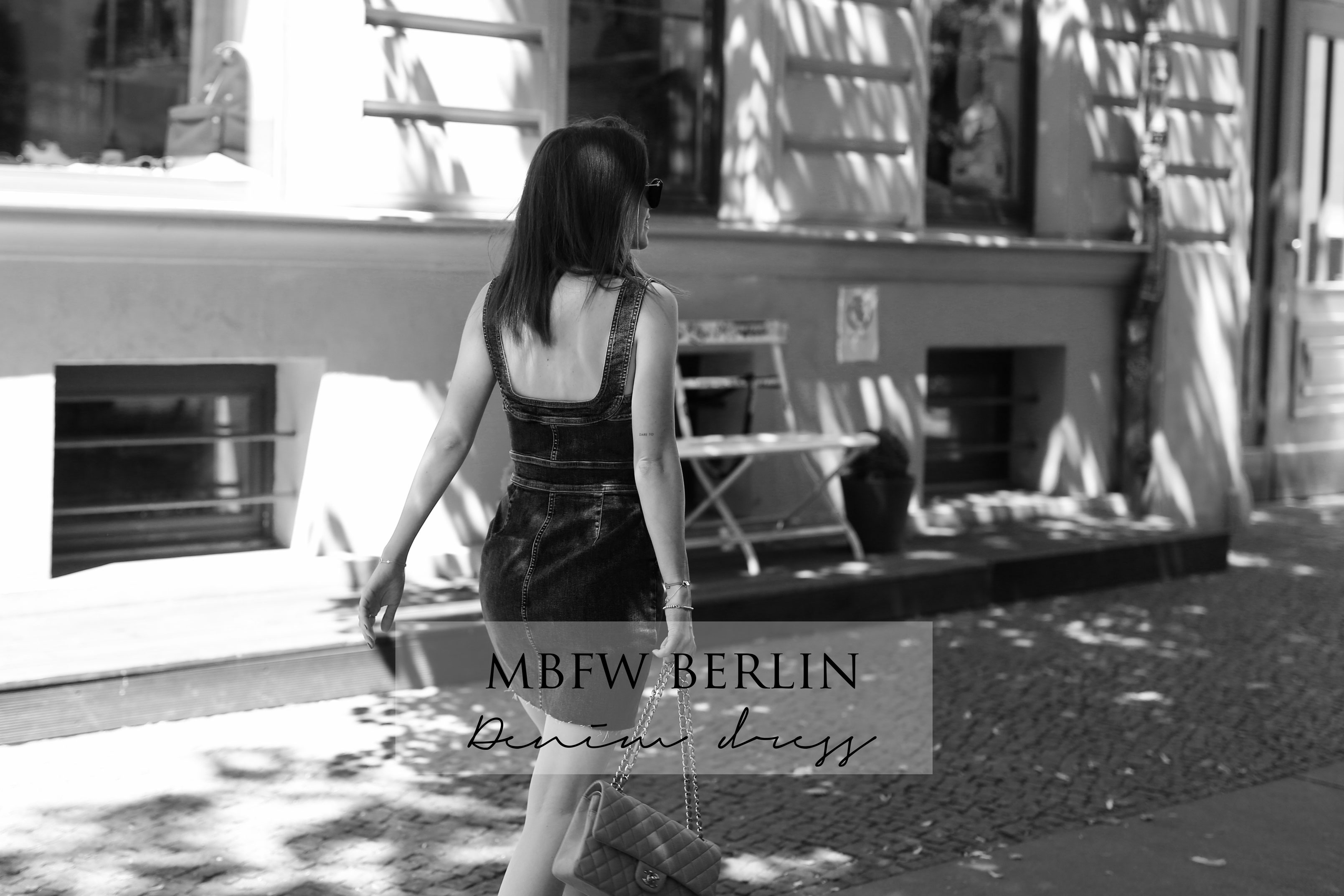 ---
We aren't the first time in Berlin for Fashion Week now, actually we have been here quite often. So it always feels a little bit like coming home. Berlin and Hamburg are just a bit more than one hour apart, when you travel by train, so you can imagine that we are here very often.
Besides the new collections and side events, I'm always looking forward to see familiar faces during Fashion Week. We have met so many great people through our job, which we unfortunately see too rarely. Therefore, the Fashion Week is always a perfect occasion. It's so good to chat and to bring each other up to date.
If we are in Berlin, there are also three places which we almost always aim for:
1. Breakfast at Superfoods & Organic Liquids. The breakfast is amazing and we can't resist to at least go here once to eat a delicious chocolate bowl or one of the super delicious waffles.
2. As we are the biggest sushi lovers, we couldn't miss lunch at Arkemi. The owner already knows us and she always give us the warmest welcome. The food is of course just delicious.
3. We travel a lot and enjoy a little break on a stressful day. What is better than a manicure? We have really made it a ritual. This time we have found a super cute nail salon right in the Weinbergsweg.

---
SHOP MY LOOK: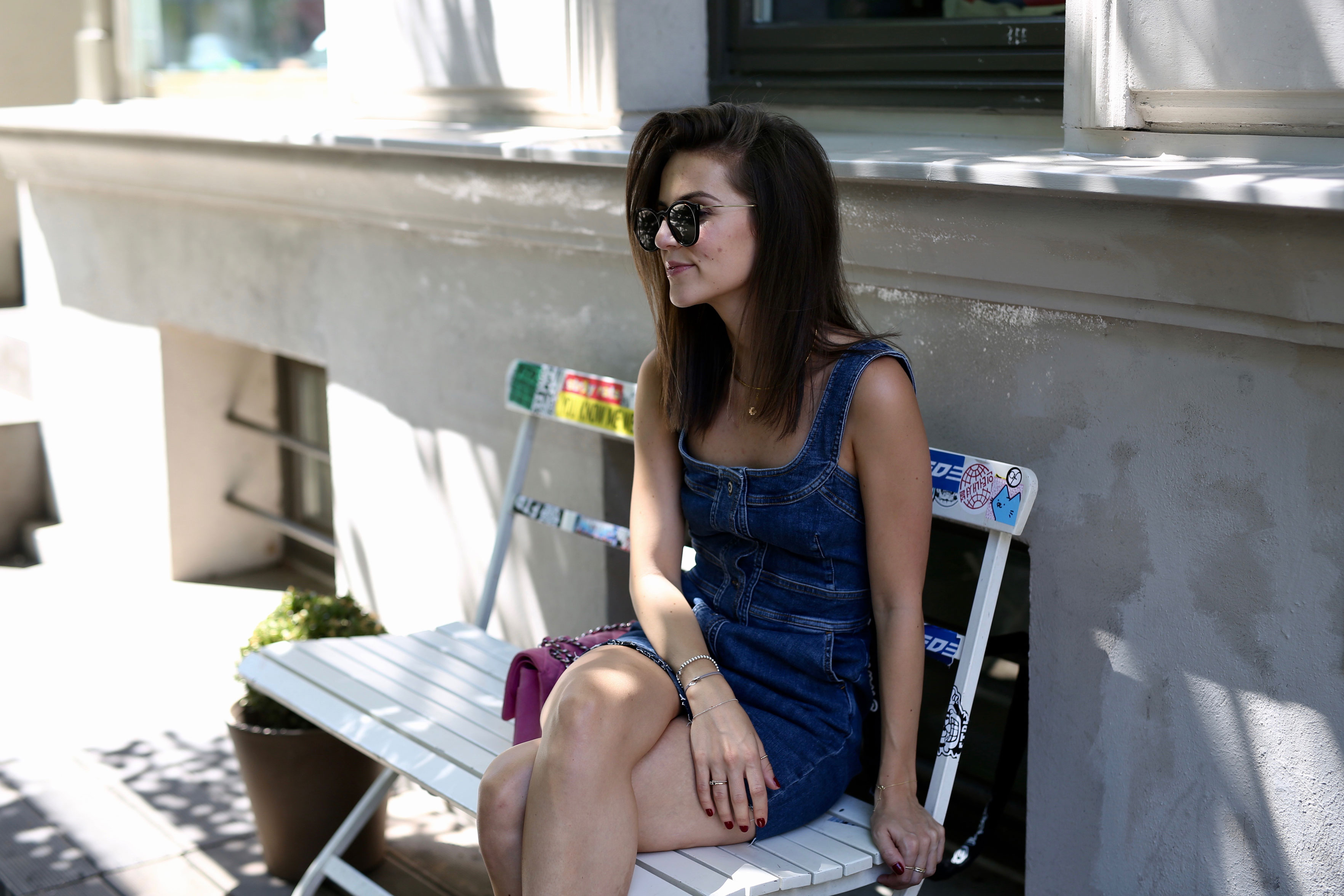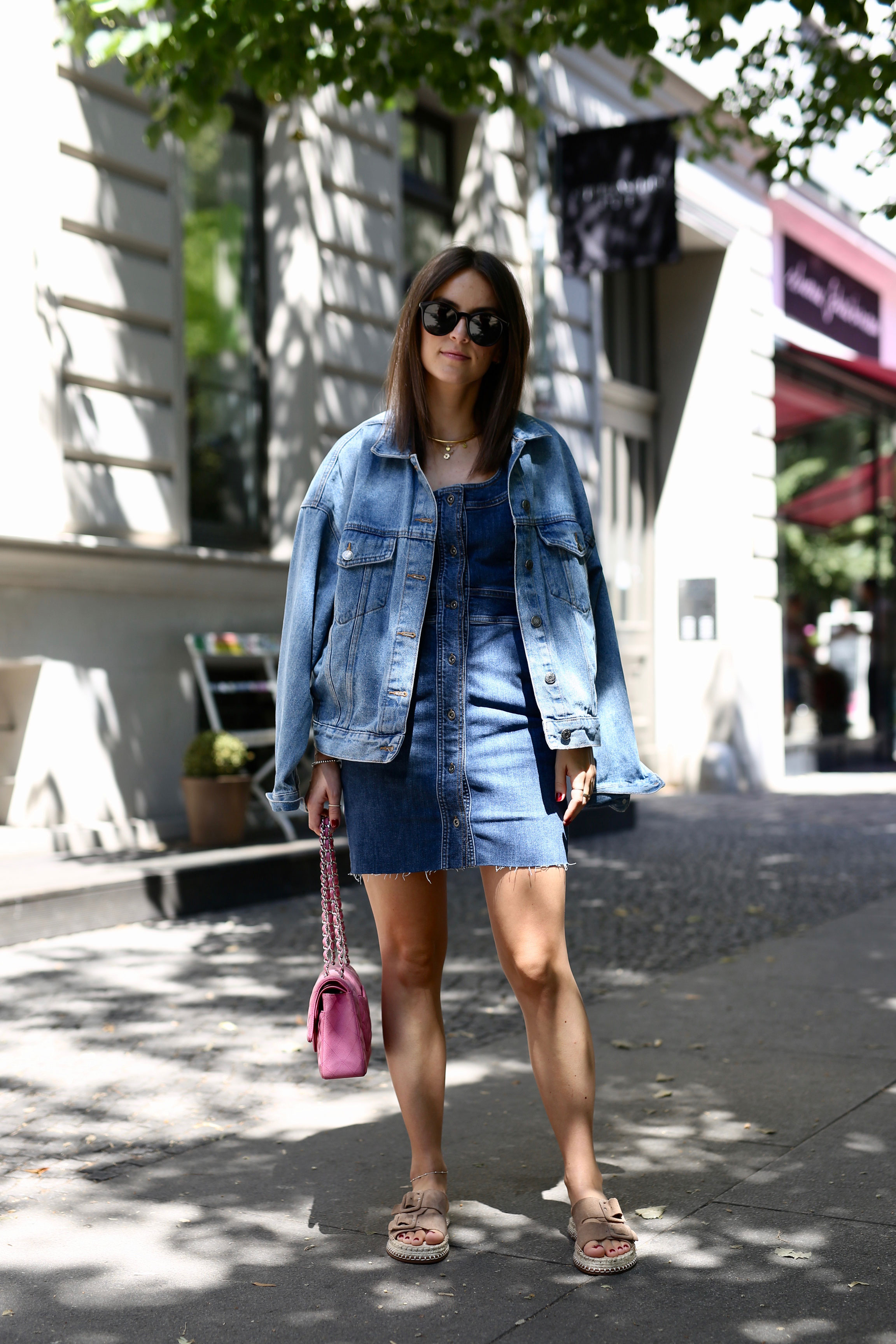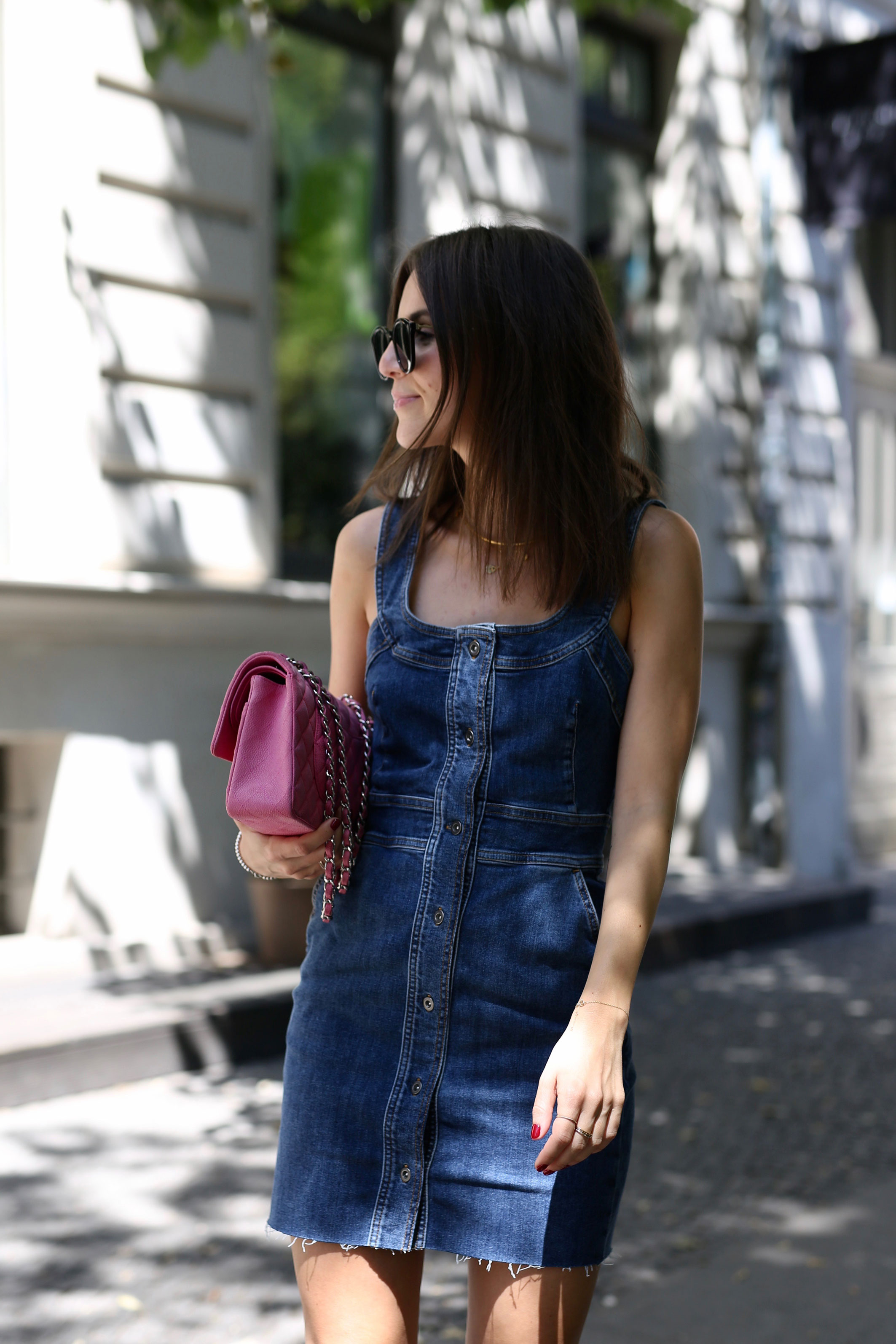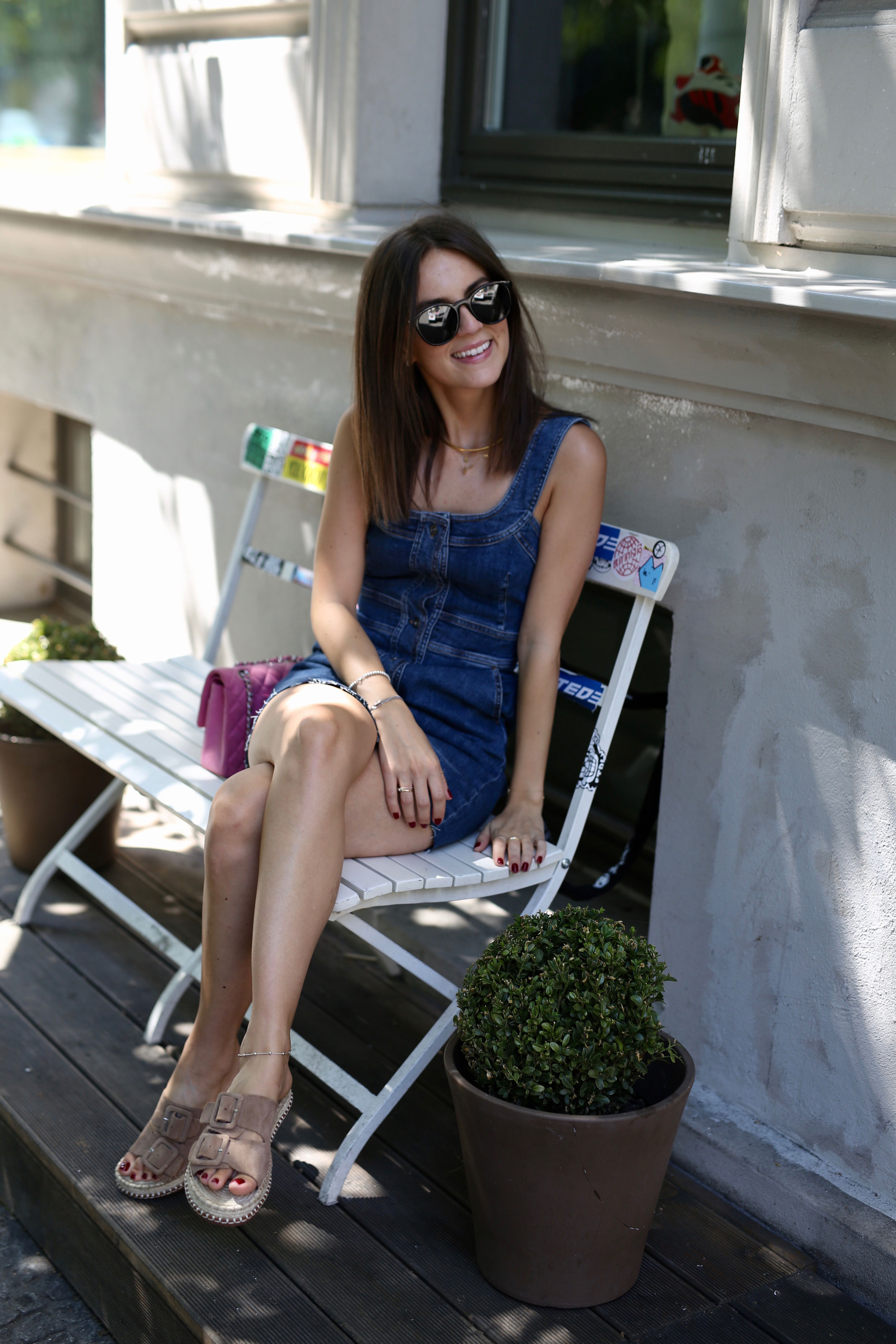 I WAS WEARING:
Dress: &other Stories (here)
Jacket: Pull and Bear (here)
Shoes: Zara (here)
Bag: Chanel (here)
For more inspiration visit our Shop …




MerkenMerken
MerkenMerkenMerkenMerken
MerkenMerkenMerkenMerkenMerkenMerken
MerkenMerkenMerkenMerkenMerkenMerkenMerkenMerkenMerkenMerkenMerkenMerkenMerkenMerkenMerkenMerkenMerkenMerkenMerkenMerkenMerkenMerkenMerkenMerkenMerkenMerkenMerkenMerkenMerkenMerkenMerkenMerkenMerkenMerkenMerkenMerkenMerkenMerkenMerkenMerkenMerkenMerkenMerkenMerkenMerkenMerkenMerkenMerkenMerkenMerkenMerkenMerkenMerkenMerkenMerkenMerken
MerkenMerkenMerkenMerkenMerkenMerken
MerkenMerken
MerkenMerken