*this article contains Affiliate Links & PR Samples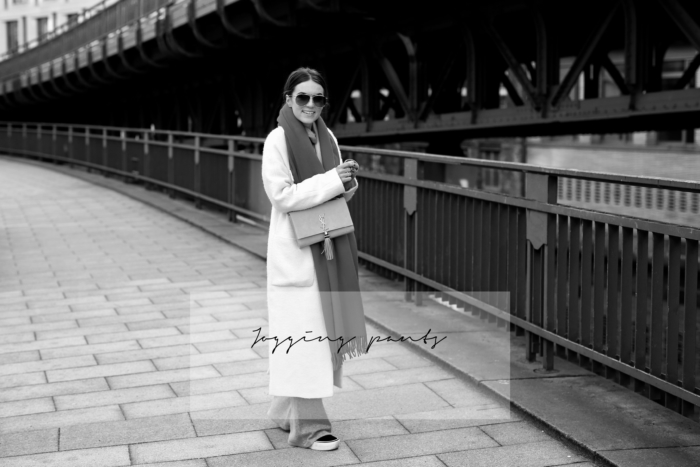 ---
What do you do first when you come home? Clothes off, and sweatpants on! After this I go to the bathroom and remove my make-up directly. I only feel comfortable at home when the jeans are replaced with a pair of leggings or jogging pants. 
"Anyone who wears sweatpants in everyday life has lost control of his life." -Karl Lagerfeld
I'm sorry Karl, but in my opinion, you aren't right with your opinion. For me, jogging pants aren't only the most important item of clothing at home, but also in everyday life. You can create so many different looks with cozy jogpants, without looking directly like a smurf. If we would believe our fashion-tzar in this quote, we would have to sweep aside an entire trend. I still think that everyone should wear what they like, without having doubts that they have lost control over their lives. And although I wear jogging pants in everyday life, I have my life more than firmly under control.
I'm almost sure that even Karl Lagerfeld sitting on the couch in comfortable clothes at home. It's a weird imagination that someone could sit with a suit under the banket to have a relaxed weekend.

---
SHOP MY LOOK: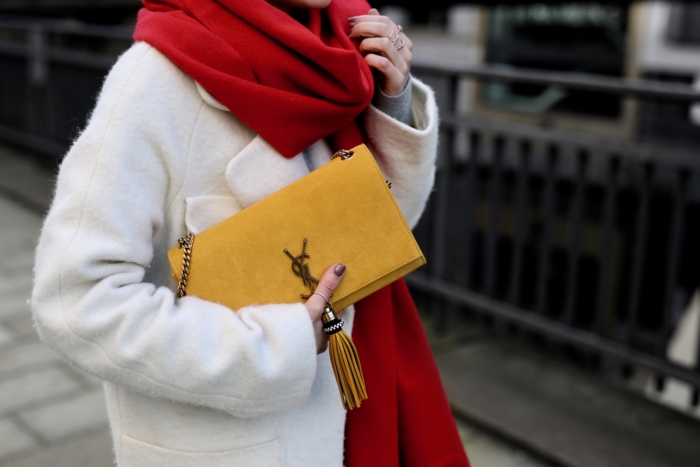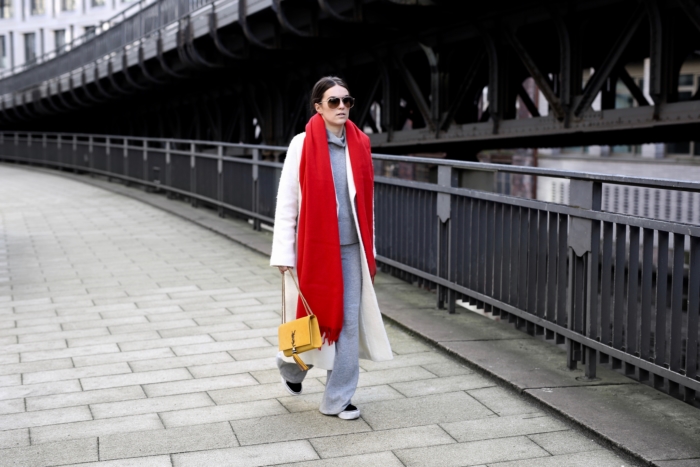 I WAS WEARING:
Coat: Edited (here)
Pullover: H&M Trend (similar here)
Pants: H&M Trend (similar here)
Scarf: &other Stories (here)
Shoes: Vans (here)
Bag: Saint Laurent (similar here; budget version here)
Shades: MCM (here)
For more inspiration visit our Shop …




MerkenMerken
MerkenMerken
MerkenMerken
MerkenMerken
MerkenMerken
MerkenMerkenMerkenMerken
MerkenMerken
MerkenMerken
MerkenMerken
MerkenMerkenMerkenMerken
MerkenMerken
MerkenMerken
MerkenMerken