*Advertisement / in cooperation with Edited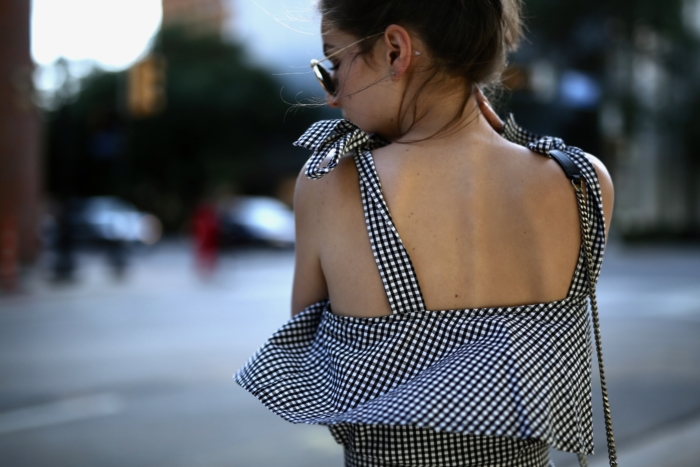 Shop my Look:

---
This spring and summer I fell for one specific trend, the two-piece. They can be so versatile and yet so easy to combine. Once you've decided to go for a two-piece, the styling is very easy because everything you need are just the accessories. I love them not only because they are so easy to style, but also because every two-piece has something special. Whether it is a pantsuit, a skirt with a top or a culotte with a sweater. With a two-piece you can create a simple but very special look.
"If I don't know what I want to wear, I almost take the two-piece."
So girls, if you don't know exactly what you want to wear, grab a two-piece. In summer I don't know what to wear quite often. Because sometimes I don't always want to wear a dress or a jeans shorts. So if you decide to wear a two-piece, the day won't start with a headache but with a quick and simple decision in front of the wardrobe.

---
My current favourites on Edited: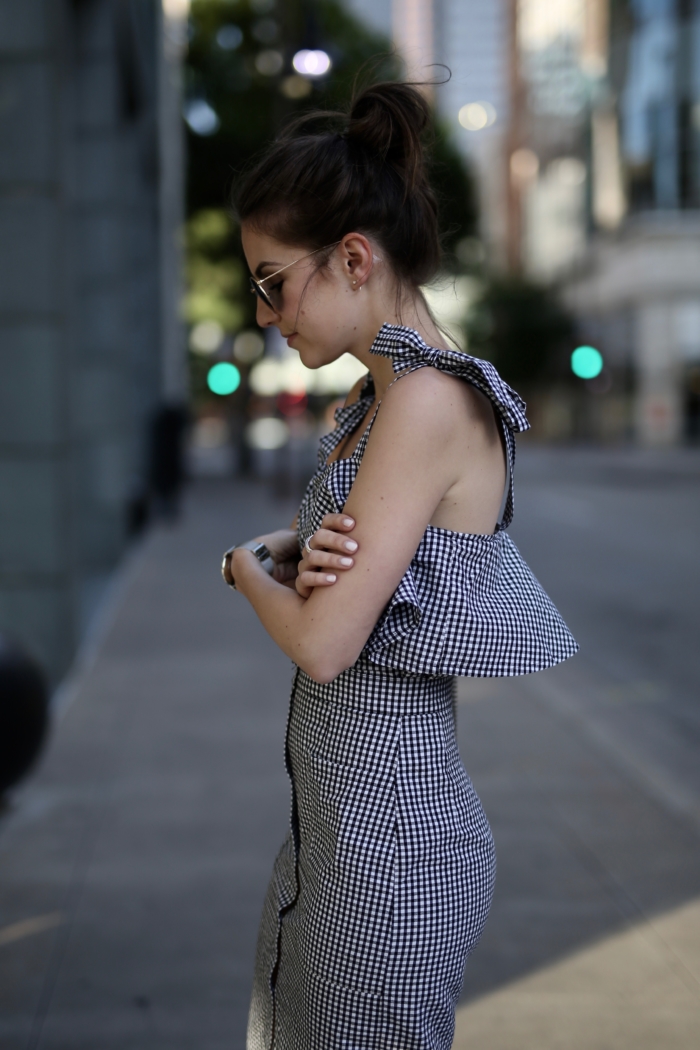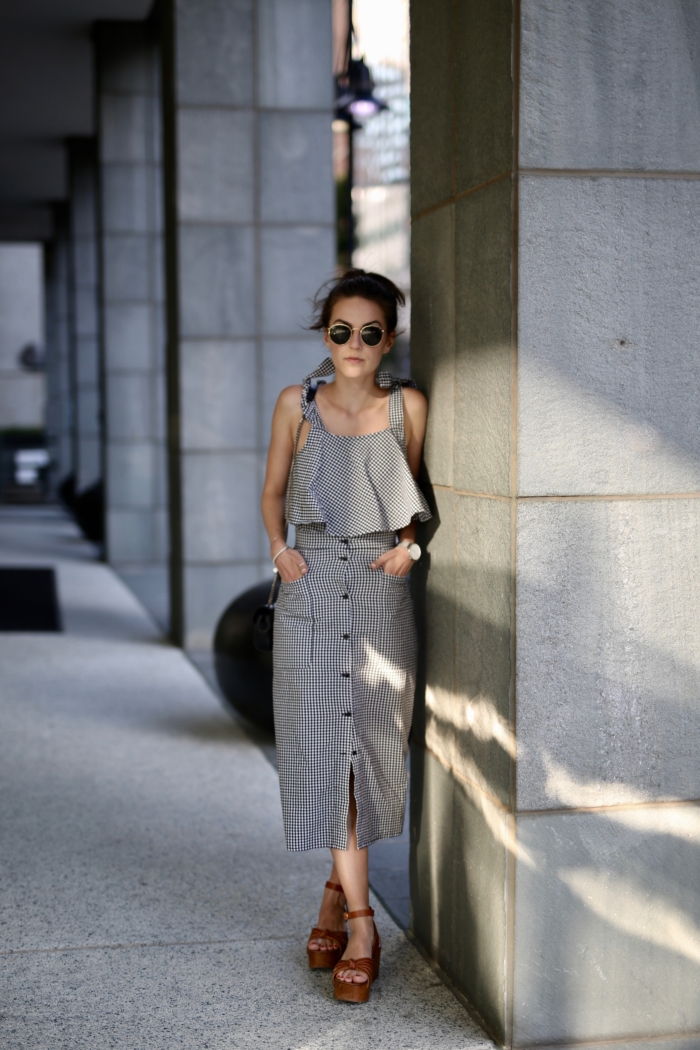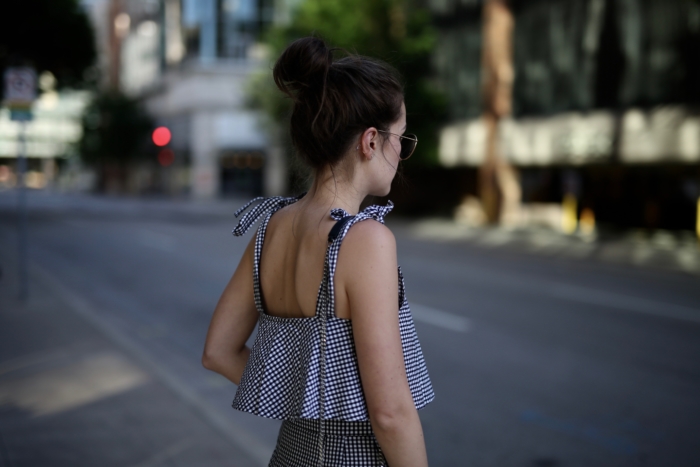 I was wearing:
Top: Edited (here)
Skirt: Edited (here)
Bag: Saint Laurent (similar here)
Shades: Ray Ban
Shoes: Isabell Marant (similar here)
For more inspiration visit our Shop …