*this article contains Affiliate Links & PR Samples
---
I feel like our generation is the one that scrutinize the most. For every action comes a question, whether it was the right one or not. So much is criticized and illuminated from different points of view. The thought-triviality begins to turn again and a simple decision suddenly doesn't seem so easy. I realized for myself that it is much more easy, not questioning every little thing and just doing it when it feels right. Furthermore, I also noticed that it is easier to make your own decision because you aren't influenced by the opinion of others. Of course, there are issues that you should definitely question or think about.
Is it ok to be happy?
Even if this question is often questioned, I have the feeling that it isn't ok when you are happy and everything just goes smoothly and have peace with yourself. But summer is the time of the year when you should enjoy life, the great weather and just don't question everything. If you're happy, just enjoy it, no matter what others think!

---
SHOP MY LOOK: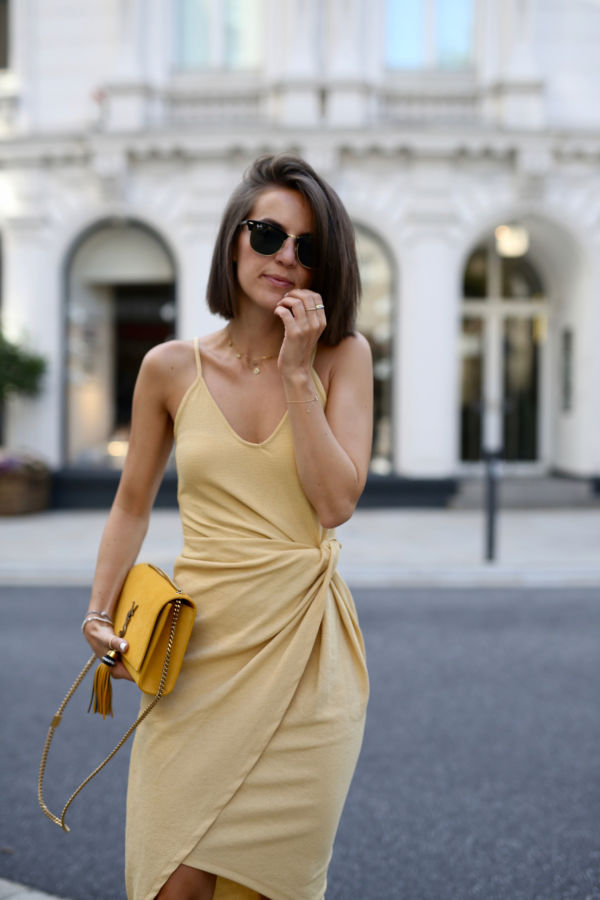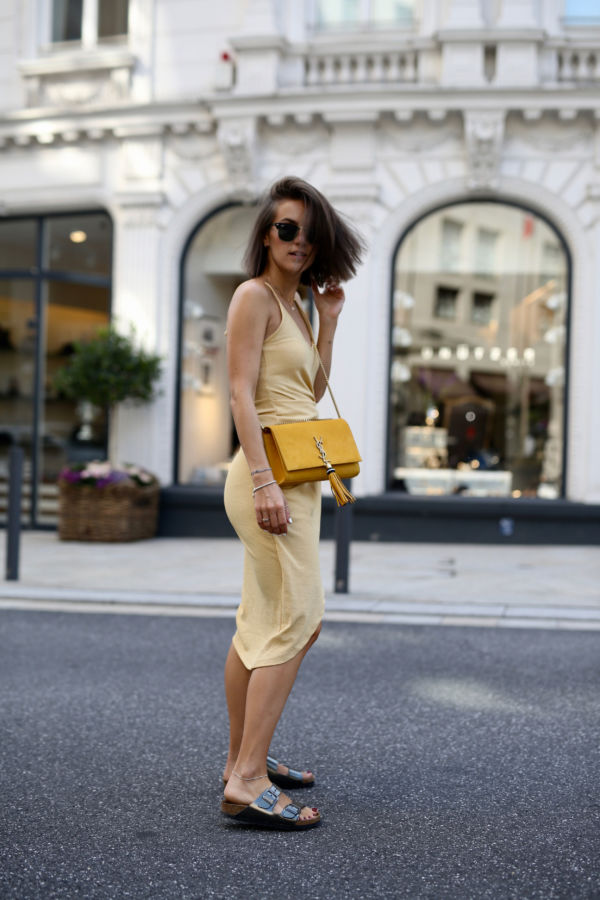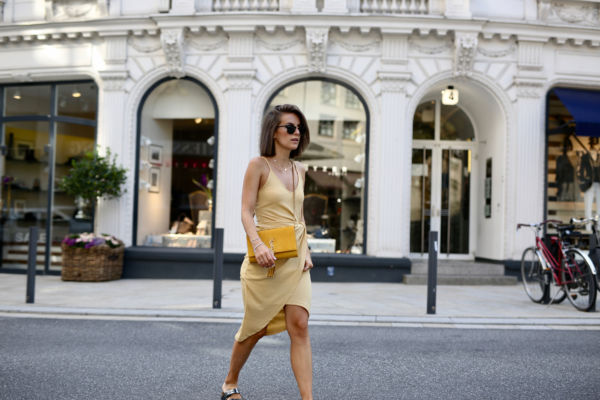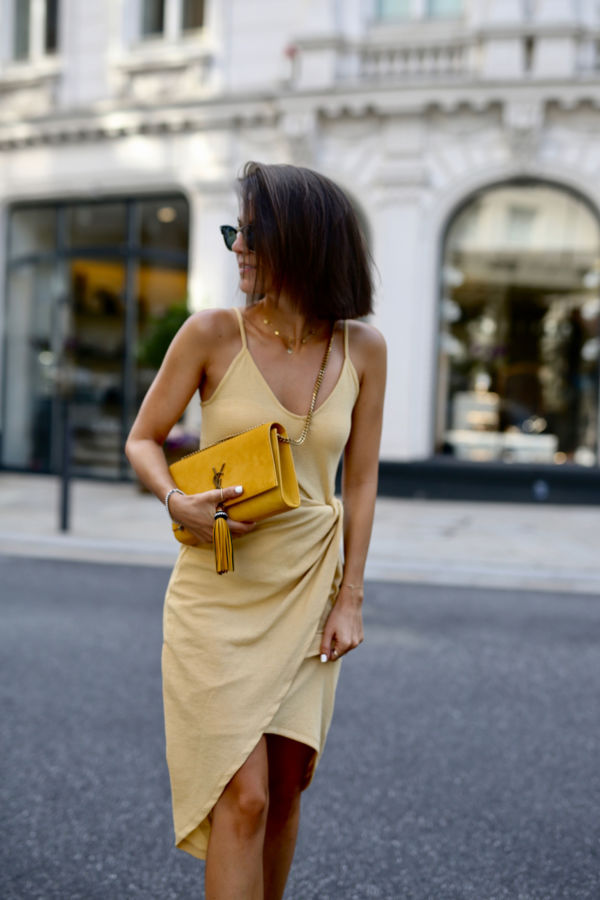 SHOP MY LOOK:
Dress: H&M (here)
Shades: Ray Ban (here)
Shoes: Birkenstock (here)
Bag: Saint Laurent (similar here)
For more inspiration visit our Shop …