*this article contains Affiliate Links & PR Samples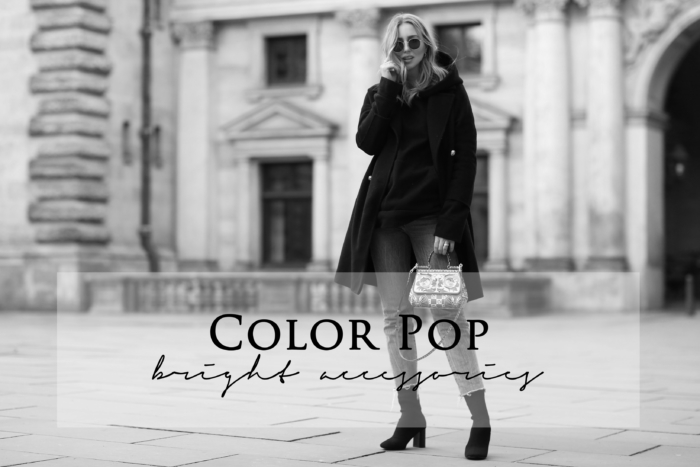 ---
Anyone who knows me knows that I have a special desire for designer bags. The love and the fascination have always been there, but not always the necessary pocket money to afford it. Over the years, however, I have changed my attitude to my buying behavior significantly. Because where is the point buying a cheap bag , if it doesn't even last for one year. At that time, I preferred to own rather plenty of cheaper bags than to save my money to buy one special designer bag. But at some point, I changed my mind completly. During my studies, I started saving all my tip, which I earned at my waitress job.
"At the top of my wish list was the Givenchy Antigona and in my mind I only saw a " Loading "beam that grew bit by bit."
Every designer bag that I bought so far is also a value investment. Because the prices of the designer grow rather than the products lose value. Do not get me wrong, I understand well that not everyone is willing to invest half a fortune in a small bag. And not everyone may understand my passion for my little companions. But to all shopping lovers who share the same passion with me, I would always give them this tip on the way.
"Better save your money for something special, than keep on buying a lot of cheap pieces!"
Because one thing is for , the bags will accompany you for a lifetime and even passed down through generations.
"A special investment that will always remain special."
[Kira]
---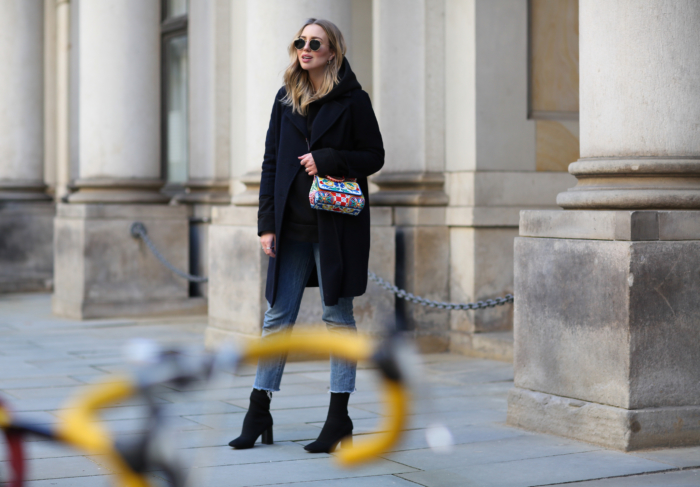 ---
I T  B A G S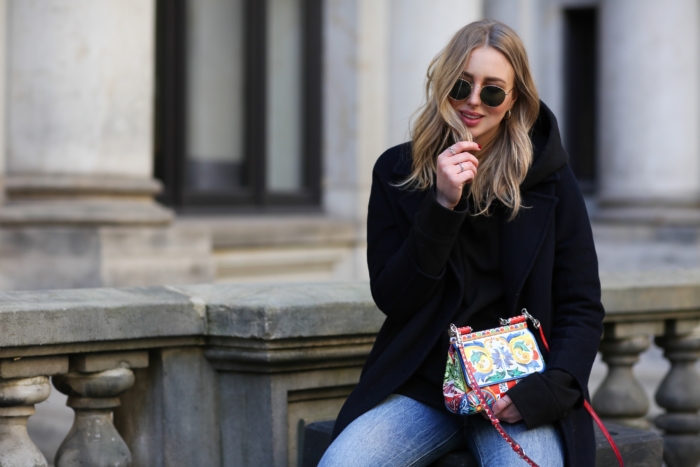 ---
Shop my Look:
Jeans: Levi's (shop here)
Coat: Zara (similar here)
Shoes: Zara (similar here)
Purse: Dolce & Gabbana (similar here)
For more inspiration visit our Shop …




MerkenMerken
MerkenMerken
MerkenMerken
MerkenMerken
MerkenMerken
SMerkenMerken
MerkenMerken
MerkenMerken