*this article contains Affiliate Links & PR Samples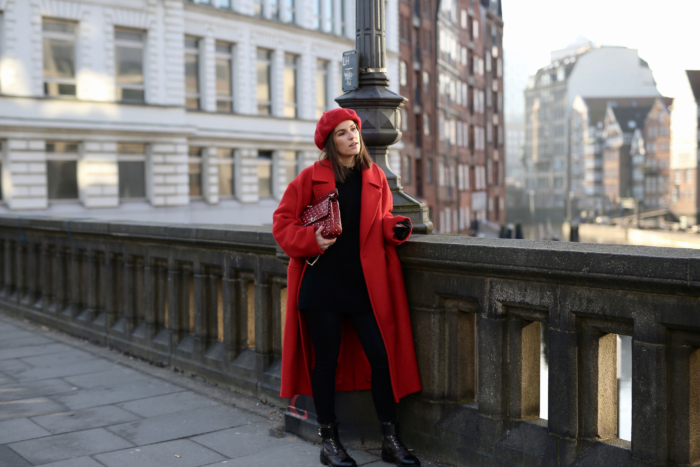 ---
At the end of the year we are always thinking about the things that we can do better or different. I don't think so much of resolutions at the turn of the year, but this time I became a bit thoughtful, especially at the end of the year. I decided to manage some things better than I did last year. Even if that are only minor things, they should make life a little bit easier. Here are my three resolutions for the new year:
"If you don't do something at once you'll never do it." I try to do important things right away and not always postpone to the next day, the next week or the next month. I have noticed for myself, that I have become very comfortable at the end of last year. I have just pushed a few things in front of me. This year, I've done everything immediately and it feels a lot better to remove important threads from my To-Do list.
I love to keep unnecessary stuff. A pretty box here or a great packaging there. This year, I will throw away anything like that immediately, because I'm not using it anyway.
This year I want to do more sports. I know it is a cliché, because every second person have this intention. But I've taken this very serious and started already in mid-November. It's not about losing weight or getting the perfect body. I just realised for myself, that I feel better when I'm going to the gym. My mood is so much better, I'm not that tired and I'm not out of breath when I have to run after the bus.
I will always keep these three things in mind this year. Actually intentions shouldn't last only in January, but the whole year.

---
SHOP MY LOOK: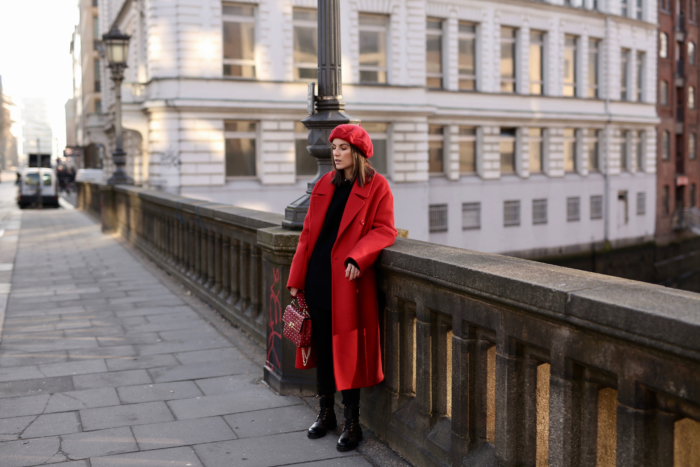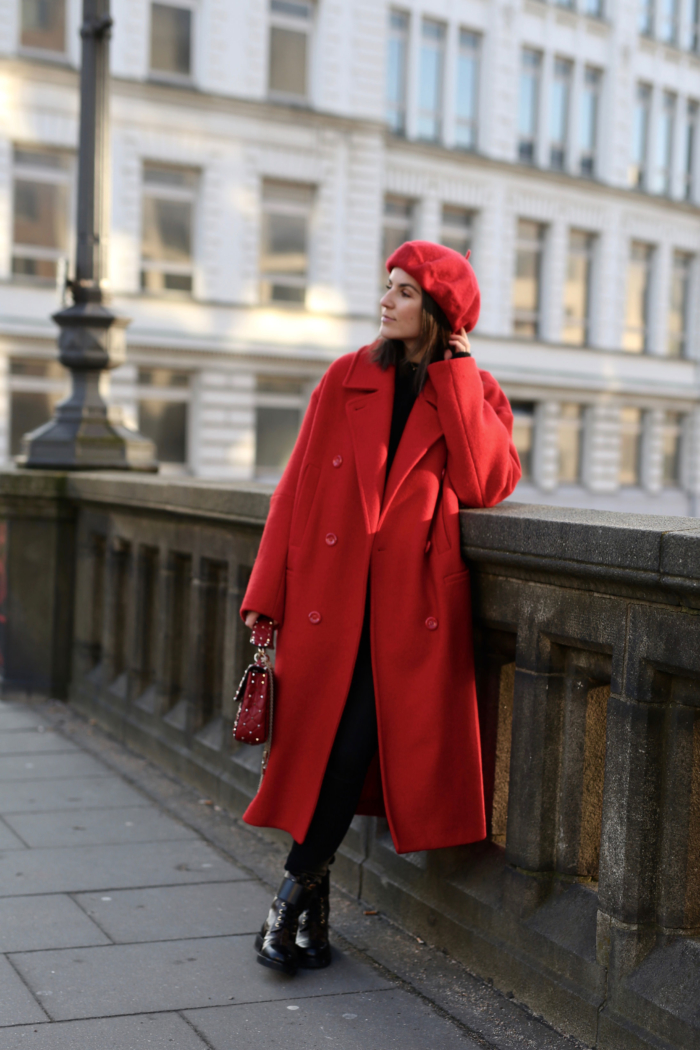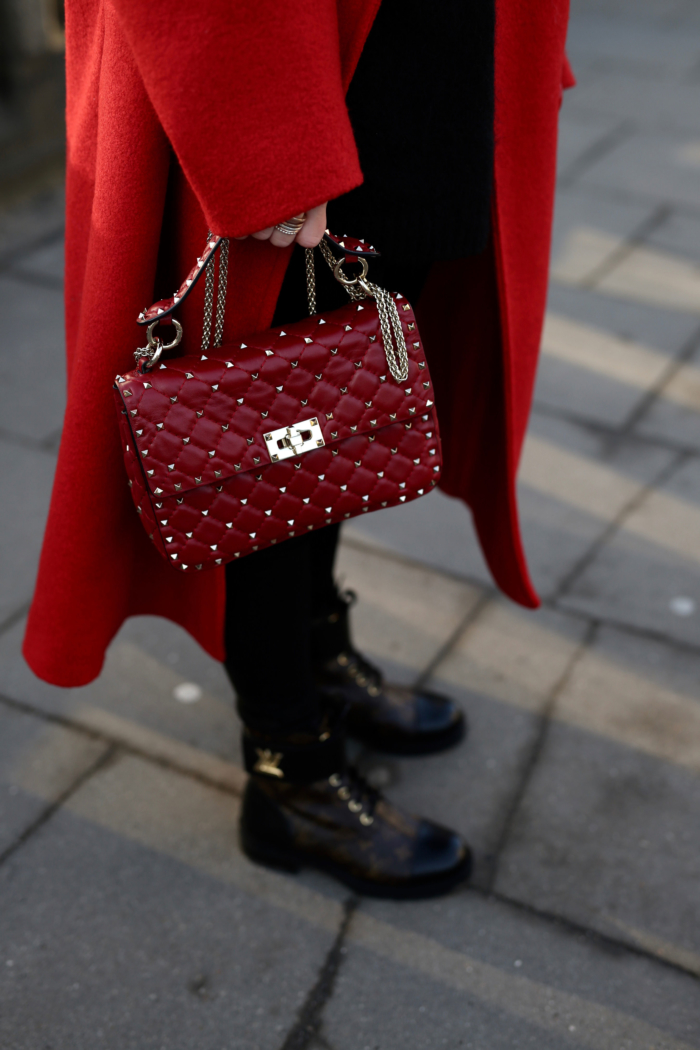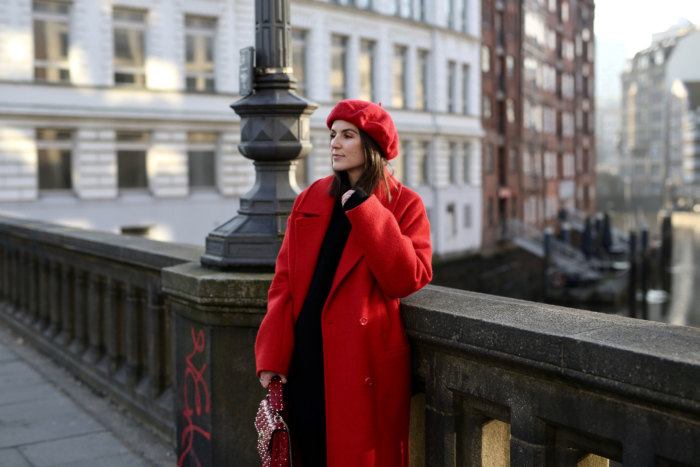 I WAS WEARING:
Sweater: H&M Trend (similar here)
Denim: Gina Tricot (similar here)
Coat: H&M Trend (similar here)
Beret: H&M (similar here)
Shoes: Louis Vuitton (similar here)
Bag: Valentino (here)
For more inspiration visit our Shop …




MerkenMerken
MerkenMerken
MerkenMerken
MerkenMerken
MerkenMerken
MerkenMerken