*this article contains Affiliate Links & PR Samples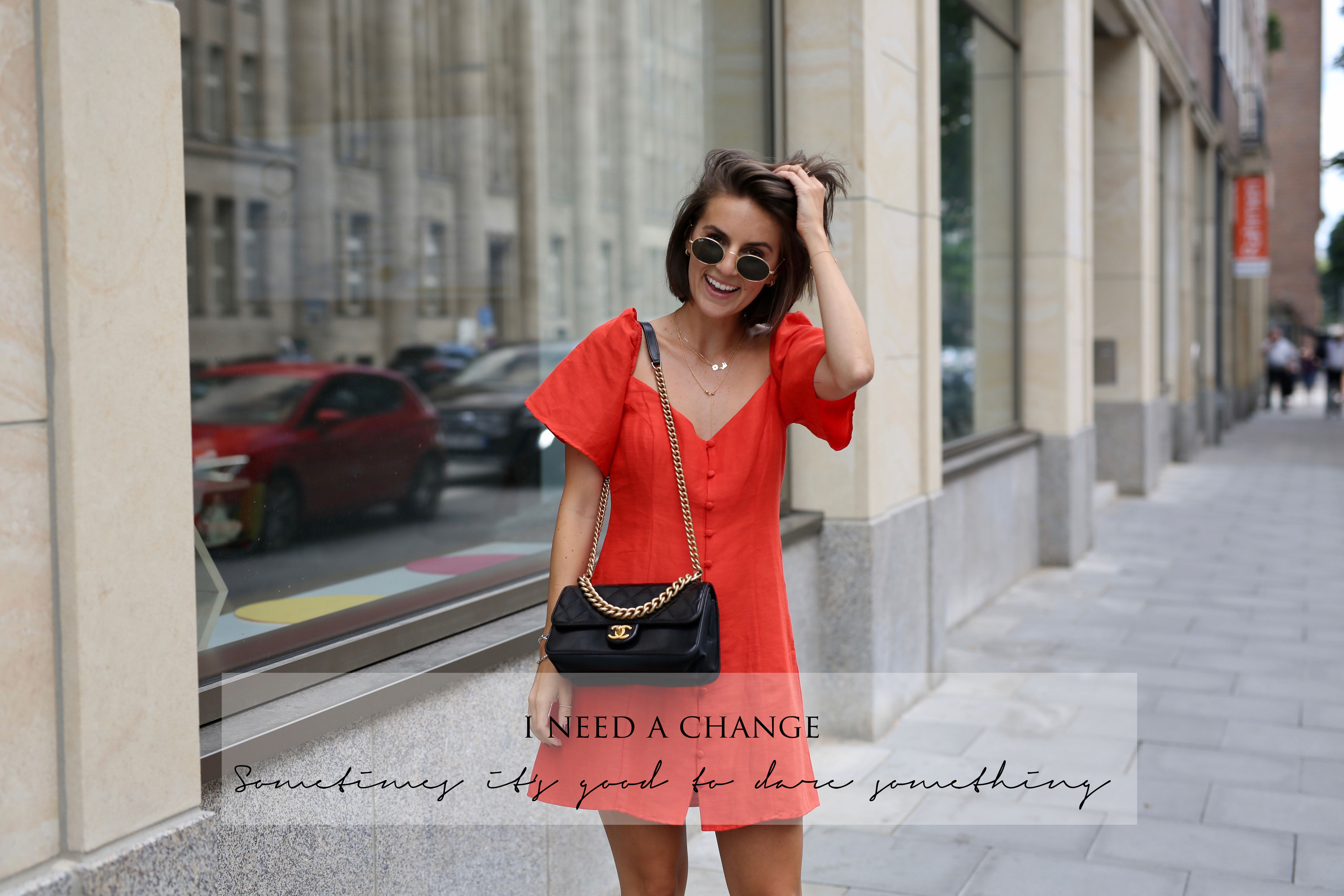 ---
From time to time, I wake up in the morning with the urge to change something in my life … This need to variate things in my life relates to small as well as big thing or goals. For example, I started doing sports only a year ago. My body gave me signals, I listened and started working out without any hesitation. Now, I developed such an ambition that I can't live without sports anymore.
I think changes in life are good. Sometimes they stir you up and aren't only positive, but that shows us that life isn't  just a matter of a daily routine. It can lead to so many small or big surprises and unexpected opportunities.
I went to the hairdresser last week and just told them that I would like to have shorter hair. I think Sue, my hairdresser, was more afraid to cut my hair than me. I was ready to change my hair and I was pleasantly overwhelmed to receive so many positive messages on social media. You guys as well as my friends gave me so many sweet compliments. I love my new haircut and I'm glad that I tried something new, even if it's "just" is a new haircut.
And let's face it, so many nice compliments are balm for the soul and that's just because of a new hairdo 🙂

---
SHOP THE LOOK: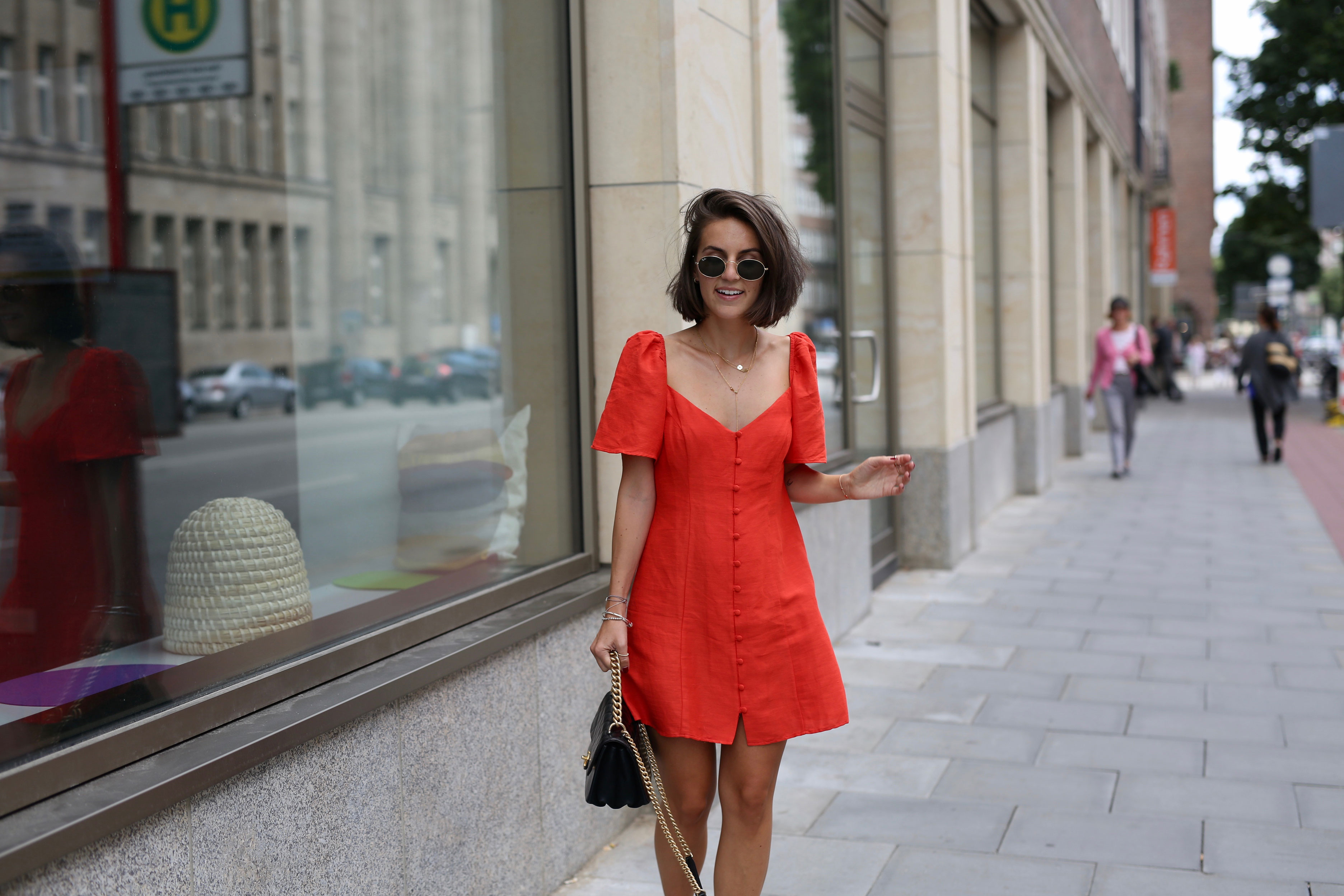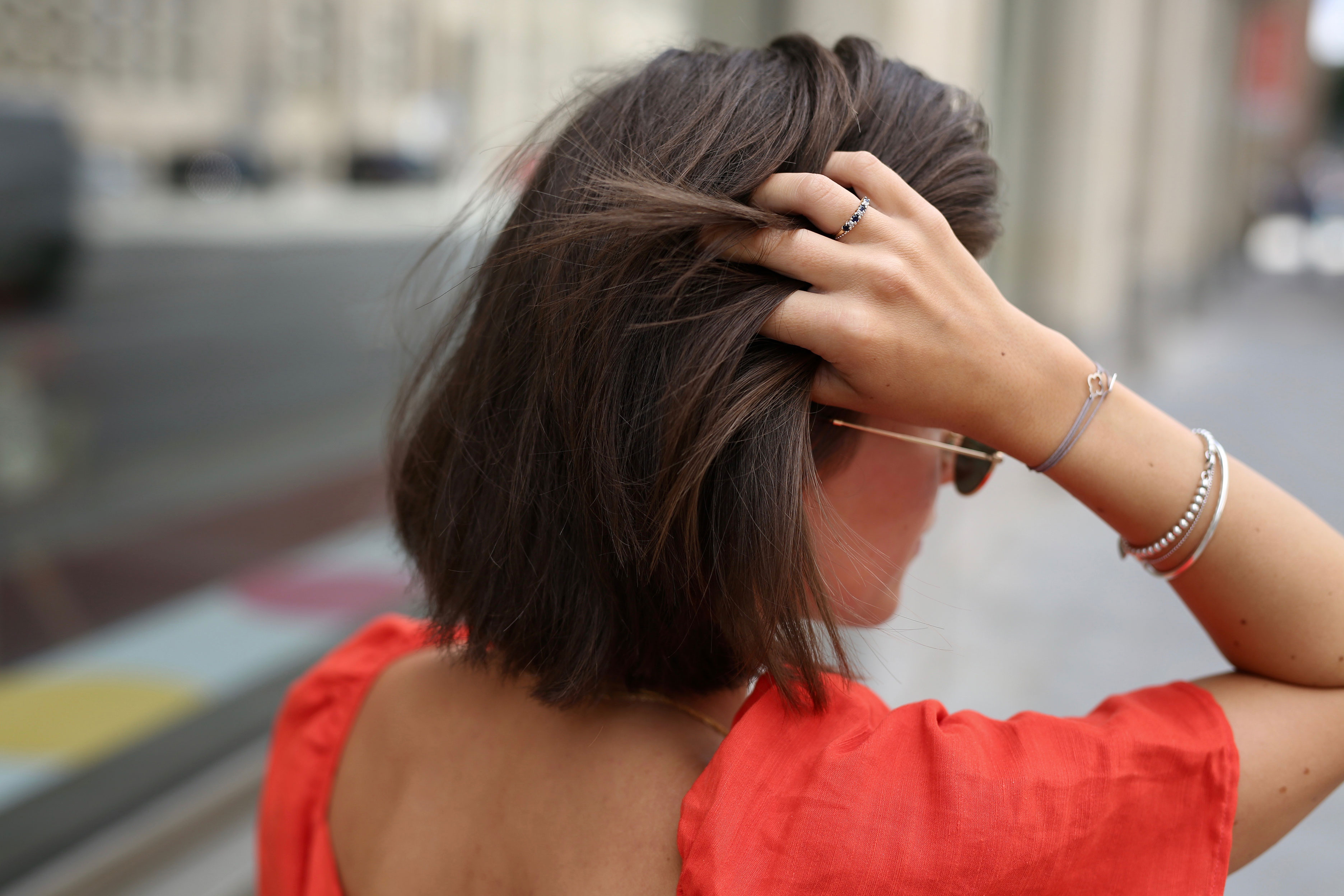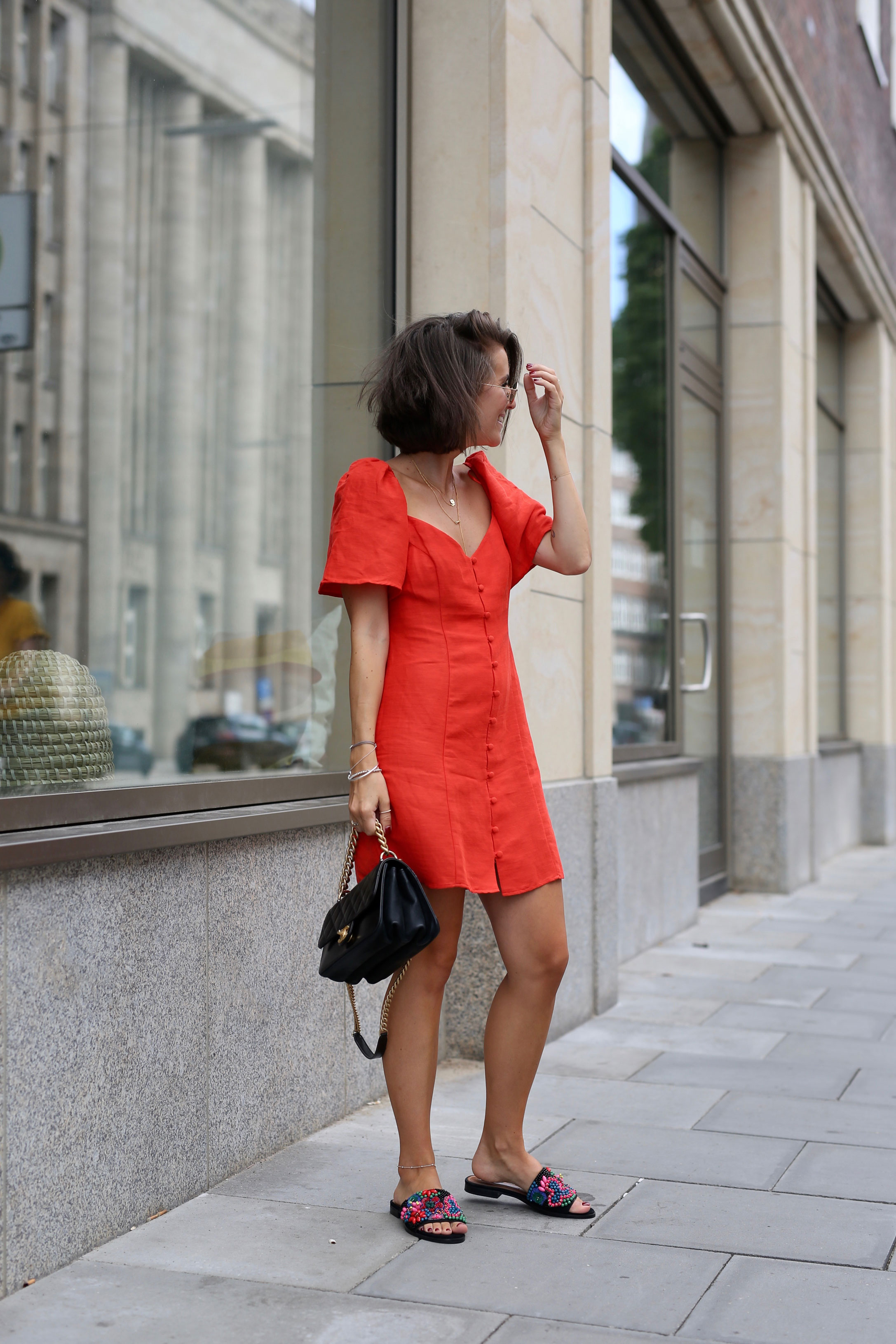 I WAS WEARING:
Dress: Zara (similar here)
Shoes: &other Stories (here)
Bag: Chanel (similar here; Budget version here)
Shades: Ray Ban (here)
For more inspiration visit our Shop …