*this article contains Affiliate Links & PR Samples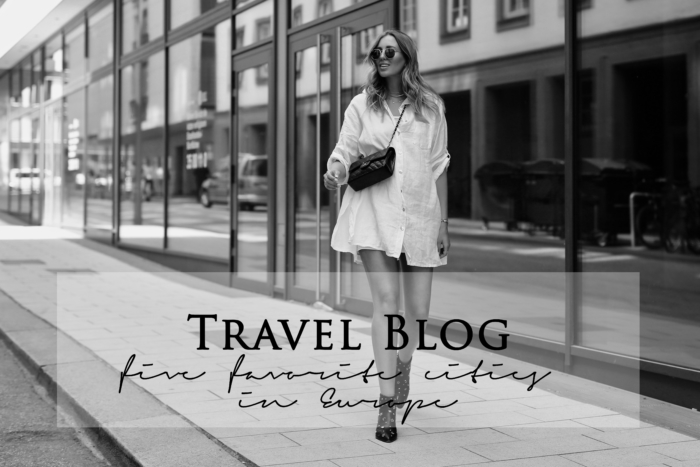 ---
"We have nothing to lose and a world to see"
Straight back from vacation, I could go right back. My passion has always been traveling. Already as a child I loved to explore new cities and to travel to foreign countries. Unforgettable moments and fabulous memories ring in my head only when I think back to all my beautiful journeys. All the more I am glad and grateful that I can combine my wanderlust so well with my job.
I have traveled to many places around the world, but Europe has so many beautiful corners that enchant me every time. So I would like to share my five favorite cities in Europe with you.

1. Parga – Greece

If you've never been to Greece, you should change that as fast as possible. In addition to the beautiful islands, such as Mykonos and Santorini, there are also beautiful corners on the mainland. The small fishing town Parga is definitely my absolute favorite.
2. Vienna – Austria
Never has a city caught my attention so fast, as Vienna. I can hardly describe it, but Vienna is one of the few cities in which I could imagine to live in.
3. Venice – Italy
Wow, a city that leaves me speechless again and again. I mean, where else in the world is there a city in the water?! A breathtaking atmosphere that you must have experienced yourself.
4. Paris – France
Oh, Paree! Hardly any other city has such charm and romance as the legendary French capital. Also I am always absolutely overwhelmed by the architecture and beauty from this city.
5. London – Great Britain
Cool, multi-faceted & cosmopolitan – that's how I would describe London, if I had to be brief. Since the first time I was there, I had to come back at least once a year.
And even though I have limited myself to five cities, of course my home and love Hamburg is the most beautiful of them all.

---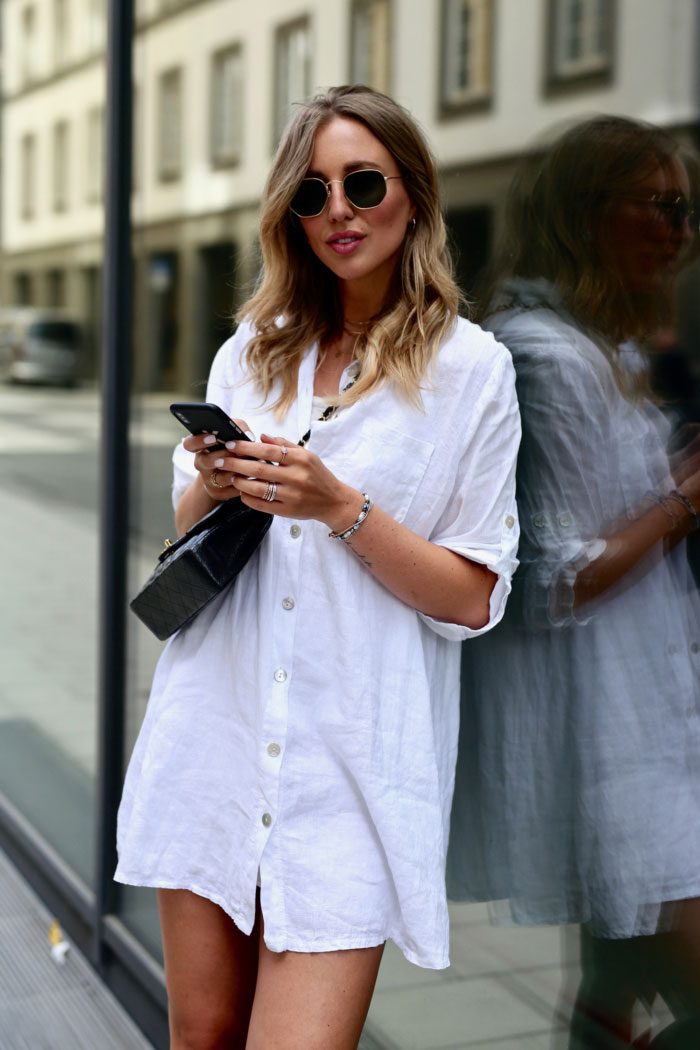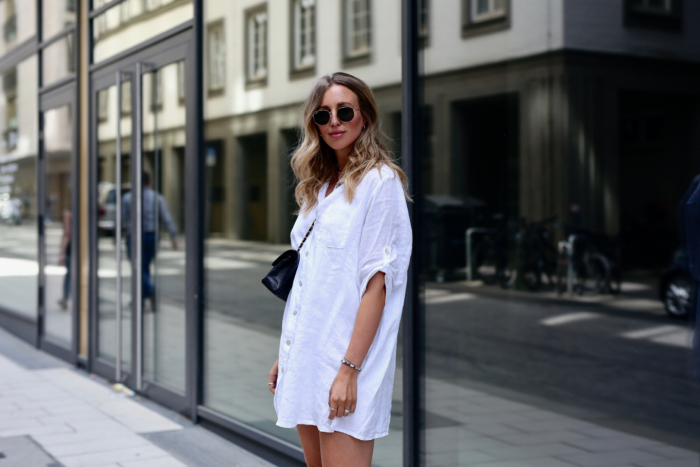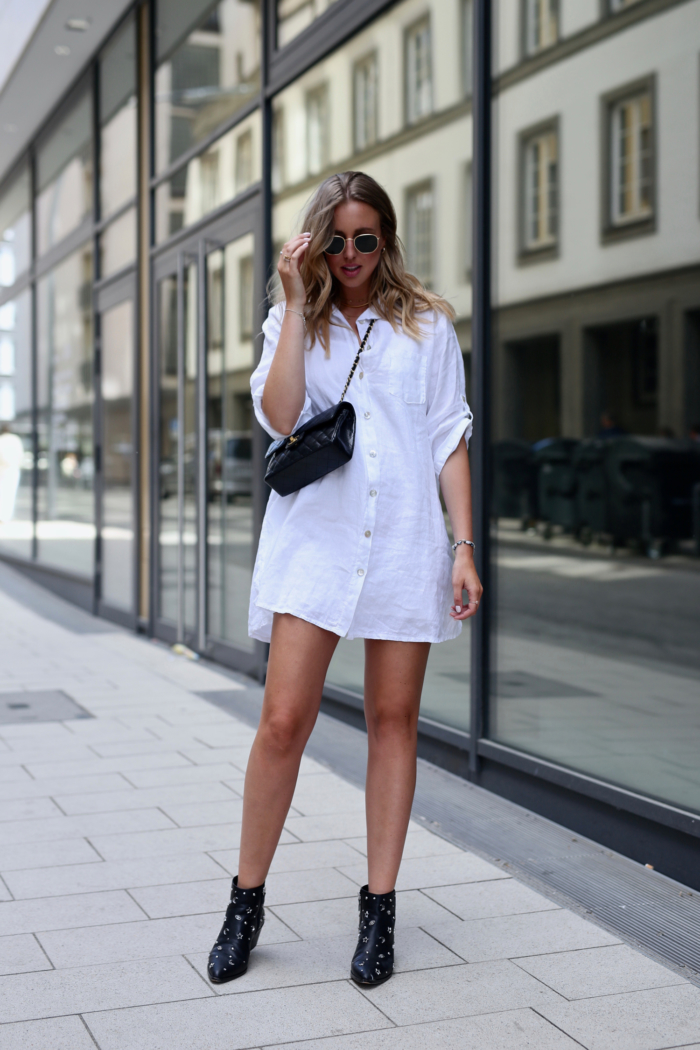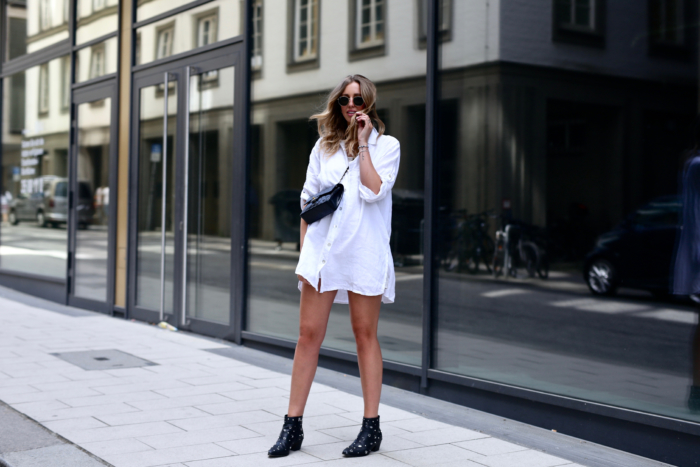 ---
Shop my look:
Dress: Vintage
Boots: Rebecca Minkoff
Purse:Chanel
Sunnies: Ray Ban
[Shop]
MerkenMerken
MerkenMerken
MerkenMerken
MerkenMerken