*this article contains Affiliate Links & PR Samples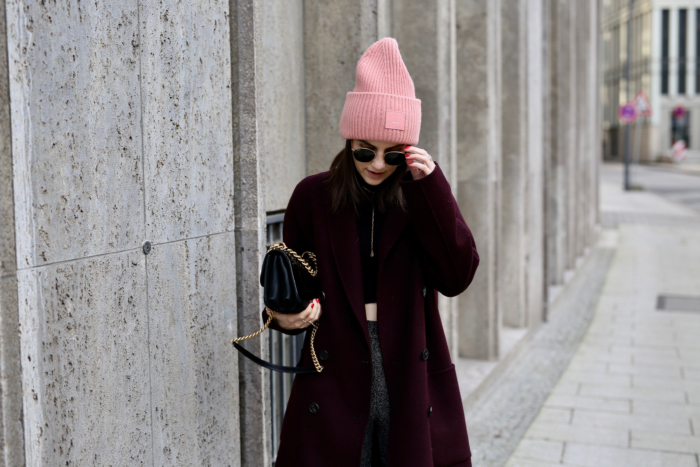 ---
The winter is long and cold and at this time of the year I'm a real couch potato. If I would have the choice to go out at night or to stay at home and have a nice drink with my girlfriends then I choose the second option. I used to choose the first option without any decisions, but time is changing. It's cold and wet outside and I'm happy when I'm at home. I love to relax on the couch and spend my evening snuggled up into a blanket. Most of the time with some really good series, because who watches TV today? Currently there are so many different series out there, that it's hard to decide which will be the next one. And I've already started a lot of series, which I was super disappointed afterwards. Here are my five favourites that I can really recommend to you. If you have no plans for next weekend, then don't make any plans for the next two days, because these series have the potential to be addictive.
Here are my five favorite series. I don't want to anticipate too much, so only the names without spoiler alert:
Game of Thrones
Breaking Bad
The Sinner
Gossip Girl
Stranger Things
Have fun watching the series!

---
SHOP MY LOOK: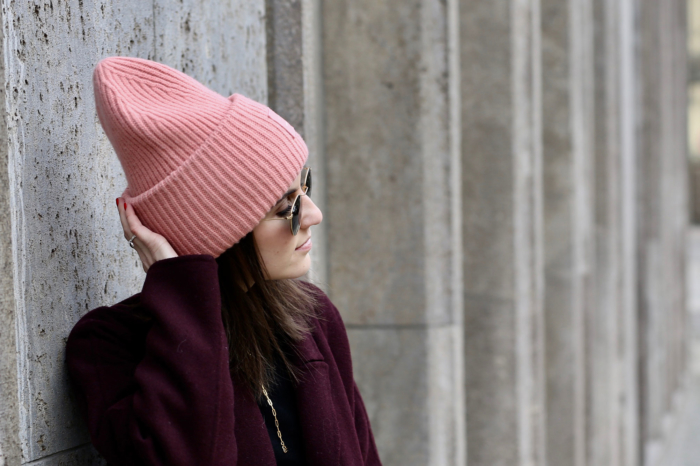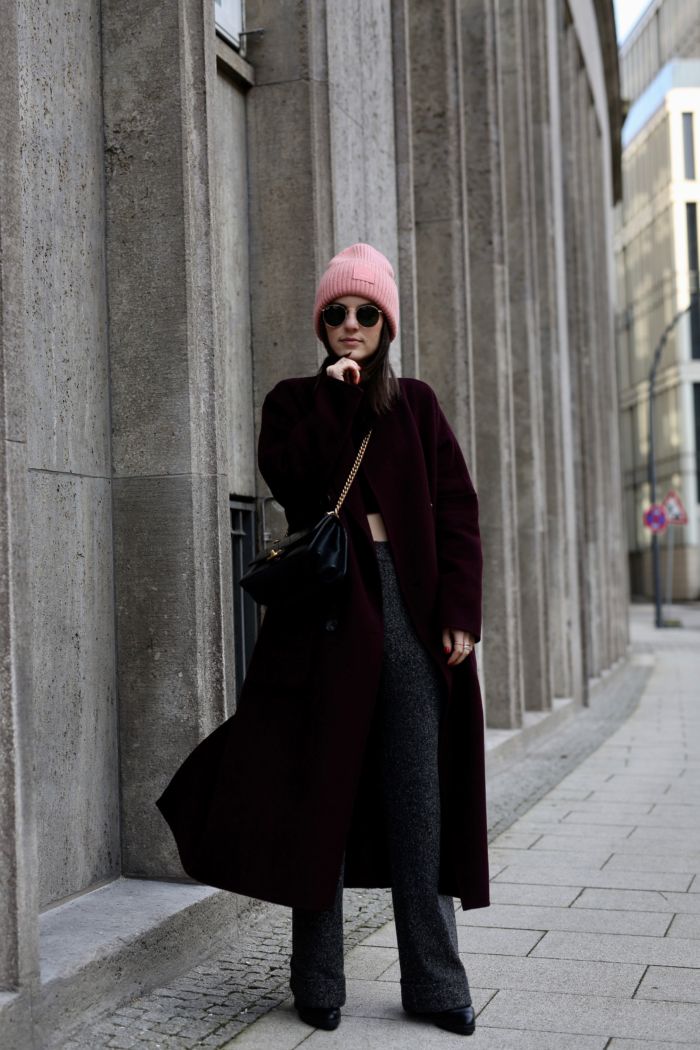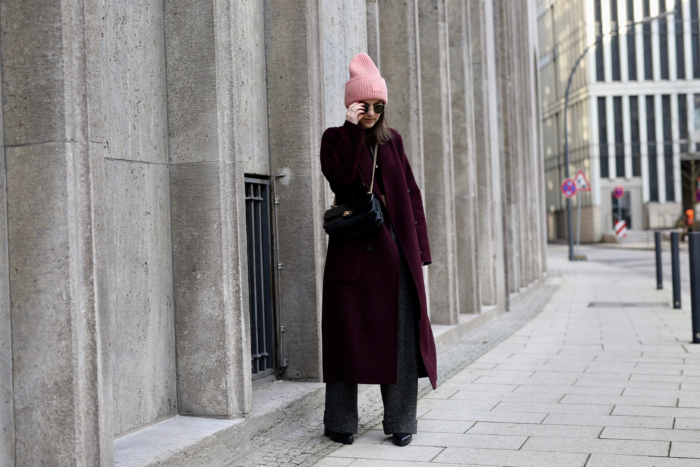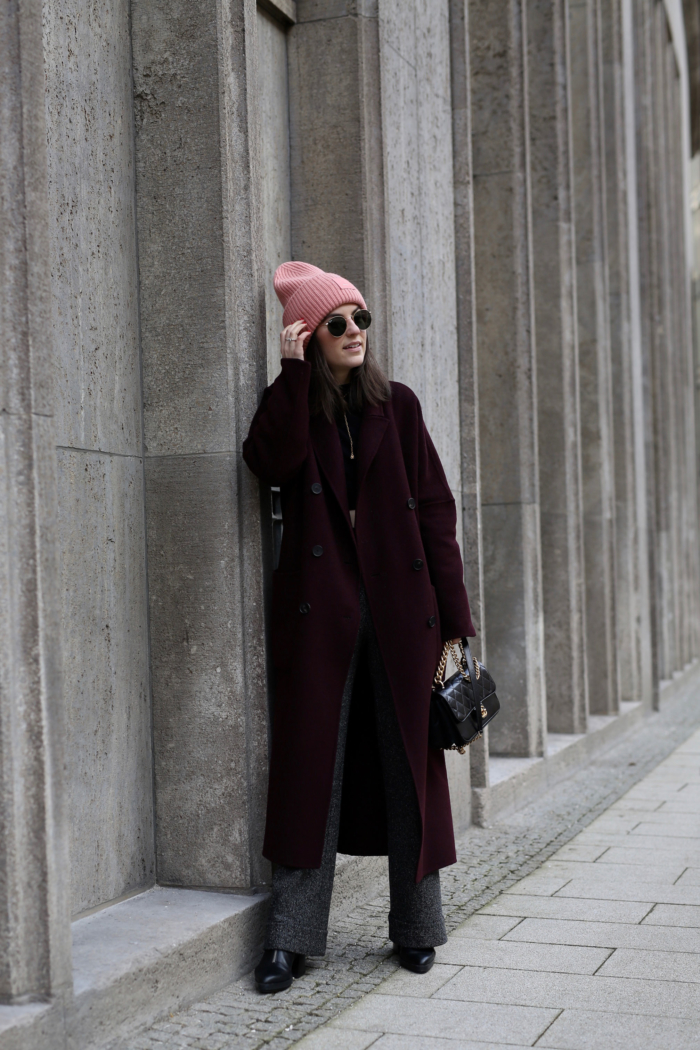 I WAS WEARING:
Coat: Zara (similar here)
Top: Asos (here)
Pants: Esprit (similar here)
Shoes: Zara (similar here)
Shades: Ray Ban (here)
Beanie: Acne Studios (here)
Bag: Chanel
Necklace: Ariane Ernst (here)
For more inspiration visit our Shop …




MerkenMerken
MerkenMerken
MerkenMerken
MerkenMerken
MerkenMerken
MerkenMerken
MerkenMerken