*this article contains Affiliate Links & PR Samples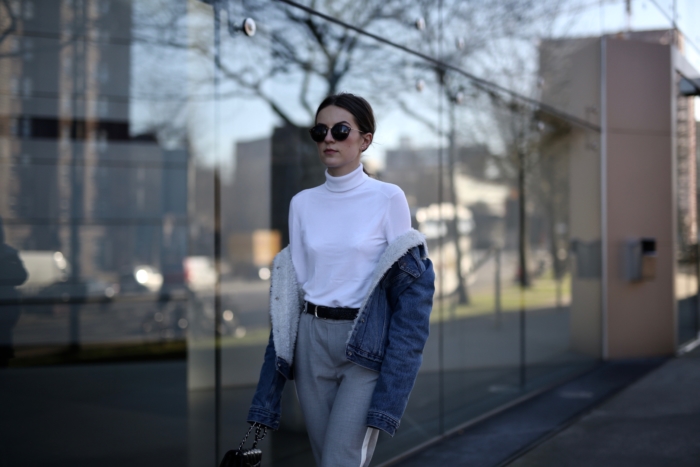 Shop my Look:

---
I just landed in Hamburg after a short trip to Mallorca and I'm already thinking about our next destinations. I love to be constantly on the road, discover new countries and cities and get to know new people. For me it's an indescribably feeling to go through the airport, knowing  I'm at the airplane on my way to the next adventure in a minute. My hometown will always be Hamburg. Here is my base and after every trip I'm looking forward being back in my apartment and my beloved city. But knowing the next trip is not far away, always release a huge anticipation in me.
Next week we will fly to Düsseldorf for two days and April will be a very exciting month for us. We're flying to America. Our first stop is in LA and then we will fly to Dallas to the RewardStyle conference. Our to-do list for LA is super long and we can't wait to be in the sun soon and make a check for the next city that was on our bucket list.

---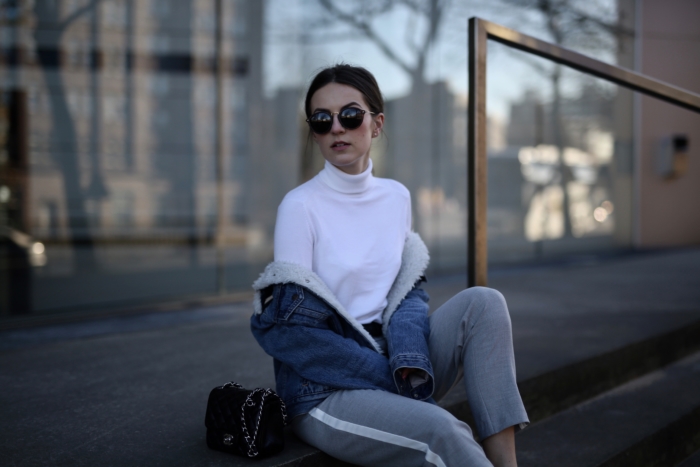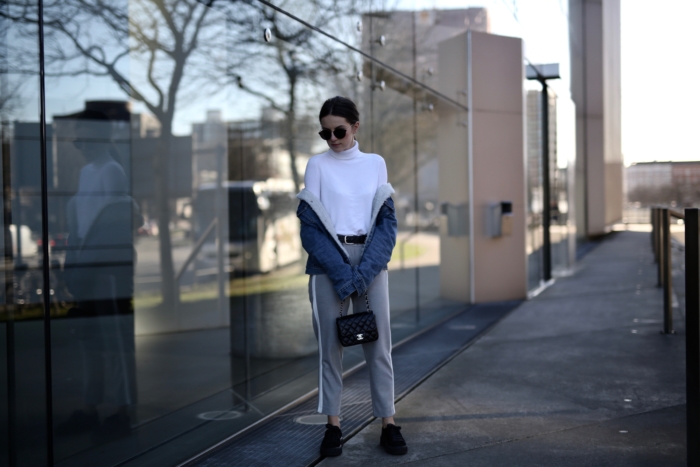 I was wearing:
Jeansjacket: Levi's (here)
Pullover: Zara (similar here)
Pants: Zara (similar here)
Shoes: Puma Creeper (similar here)
Bag: Chanel (budget version here)
Shades: Kapten & Son (here)
For more inspiration visit our Shop …