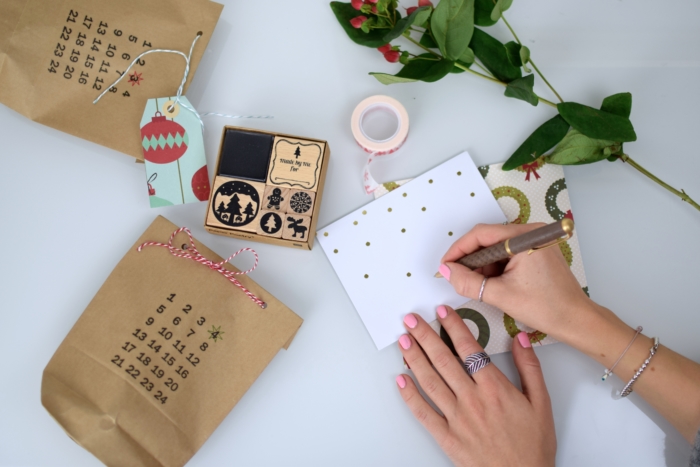 All I need for my do it yourself advent calendar:

---
It is the 15th of November and that means Christmas is not far away. The holiday season is my favorite time of the year. I love to meet our families for dinner, to go to the Christmas market with my friends and to spend cozy evenings at home. During this time, it is all about the people we love. Of course, it is also all about making presents and I have to confess that I love it. I really like to think about what gift should I buy for whom and for me it is so much more fun to make someone a present than to get one. 
When the holiday season begins, the first thing that I think about is an advent calendar. This year I decided to do one by myself and all I needed I found at Etsy.de. I got inspired by so many different vendors and varied offers. Everyone who loves to create new things can be a vendor at Etsy and sell their own things. Whether jewelry, clothing or interior, you can find everything you want. I immediately fell in love with the idea to create an advent calendar by myself as I saw the little Christmas bags. After all of  my orders arrived I implicitly wanted to start. 

---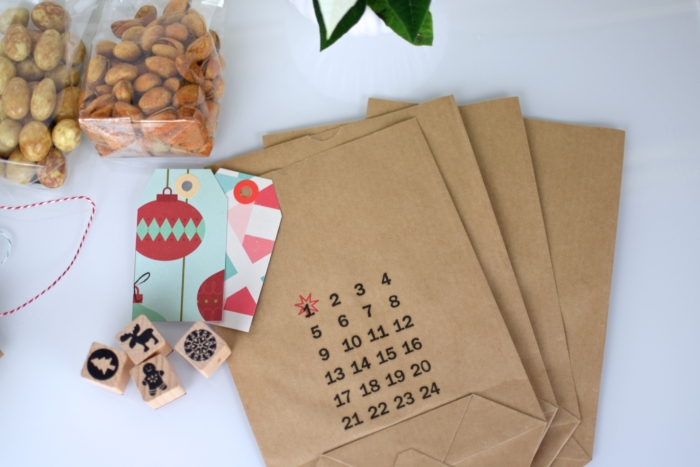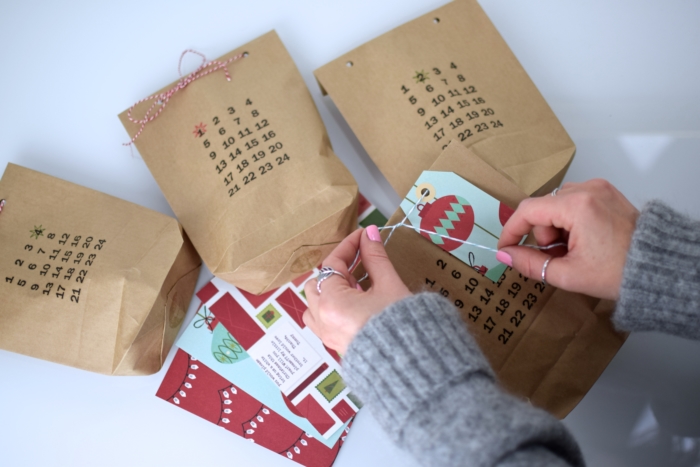 ---
You don't have to make big presents when you are packing your do it yourself advent calendar. The best things you can wrap into it are some delicious Christmas sweets, some nice sayings and some self-made vouchers. Just be creative and the person who will get this present will be more than happy.
---
Some more ideas for crafting and wrapping presents: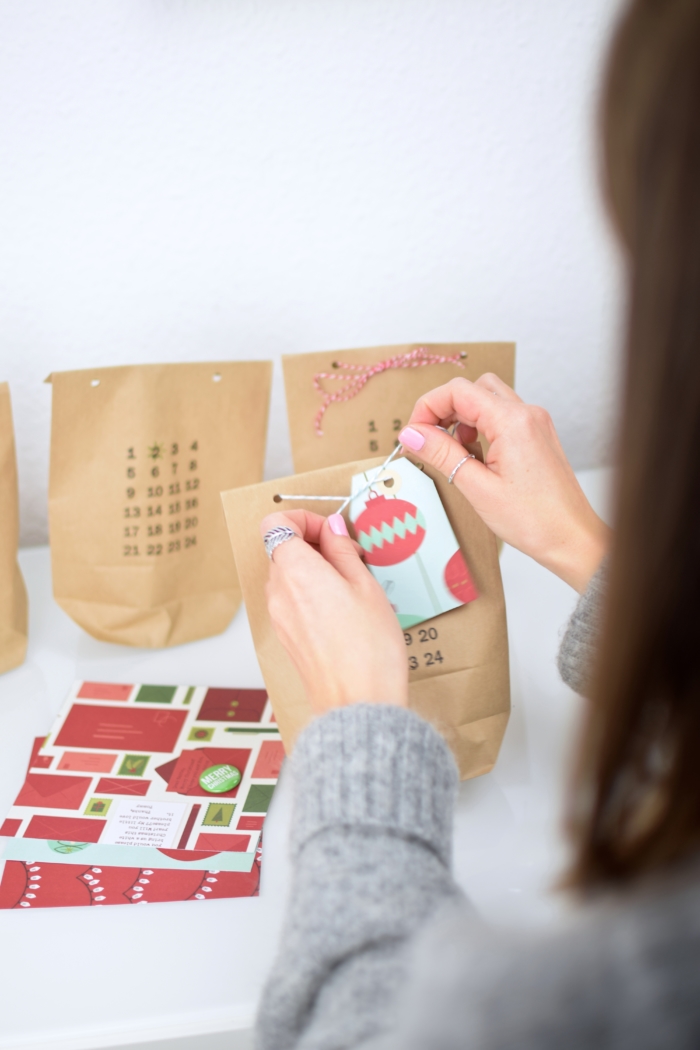 ---
A little card at the end is perfect for this gift and of course everyone will be happy to get some kind words.
---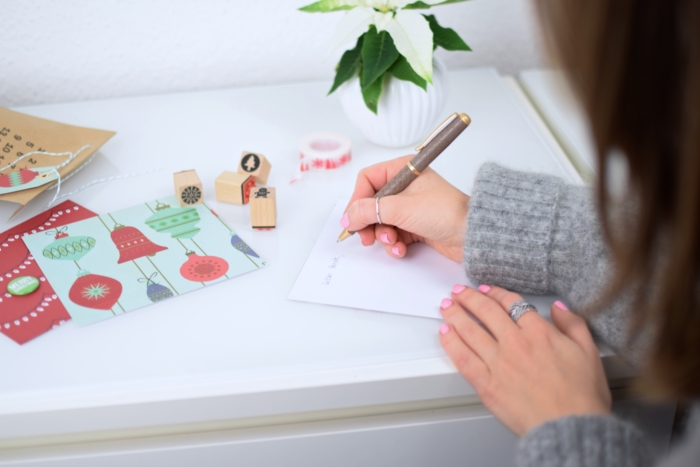 Advent calender (here)
Stamp set (here)
Card set (here)
Christmas stars (here)
For more inspiration visit our Shop …