*Advertisement / In collaboration with Pandora



---
Christmas is just around the corner and so the anticipation of the idyllic pre-Christmas season increases every day. Candlelight, mulled wine, cookies and strolling through the festively illuminated shopping streets, while everyone is searching for the right gifts. Personally, I love this season and like to think about the right gift choice already months before.
But there are also those, who regularly start to sweat during the preparations for Christmas Eve. Maybe because there was no time to worry about the gift choice before, or because they basically belong to the genus, that panic on the 24.12. right before closing time, to buy the last presents. So today I like to share some recommendations about finding the right presents with you.

---
Processed with VSCO with hb1 preset

---
S E N D   A   H I N T
With almost one third of women in the world feeling like they need to give their partner 3-4 hints to receive a gift they desire.* So pay attention the whole year to small comments from your loved ones. "Oh, did you see the earrings? They're so beautiful!" Or be attentive when you stroll through the shops and your girlfriend can't keep her eyes off a particular item. You can get so many gift ideas due to small hints. And for all boyfriends, who are still struggling with the gift choices, Pandora came up with a funny idea this season. With the "Send a hint" feature, women can send small digital clues if they keep an eye on a particular Pandora gem.This function eliminates the guess work and ensures clueless gift-givers really do get the hint.
---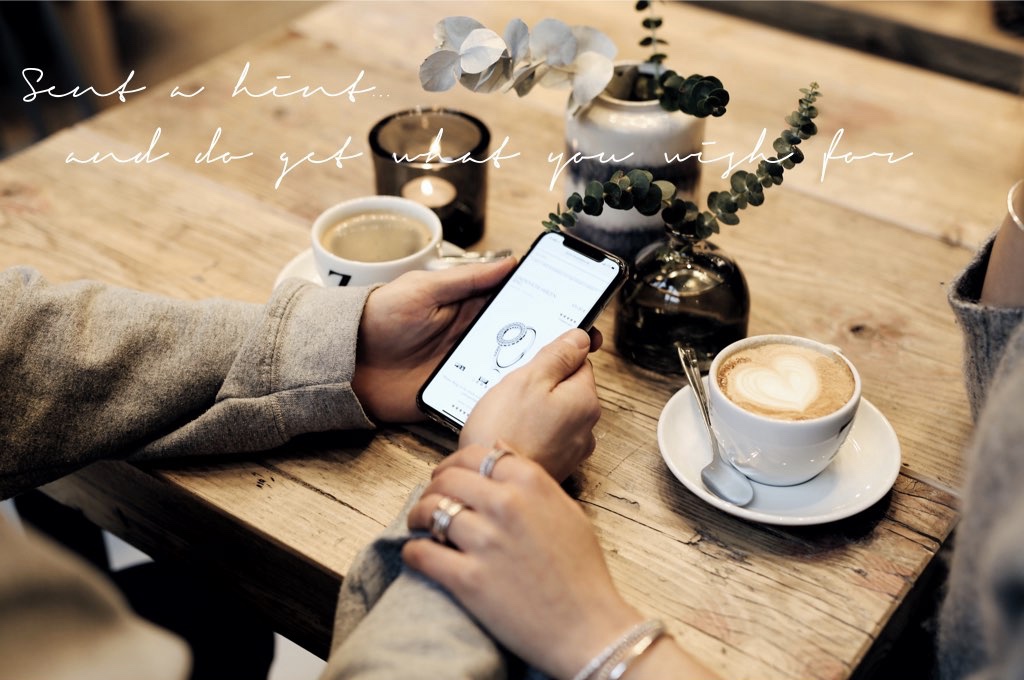 ---
J E W E L R Y
No material object has such a strong emotional significance like jewelery. Jewelry can be so small, but the joy is always huge!  Women associate with every ring, a chain or a pendant a special moment. These memories can be symbolized by the gifted jewelry and you always carry them with you. No wonder, that Pandora has been at the top of our wishlist for many years. Two years ago, my parents donated the first ring to me and since then I have been collecting the jewelery. The Pandora winter collection is certainly a nice inspiration for Christmas gifts


---
Processed with VSCO with hb1 preset
Processed with VSCO with hb1 preset

---
S H O W  L O V E
Most important is, that the value of a gift should never be in focus, but the individual thought behind the surprise. The small but subtle difference is the personal touch. Write a card or a short love letter, why you care about the person. Women love that – and YES we need it too!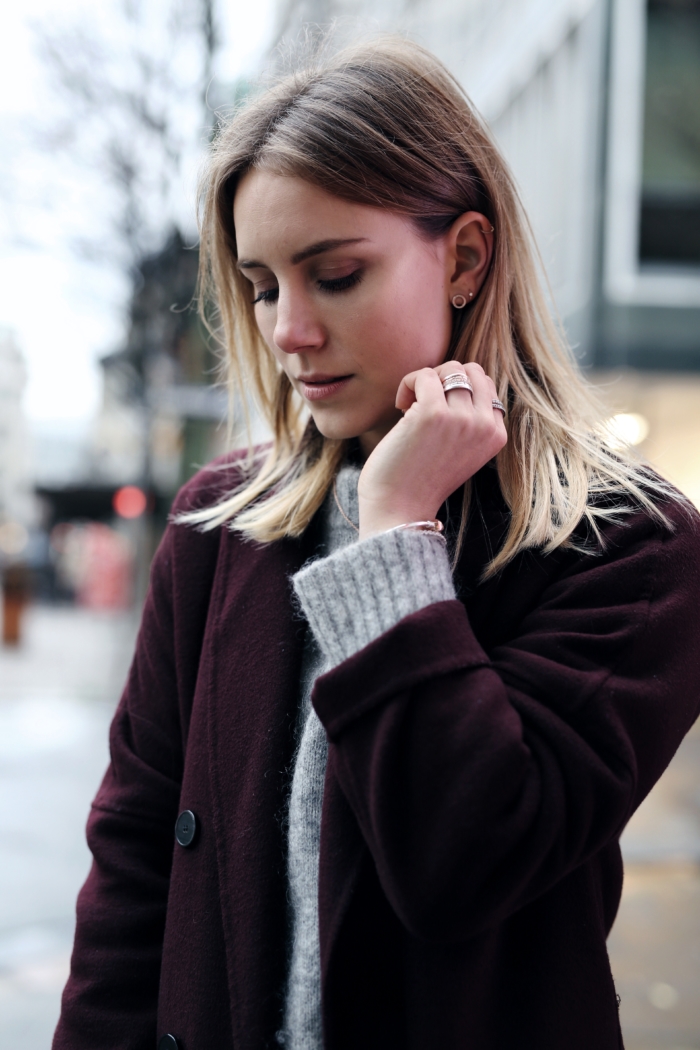 For more inspiration visit our Shop …




---
*PANDORA announces its Winter 2017 'Do Get What You Wish For' campaign. The campaign was sparked by a global study of 7,000 women which found over 60% of women from around the world believe they need to provide their partner with hints to receive a gift they desire.
---