*Dieser Beitrag enthält Affiliate Links und Pr Sample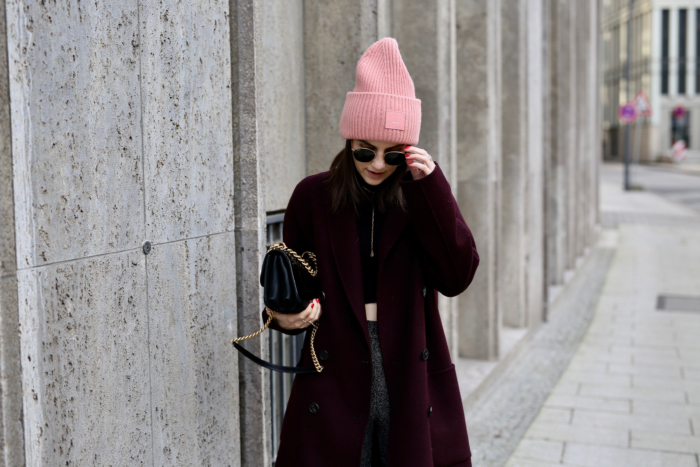 ---
Der Winter ist lang und kalt und ich bin um diese Zeit im Jahr eine echte Stubenhockerin. Wenn ich die Wahl habe, ob ich abends feiern gehe oder lieber zuhause bleibe um mit meinen Freundinnen gemütlich einen Wein zu trinken, dann wähle ich die zweite Option. Früher hätte ich wohl ohne nachzudenken die erste Option gewählt, aber Zeiten ändern sich. Draußen ist es kalt und nass und ich bin froh, wenn ich zuhause bin. Ich genieße es abends gemütlich auf der Couch, eingekuschelt in eine Decke, meinen Abend zu verbringen. Am liebsten natürlich mit einer richtig guten Serie, denn wer guckt heutzutage noch Fernsehen? Momentan gibt es so viele Serien, dass man den Wald vor lauter Bäumen kaum sehen kann. Und ich habe auch echt schon viele Serien angefangen, von denen ich im Nachhinein super enttäuscht war. Hier sind meine fünf Favoriten, die ich euch wirklich ans Herz legen kann. Wenn ihr nächstes Wochenende also nichts vor habt, dann macht euch zwei gemütliche Tage, denn diese Serien haben Suchtpotenzial.
Hier meine fünf Lieblingsserien. Ich möchte allerdings nicht zu viel vorweg nehmen, daher nur die Namen ohne Spoiler Alarm:
Game of Thrones
Breaking Bad
The Sinner
Gossip Girl
Stranger Things
Viel Spaß beim Serien schauen!

---
SHOP MY LOOK: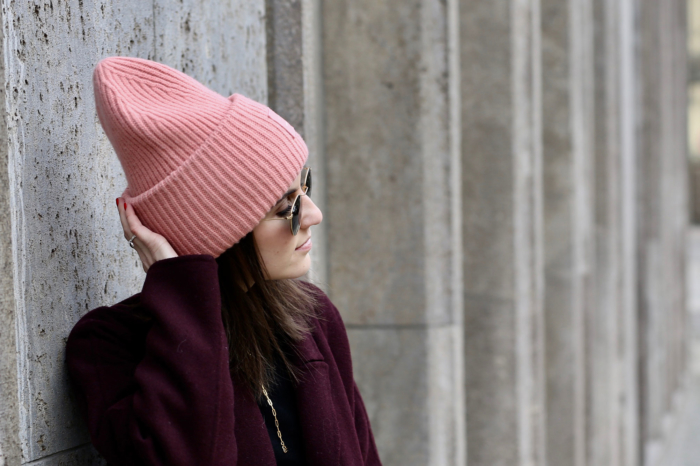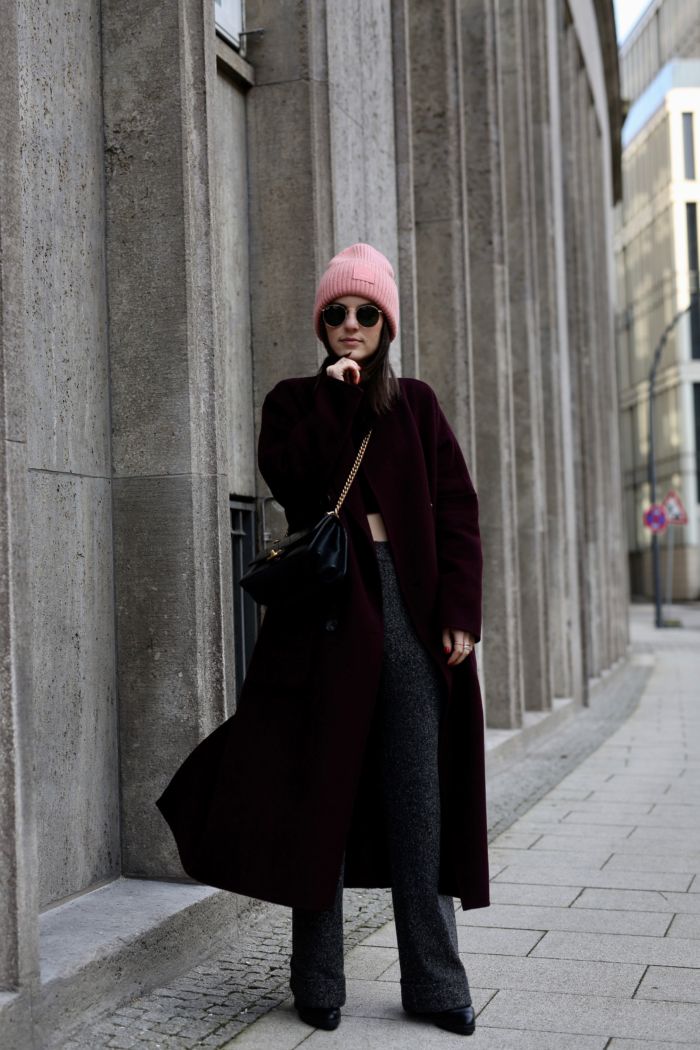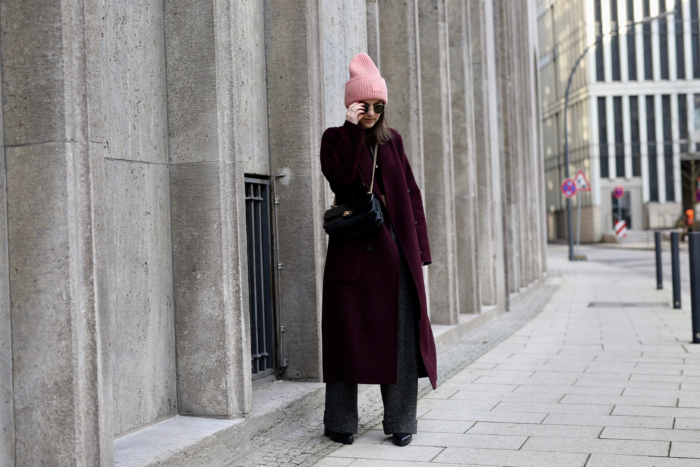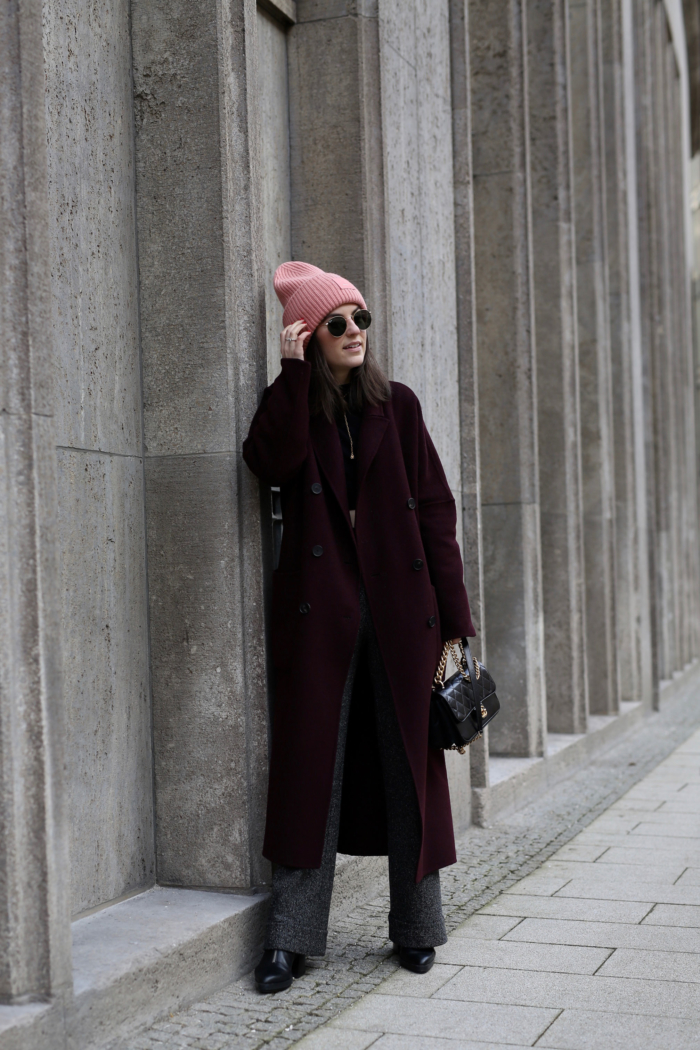 I WAS WEARING:
Coat: Zara (similar here)
Top: Asos (here)
Pants: Esprit (similar here)
Shoes: Zara (similar here)
Shades: Ray Ban (here)
Beanie: Acne Studios (here)
Bag: Chanel
Necklace: Ariane Ernst (here)
For more inspiration visit our Shop …




MerkenMerken
MerkenMerken
MerkenMerken