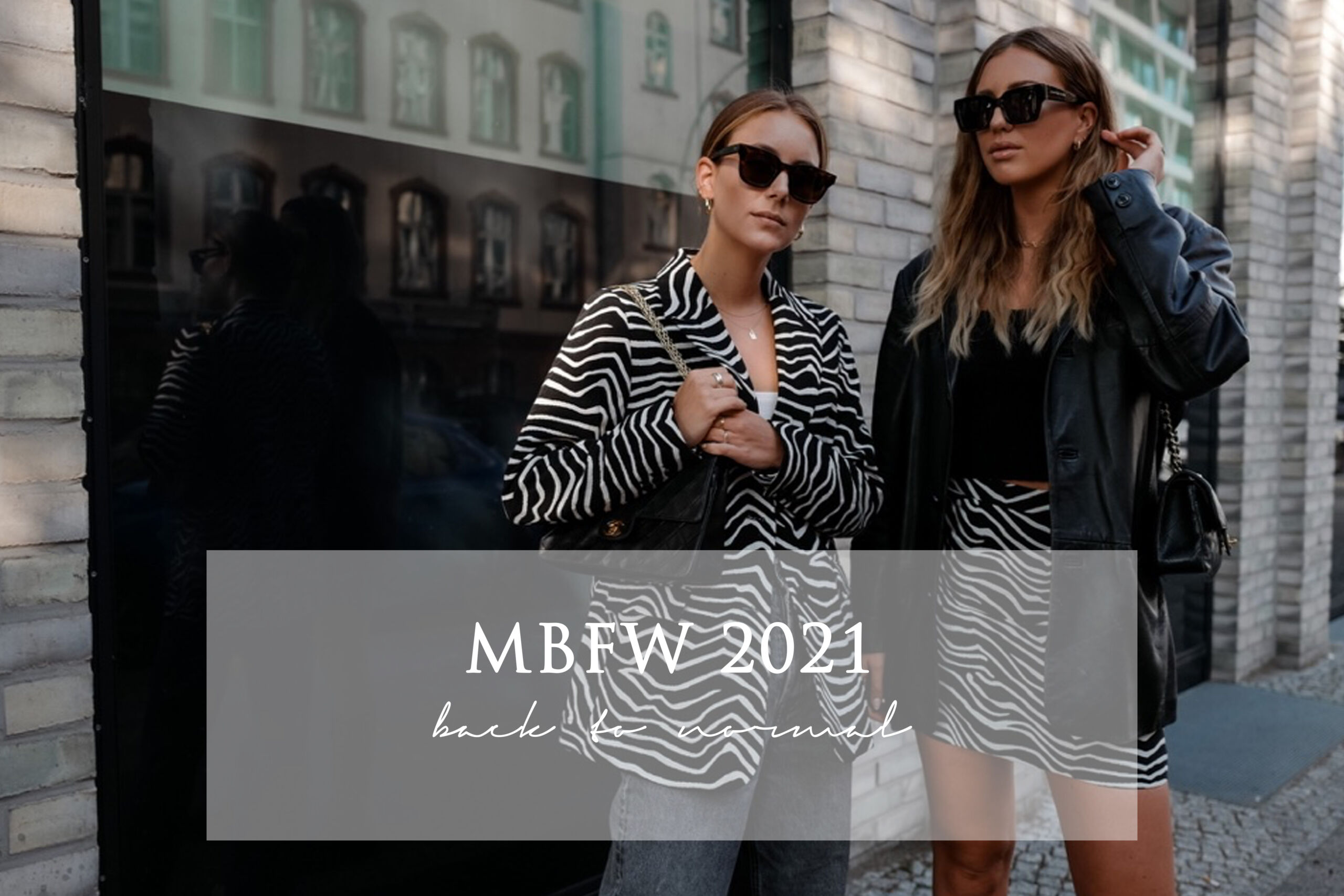 ---
Berlin Fashion Week 2021
Step by Step zurück zur Normalität. Als vor zwei Wochen in unserem Mail Postfach die ersten Einladungen für die Berlin Fashion Week eintrudelten, konnten wir es selbst noch kaum glauben.
Fast zwei Jahre ist es bereits her, wo wir in die Mode Woche erneut abgetaucht sind, uns den Kopf über unsere Looks zerbrochen haben und von einer Show zur nächsten gehetzt sind.
Wir sind um die Welt gereist, haben in mehr Hotel Betten, als im eigenen Bett übernachten…
Und auf einmal stand die Welt still.
Durch Corona hat sich unser Arbeitsalltag einmal um 180 Grad gewendet. Da mit dem Wegfall der ganzen Reisen und der Events auf einmal alles anders aussah.
Kaum zu glauben, dass wir nun endlich wieder der Normalität ein Stückchen näher kommen. Umso mehr haben wir uns gefreut nun endlich wieder zu dritt eine Fashion Week zu besuchen. Auch wenn alles unter extremen Hygiene Maßnahmen durchgeführt wird und es sich noch etwas fremd anfühlt, ist es dennoch schön zu sehen, dass Events der Art nun langsam wieder stattfinden können.
Wir müssen uns selbst auch wieder an den turbulenten Alltag gewöhnen und anpassen. Aber so turbulent die MBFW auch sein mag, ich habe sie dennoch ein wenig vermisst!
Good to be back!

---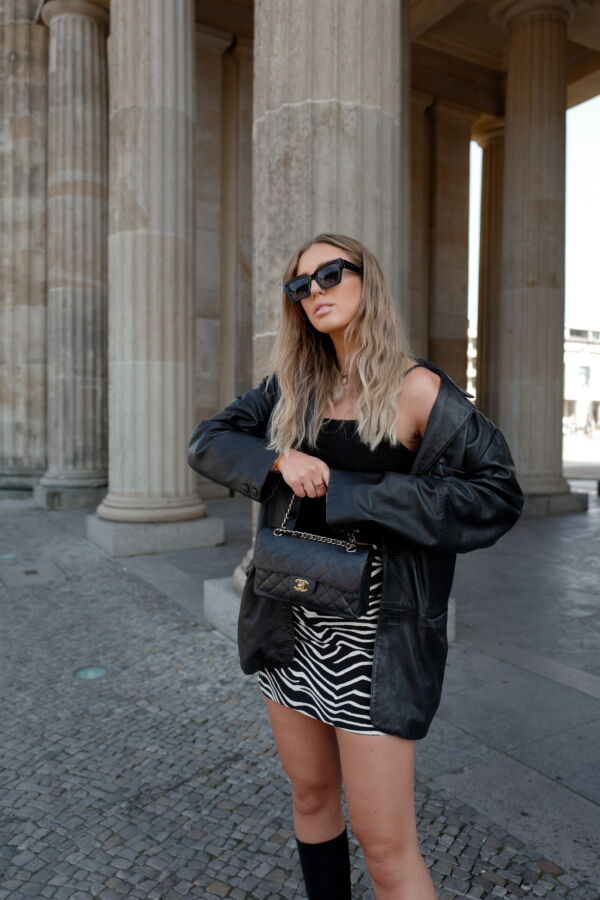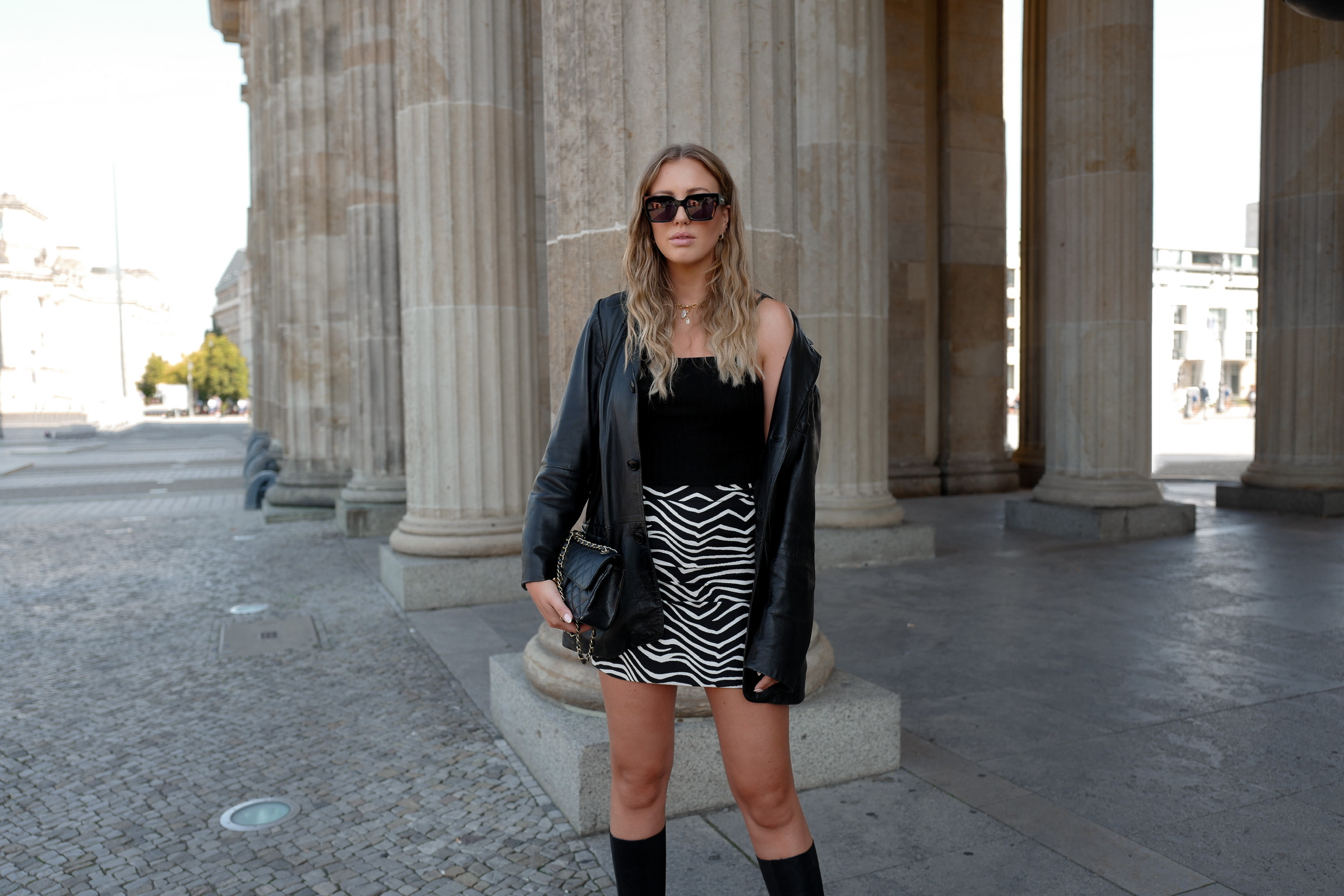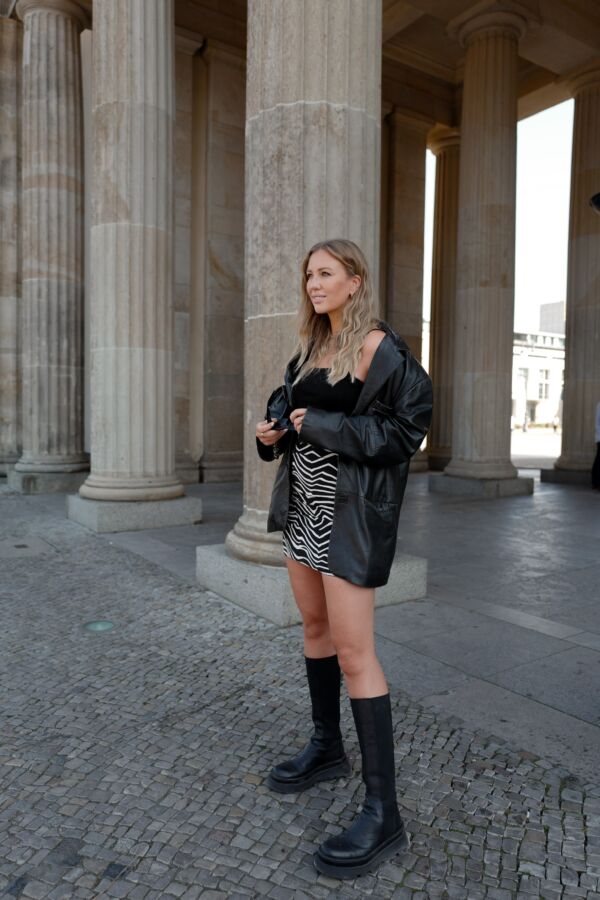 ---
Shop my look:
Lederblazer: Vinted Second Hand
Boots: Zara
Rock: NA-KD
Top: Zara
Tasche: Chanel