*advertisement /In cooperation with Swatch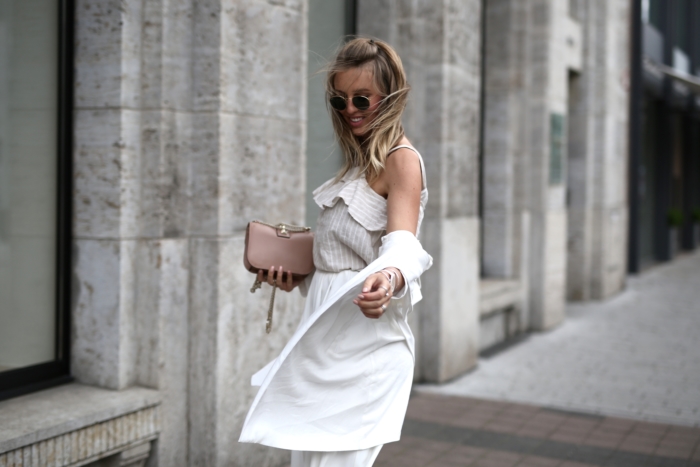 ---
I can remember it like it was Yesterday … when I got to choose my very first own watch.
"I want that one – the one with the purple ribbon"
… and only a few weeks later I found a super cool Swatch watch under the Christmas tree. Even as a little girl, I always knew exactly what I want. As well as with small decisions and also bigger choices in life. I always knew exactly what I want to become and I also always knew what I don't want. Before, it was clear to me that I had to be self-sufficient and free, in order to be able to unfold myself.
All the more I had to smile about the new #yourmove campaign by Swatch, because it reminded me of my childhood. Because this  campaign is about nothing less than dreams, ideas and opportunities.
"#YOURMOVE stands for freedom and focuses on the crucial moments in life, in which one can be guided by the feeling, changes in a constructive way and in the unknown."
---
---
But also the SKIN watches, which you can see as the "SKINSKIN" nude-colored model, which I'm wearing in the pictures, have their own meaning.
"SKIN stands for self-development as well as the strength to build trust, live according to your own rules and write stories."
The motto could not have been better. I have always dreamed big. I imagined my dream job in my imagination, being a girlboss and flying from one metropole to another. But much more I love to make my dreams come true.
For my contemporary street style look I chose the elegant Swatch SKIN model in a nice nude-pink. And when I look at my watch, I see not only how the time just runs by so quickly and how much time I still have until my next appointment … No, I see myself as a small child with the illusion of a self-confident, self-sufficient and free woman, as I am today.

---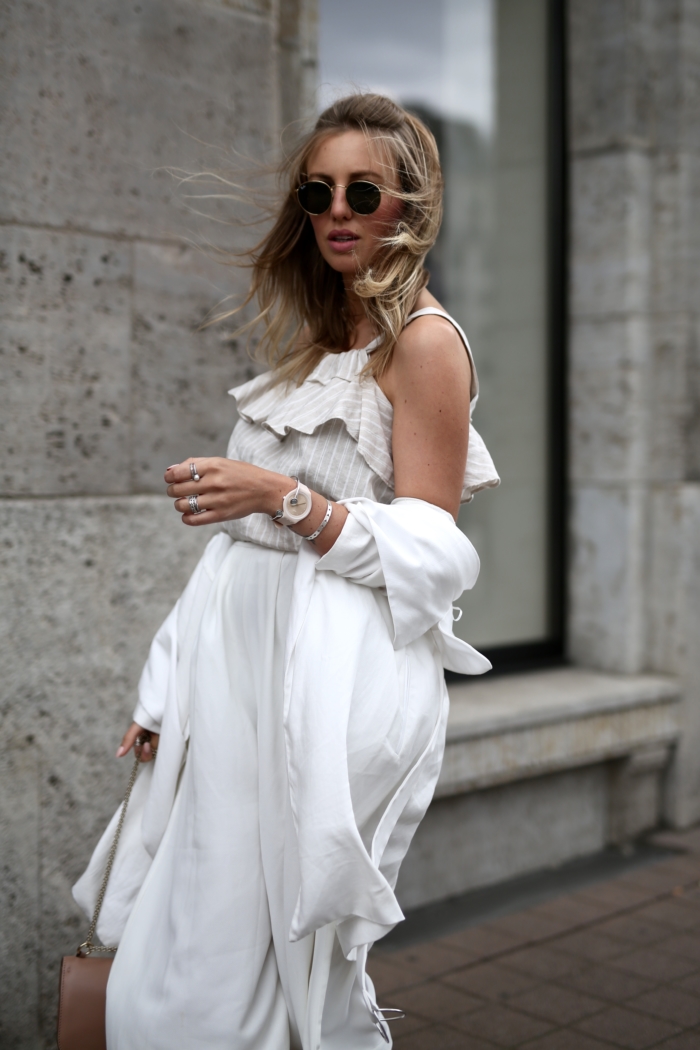 ---
My Look:
Pants: the fifth Label
Top: Mango
Coat: Zara
Watch: Swatch
Purse: Valentino
Shoes: Mango
For more inspiration visit our Shop …