*this article contains Affiliate Links & PR Samples
---
At Christmas time everything is about the usages and traditions of the different families. The food, the Christmas tree and the gifts. Every family celebrates this time of the year a little bit different, but in the end it's always the same. The family, the time spent together and the joy of giving presents. Christmas Eve is always traditionally Polish in my family. My parents start cooking three days before and on Christmas Eve we eat fish. Of course the Barszcz can't be missing, a typical soup made of beetroot, which is a traditional Polish dish.
My Christmas was different this year. Especially my little nephew Maxim was in the center of everything and we wanted to make Christmas very special for him. Santa Claus was there, there were great gifts and we sang Christmas carols together.
For me, Christmas means spending time with my family, having some time off from the hustle and bustle of everyday life and seeing my nephew's smiling face when he's happy.
I wish you all a Merry Christmas!

---
SHOP MY LOOK: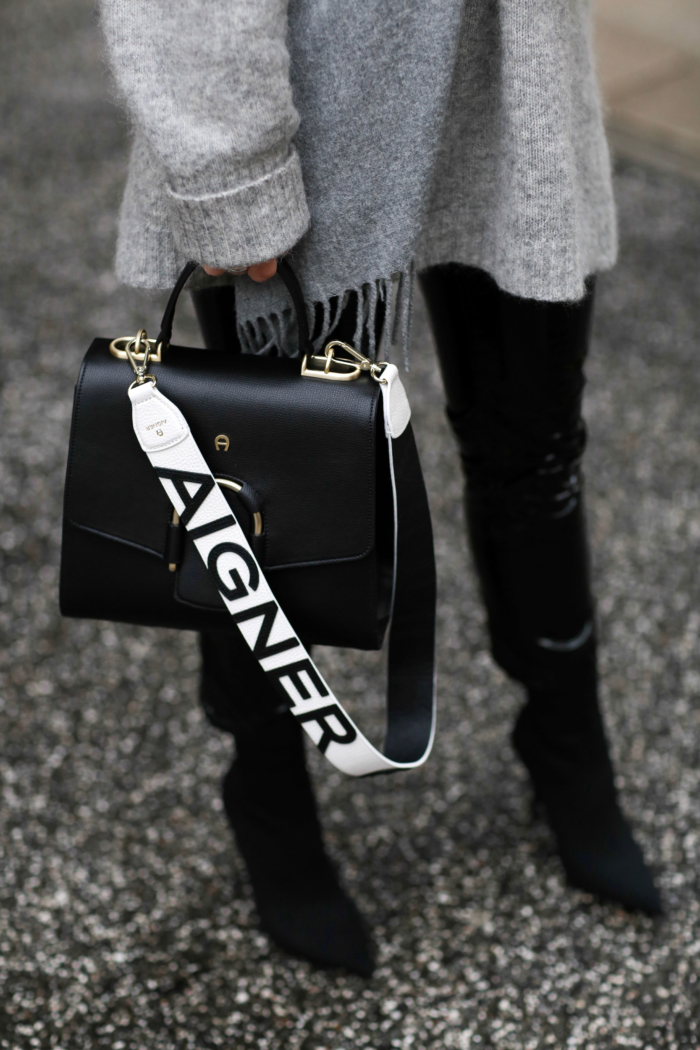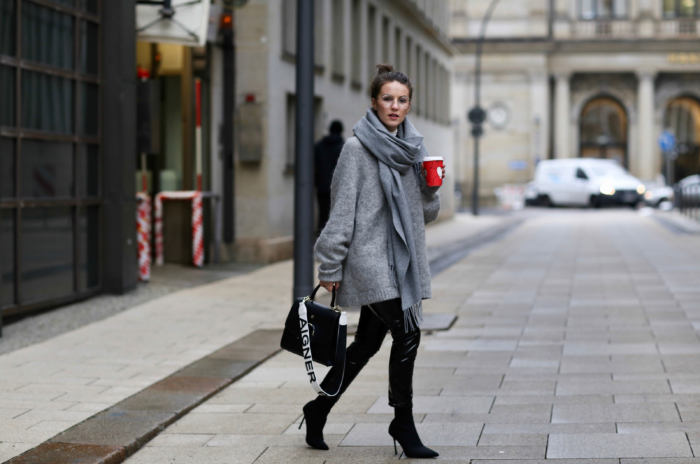 SHOP MY LOOK:
Pullover: H&M Trend (similar here)
Scarf: Weekday (here)
Pants: Edited (here)
Shoes: Zara (similar here)
Bag: Aigner* (Tasche similar here; Strap here)
Glases: H&M
For more inspiration visit our Shop …




*Press Sample
MerkenMerken
MerkenMerken
MerkenMerken
MerkenMerken
MerkenMerken
MerkenMerken
MerkenMerken
MerkenMerken
MerkenMerken
MerkenMerken
MerkenMerken
MerkenMerken
MerkenMerken