*this article contains Affiliate Links & PR Samples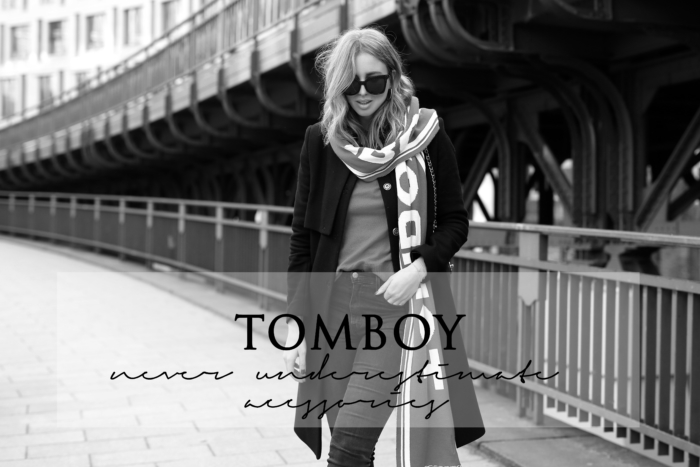 ---

"Soccer fan or fashion victim?"
Sometimes it's the little things in life that can make a difference. This is also often the case when it comes to fashion. Because the look itself does not necessarily have to be extravagant and conspicuous. In fact only small accessories can turn a simple look into a cool street style outfit.
No matter which accessory you choose as your eyecatcher, one thing is for sure it can be colorful. The simpler the look is, the more conspicuous can be the accessories. For example, I chose a bright red scarf with a thick inscription. No question this piece definitely dominates the look.
When choosing the special It-Pieces, however, you are free to all liberties. Whether it's a pair of cool shoes, eye-catching sunglasses, statement earrings or an it-bag, each one can radiate a simple look in its own way.
"Try it yourself and just let the accessories speak in your next simple everyday look!"

---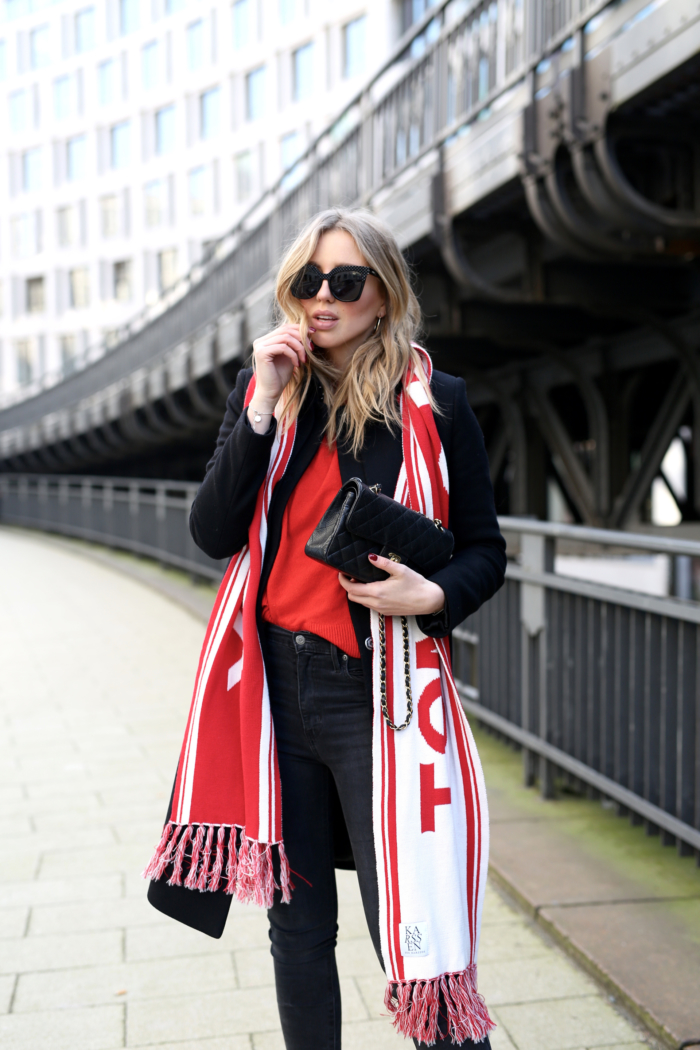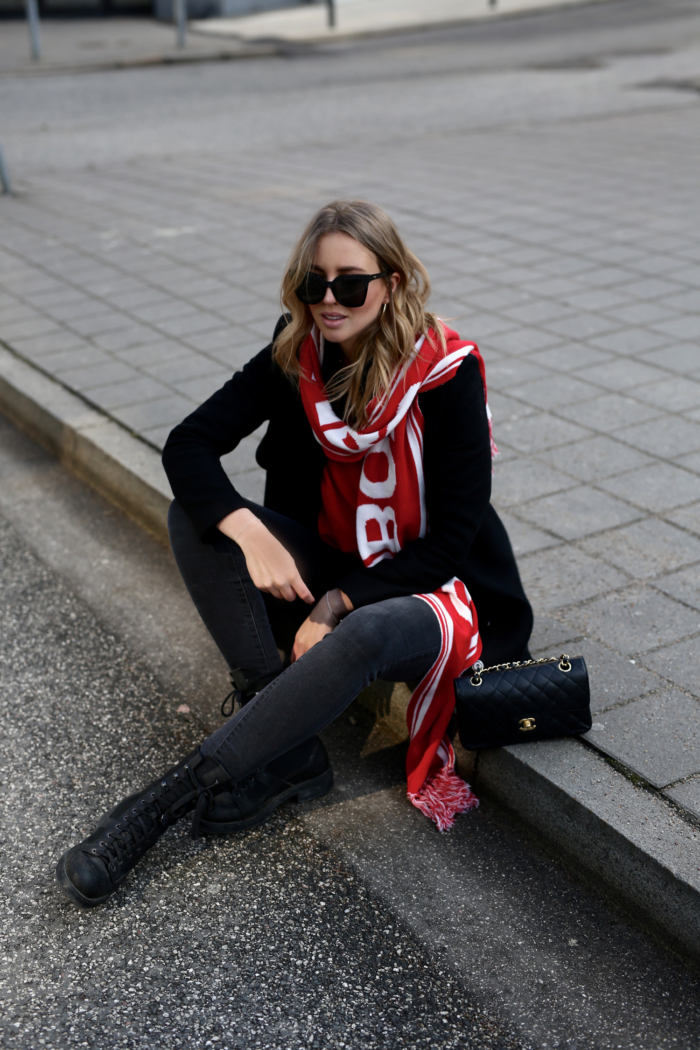 ---
Mein Look:
Schal: Zoe Karssen
Jeans: Levi's
Pullover: Marc Cain
Boots: Oxs
Manel: &otherstories
Sonnenbrille: MCM
For more inspiration visit our Shop …




MerkenMerken
MerkenMerken
MerkenMerken
MerkenMerken
MerkenMerken