*Advertisement / In collaboration with Cluse.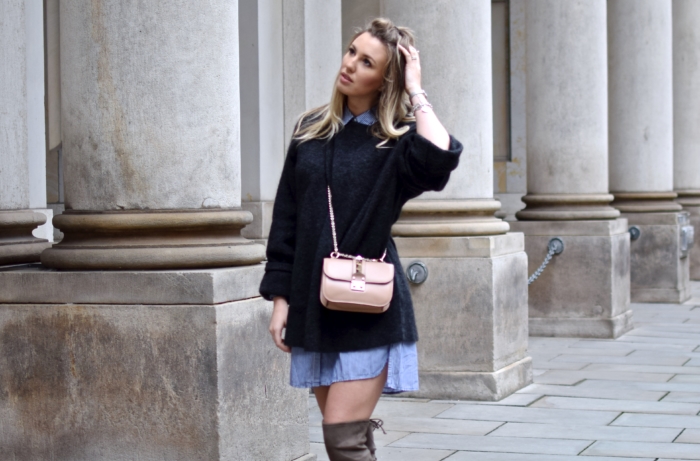 ---
It's incredible how time flies, it is already the end of the month and we only have two months left in 2016. Time is running, we are all so engrossed in our daily lives that day after day, even week after week pass by  without us noticing. And when you are having the best time on vacation or just while spending time with your beloved, time always passes by the fastest.
Just shortly before the New Year, many of us fall back into brooding … "Have I reached my targets for the year 2016?", "What are my good intentions for next year?". One of my goals for 2016 was to work independently as a blogger – check. And one of my good resolutions for 2017 is to improve my time management a little bit. Especially since we are self-employed too many things are buzzing inside our heads. There is always something to do, there is always something to improve and the time is often on the track. That is why I would like to tell you my three main points for a better  time management.
1. Beautiful Reminder
The perfect watch is not only a nice accessory but also a means to an end. But what could be better than keeping time in sight with a beautiful watch on your wrist?! I wear my model by Cluse watches almost every day. My favorite detail is the tiny model with a silver mesh strap, which is particularly attractive with silver jewelry. This is the way I like to be reminded of my next appointment.
---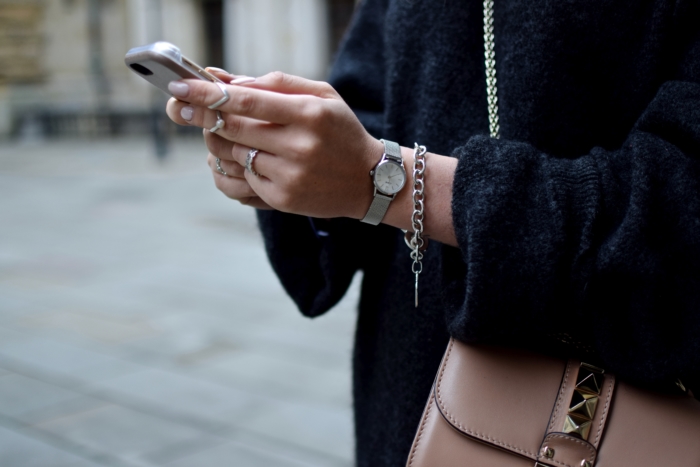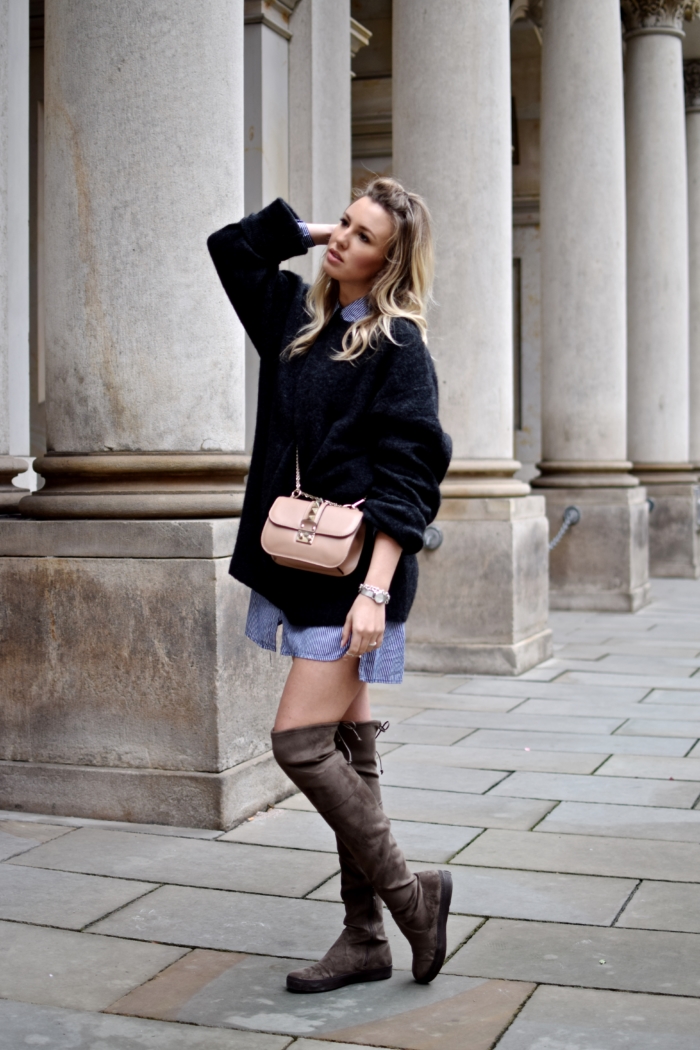 ---
2. Checklist
A nice check-list is the alpha and omega of a good time management. Make yourself plans and goals for the day, the week and even for the month. This is the only way you can put your every day life in a good structure.
---
---
2. Time for You
Very important and must never be neglected – take time for yourself! Go do some sports, meet your friends, relax with your boyfriend and forget about your worries and thoughts all about work for a little while. You have to separate your work and your free time because only when you are balanced and confident with yourself, you can give 200% at your job.

---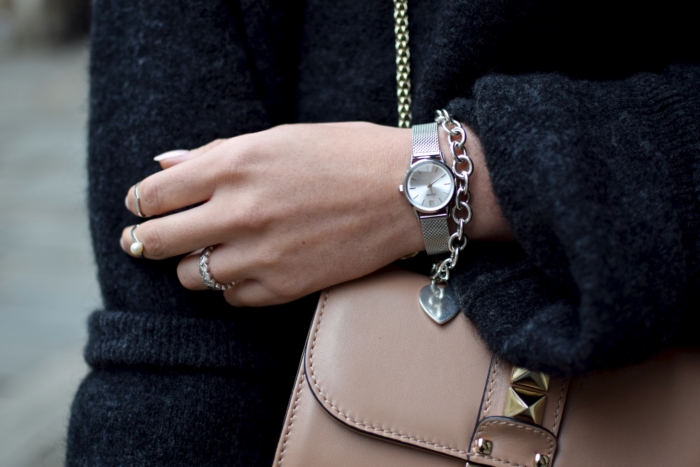 ---
My look:
Watch: Cluse watches
Top: Loavies
Cardigan: H&M Trend
Coat: Edited
Pants: Topshop
Shoes: Puma
For more inspiration visit our Shop …