*Anzeige/ Dieser Beitrag enthält PR-Samples & Affiliate Links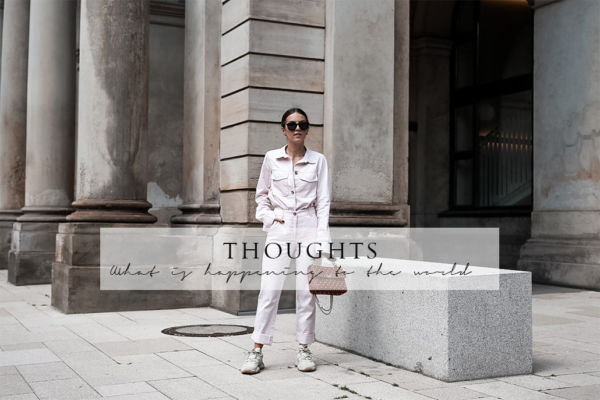 ---
The last days and weeks in particular have just been bad and sad. The Corona Crisis, another murder of an innocent person in America by police violence, the countless deaths from the pandemic, and also the crisis this virus is causing around the world. Not to mention what's always going on in the world anyway. Hunger, poverty, environmental disasters, attacks, wars – this list doesn't seem to stop.
At the moment I can't find the right words and my whole everyday life and our lives are very strongly influenced by the negativity that is just so omnipresent in the world. I deal with the topics a lot, watch news and scroll through social media to channels that report and explain a lot about the current situation. Books, movies and series are also on my list, which will be viewed or read next. Easy to learn and understand. Racism is a very big issue and should never be swept under the carpet or kept silent. Something has to change! No matter whether here in Europe, America or any other part of the world.
Actually, I'm a very positive person and at first nothing really upset me. I try to concentrate on the good things in my life – even if it is difficult for me to switch off my head and switch off the television with the news. I think it is very important that you inform yourself and that you know what is happening in the world, but I also think that you should at least try to calm yourself down now and then and think about something positive. To be thankful for your family, the people you love, the home you have and the love you get from your partner. Approaching people and changes positively and simply giving a stranger a smile on the street. The world itself is sometimes so negative and brutal. Sometimes you just have to try to bring a little light into your everyday life and do something good for yourself and your fellow human beings.

---
SHOP MY LOOK: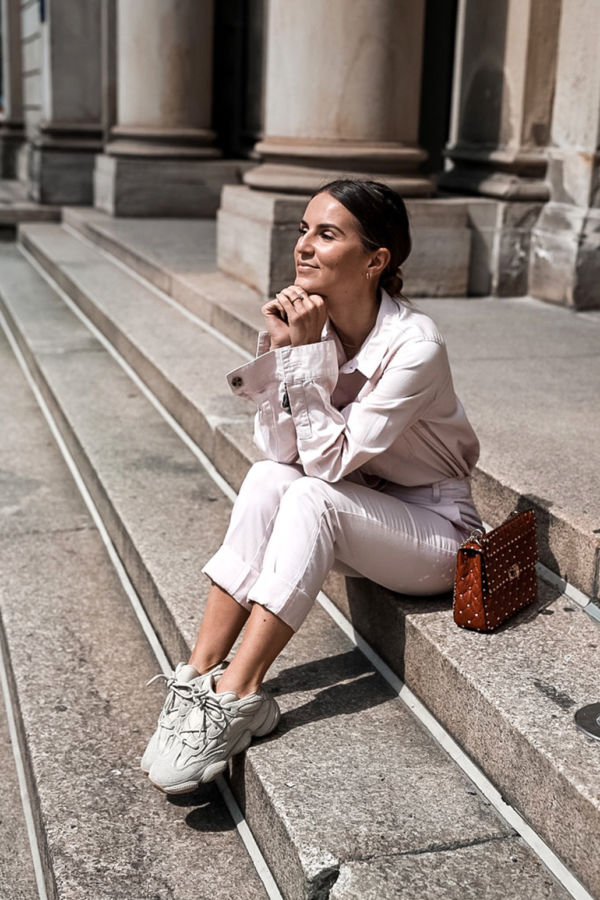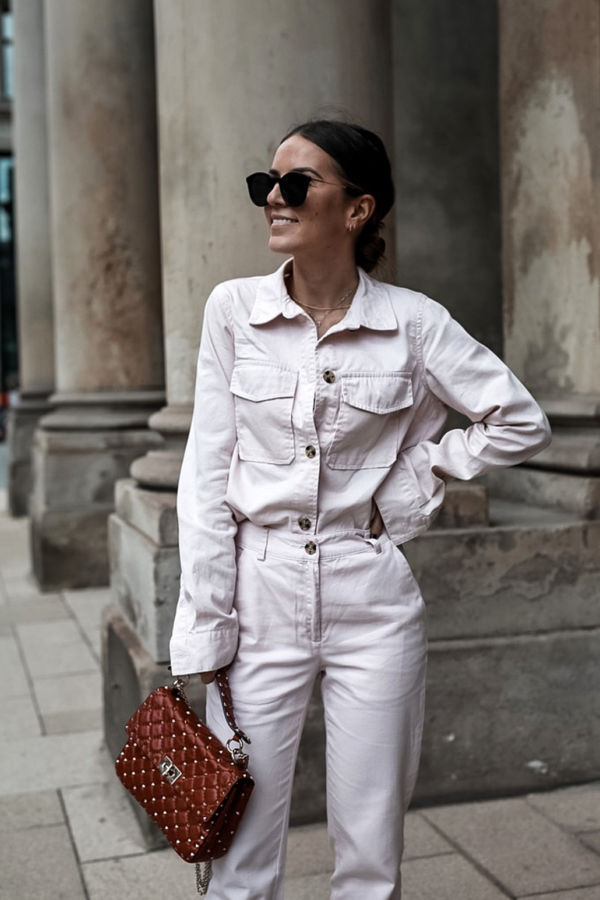 I WAS WEARING:
Jacket: Mango
Shirt: Edited
Pants: Edited
Bag: Valentino
Shoes: Adidas Yeezy
Shades: Polaroid
For more inspiration visit our Shop …