*this article contains affiliate links and Pr sample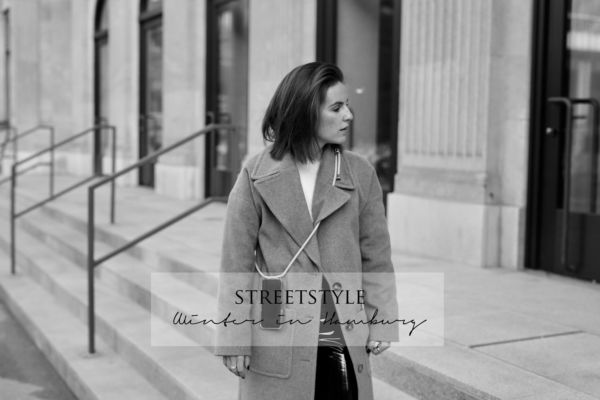 ---
What do you prefer to wear in Winter? I feel like my everyday look is a combination of a warm pullover, striking pants, boots and a long coat with a scarf. Because it should be warm and cozy, so you won´t freeze.
But actually, I didn't plan on talking about my look too much today, rather than about another topic. It is about a thing that we all love to use daily – our cellphone. I think no one can handle a day without it. No matter if it shows us the way, we check our mails or to set up a meeting for the afternoon. Without cellphone nothing works.
"Not without my cellphone!"
In wintertime I get confused easily and due to a huge bag or dozens of pockets in my coat I am constantly on the look for my phone. I hope I am not the only one who is familiar with this phenomenon. I just found the best smartphone case for that issue. A case you can wear like a cross bag. The shock of losing your cellphone doesn't occur anymore.

---
SHOP MY LOOK: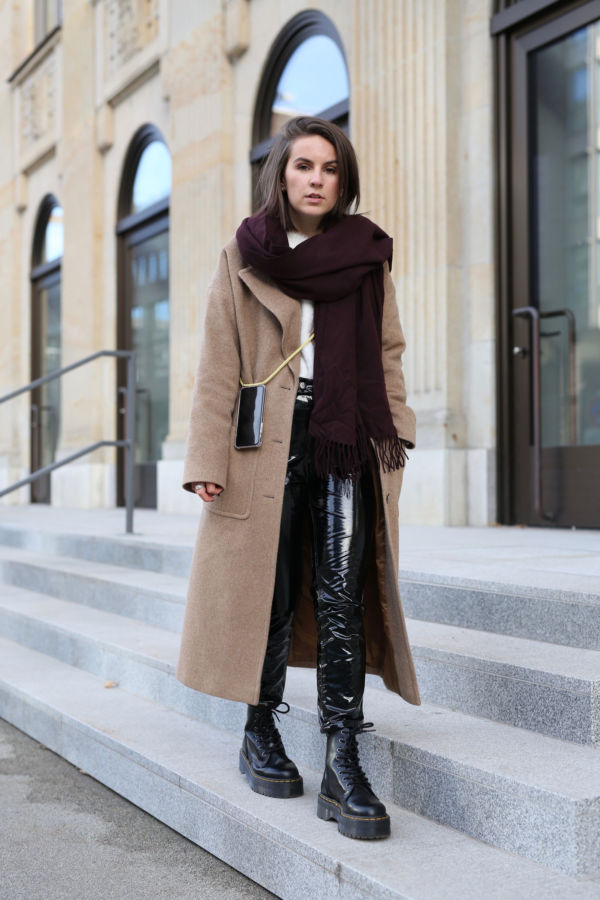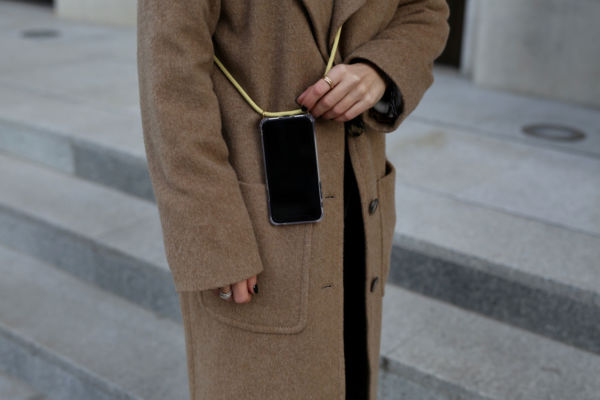 I WAS WEARING:
Coat: Esprit (similar here)
Pullover: H&M (here)
Pants: Edited (similar here)
Shoes: Dr. Martens (here)
Scarf: Acne (similar here)
Iphone Case: Sou You (similar here)
For more inspiration visit our Shop …