*this article contains Affiliate Links & PR Samples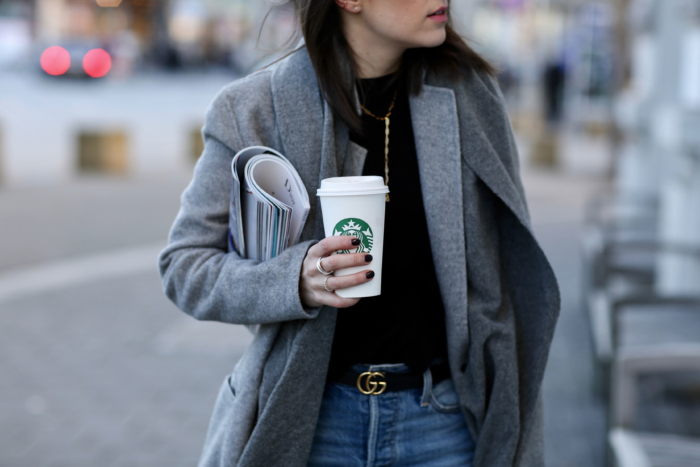 ---
What is your favorite way to look for inspiration? Are you more that kind of type who look online for the newest trends or do you find yourself at the kiosk looking for the latest magazine? I definitely belong to the type of girl that likes both. When I was younger, there was no Pinterest, Instagram or online Blog to look for inspiration. We got the hottest magazines to buy the styles of J.Lo or Britney Spears. Today, everything is much easier and so much faster. As soon as a streetstyle picture has been taken, it is immediately online. Today's generation is much more fast moving than it was 10 years ago.
Will magazine become extinct?
From many corners and different industries you can hear that the number of sold magazines has fallen sharply and that they are just not as important as they once were, because you can find all the latest news online.
I have to confess that when you are on an event where bloggers and editors are invited, there's always some tension in the air. The group splits almost directly into two and I would never go up to an editor. Bloggers and editors have been put into the same drawer, although for me these are two completely different professions. Of course, we also write texts and do research on a variety of topics, but I will never be able to say that I would or could compare my job with that of a magazine editor.
For me magazines will probably never become extinct. I still love to go to the kiosk around the corner to get one of my favorite magazines. For me it is definitely a big difference to sit on the couch in the evening and hold a magazine in my hand, rather than sitting on the phone and reading articles online. I spend so much time on the phone, so I'm looking forward to the 30 minutes, in which I can browse in a magazine.

---
SHOP MY LOOK: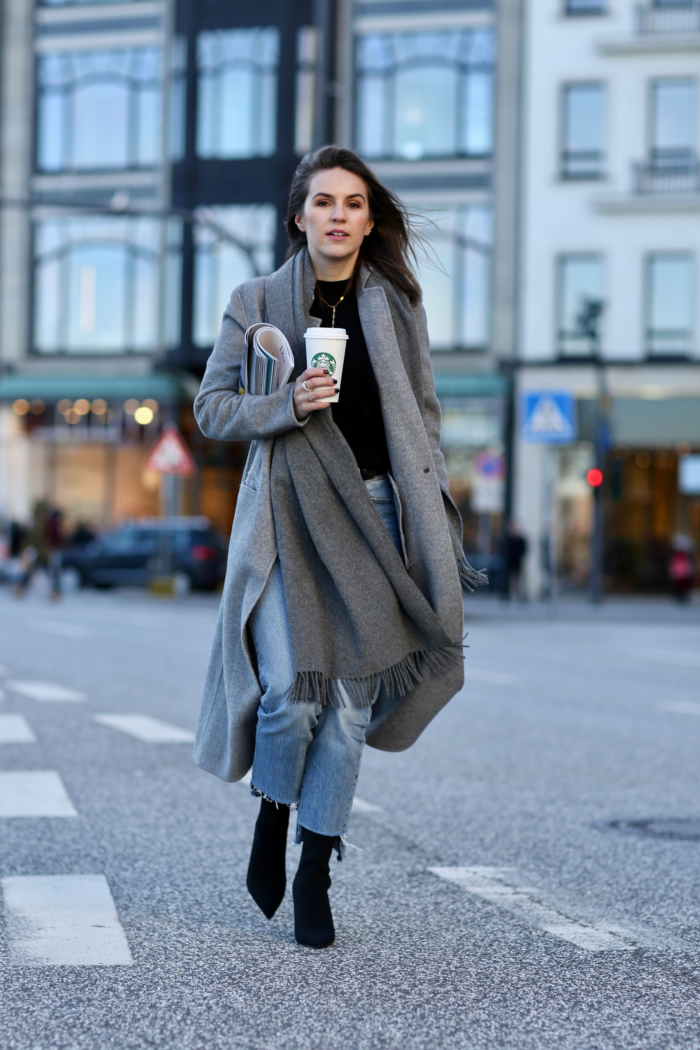 FAVORITE WINTER BASICS: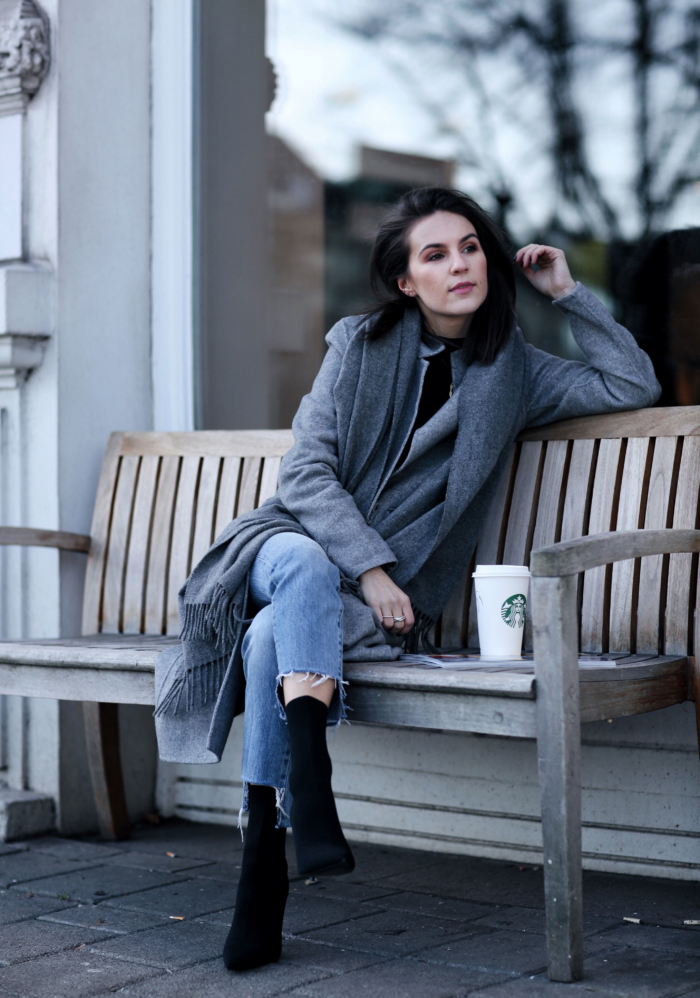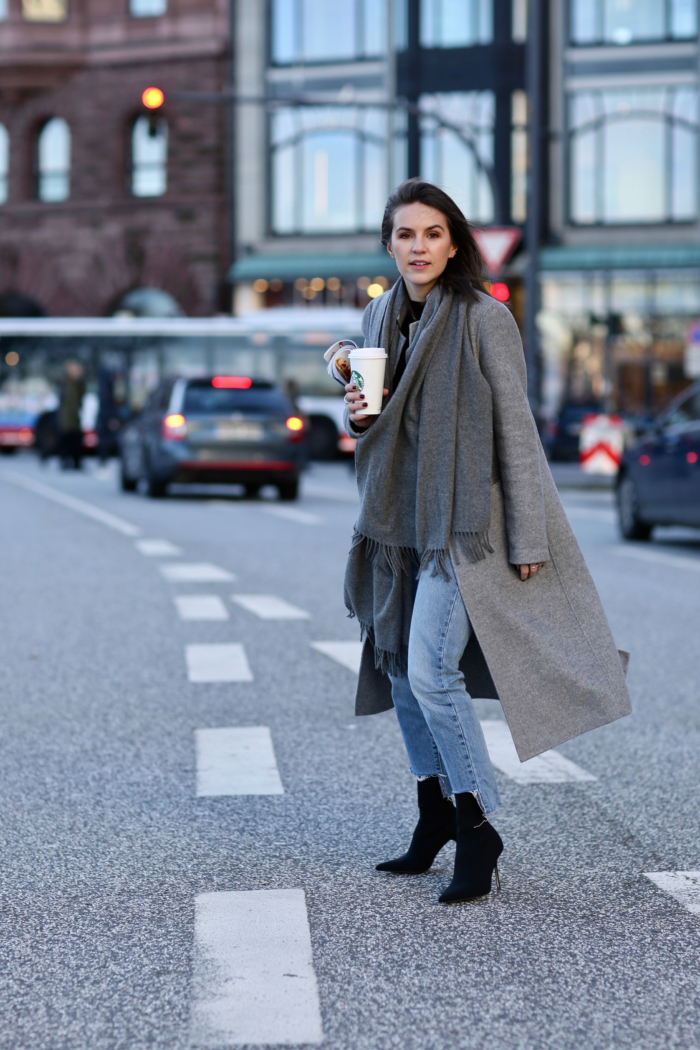 I WAS WEARING:
Coat: Zara (similar here)
Pullover: Zara (similar here)
Jeans: Levi's (here)
Belt: Gucci (here)
Shoes: Zara (similar here)
Scarf: Weekday (similar here)
Photocredit: Jeremy Möller
For more inspiration visit our Shop …




MerkenMerkenMerkenMerken
MerkenMerken
MerkenMerken
MerkenMerken
MerkenMerken
MerkenMerken
MerkenMerkenMerkenMerken
MerkenMerken
MerkenMerken