*this article contains Affiliate Links & PR Samples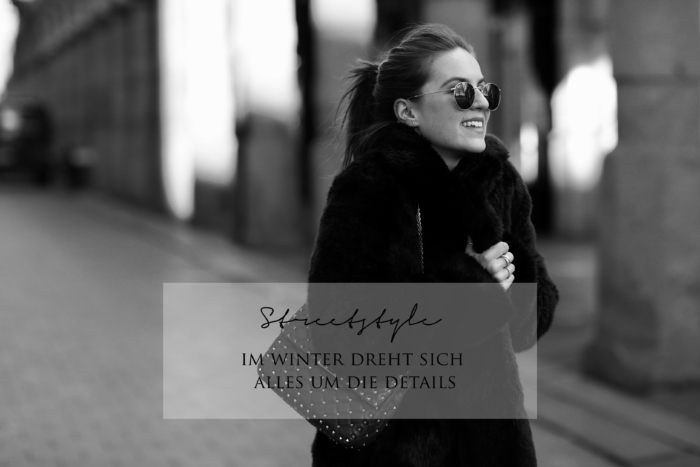 ---
 I slowly realize that my creativity is getting worse through my choice of clothes in winter. Outside, the temperatures are freezing and inside, the dry heating air makes the rest. All you want is to walk cuddly warm through everyday life. At days like this, I often grab into the closet to pick a pair of jeans and a sweater. So practically the look I wore yesterday … and the day before yesterday. At the moment I just don't have the inspiration to create new looks.
It's all about the details…
Even if you are desperate and don't think of any fancy looks, your outfits can still be varied daily. This can easily be done through different details. Today I'm going to wear a red bag and boots. You can completely change this look by combining a black bag with ankle boots or heels the next day. Thats because: the devil is in the detail. So you can easily get through the winter, even if you just feel like wearing jeans and sweaters everyday.

---
SHOP MY LOOK: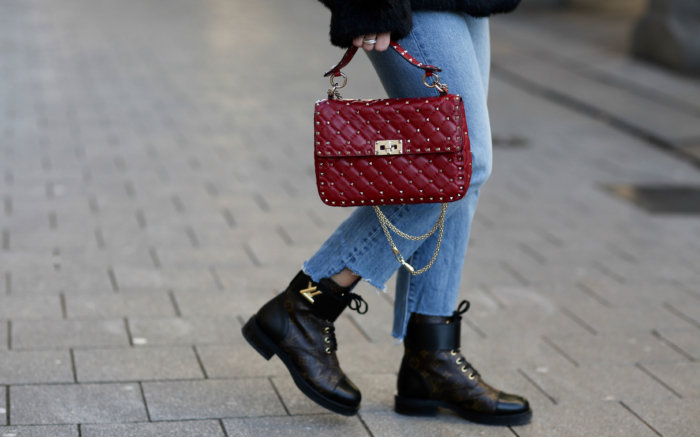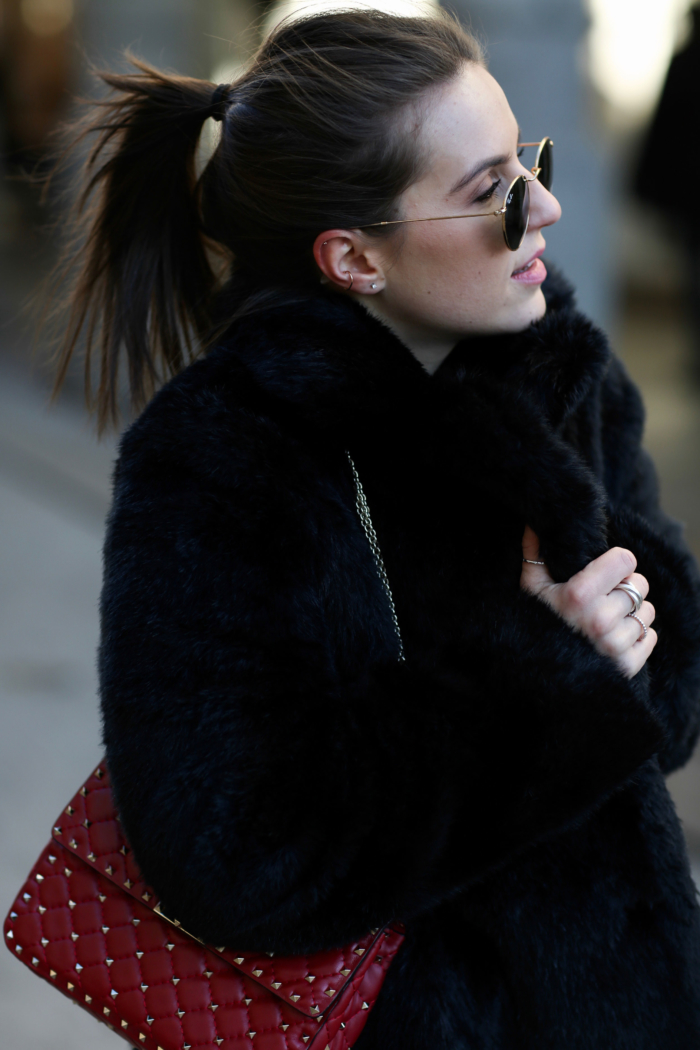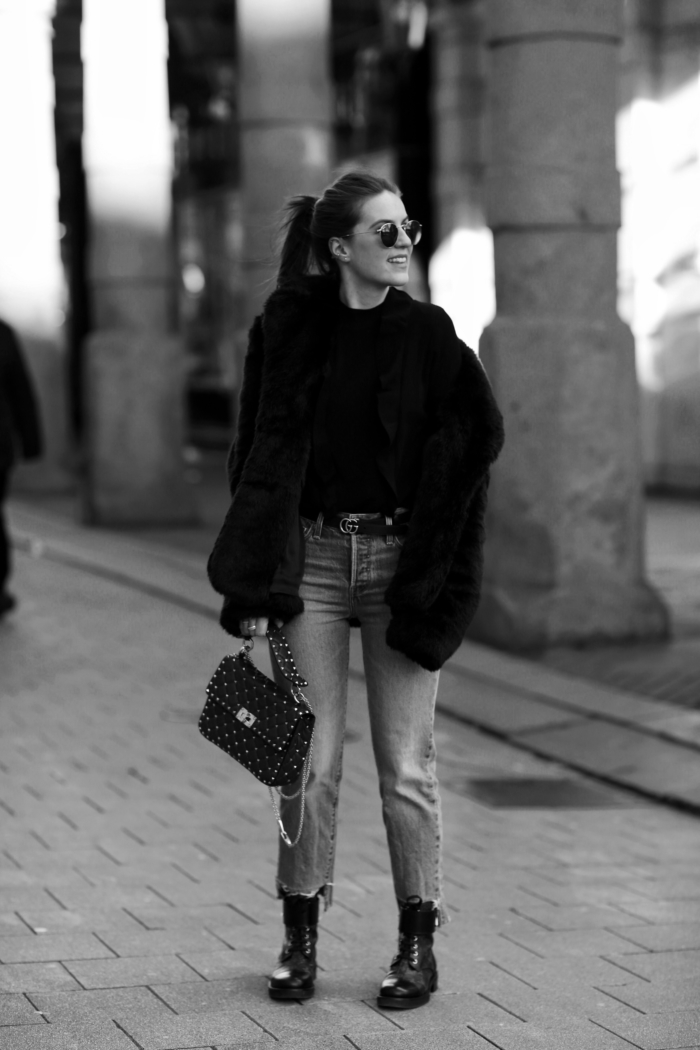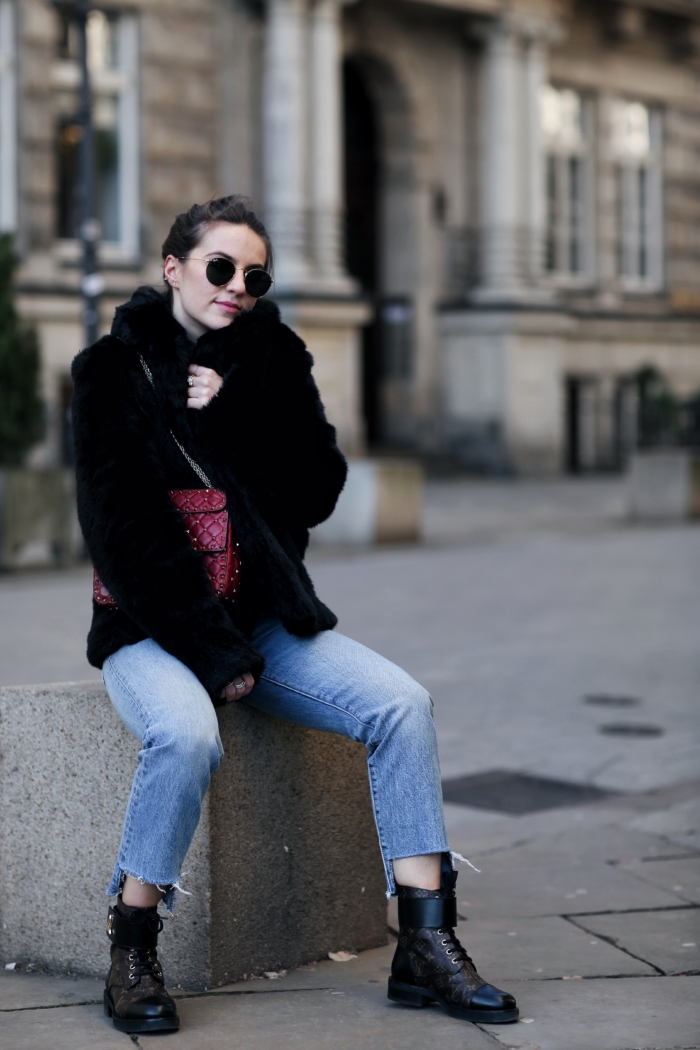 I WAS WEARING:
Jacket: &other Stories
Pullover: Zara (similar here)
Denim: Levi's (here)
Belt: Gucci (here)
Schuhe: Louis Vuitton (similar here)
Bag: Valentino
Shades: Ray Ban
For more inspiration visit our Shop …




Photocredit: Jeremy Möller
MerkenMerken
MerkenMerken
MerkenMerken
MerkenMerken
MerkenMerken
MerkenMerken
MerkenMerken
MerkenMerken