*this article contains Affiliate Links & PR Samples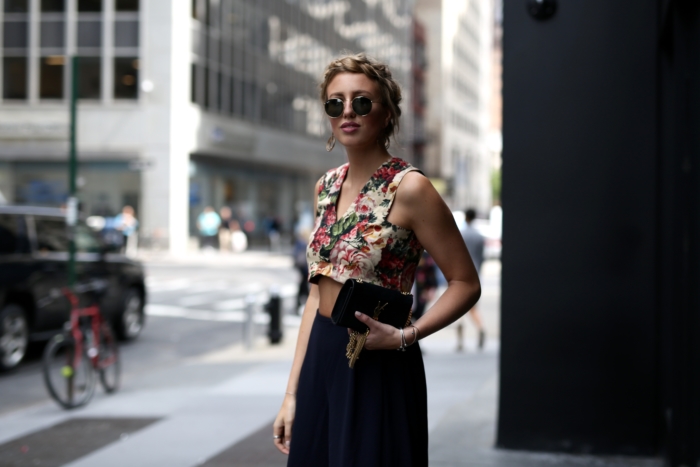 ---
No doubt, our calendar is always fully planed from morning to evening during every fashion week. A good organization is the essence of such a time-intensive and even stressful week. But besides the whole planning around the fashion shows and numerous events, a special aspect is always very important for us. You could almost say that we have two timetables – one for the fashion week and one for the food!
"Yeah, you heard it right – we have this thing for food!"
Every new city we visit is thoroughly tested, which has the best restaurants and food hotspots. And New York really has everything your heart desires. The repertoire is actually so big that we would almost have to move into the Big Apple to be able to complete our food list completely.
"Where can we get the best Açai Bowl, the best Avo bread or the best Matcha Latte?"
Questions about questions and we know the answers. Well, at least we can tell you our favorite food hotspots. The breakfast is definitely our absolute favorite day-time and is celebrated by us every morning. For the reason it was almost obvious that we had to inform you of our favorite New York Hotspots.
---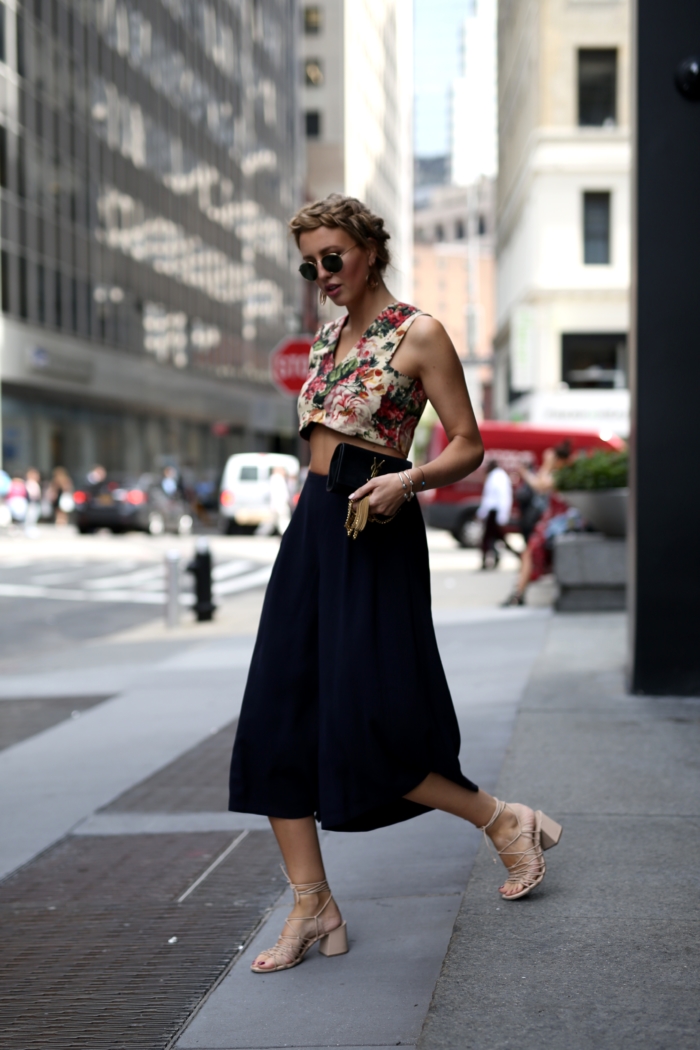 ---
JUICE GENERATION
 Definitely the best Açai-Bowls you can find in entire Manhattan. Every other day we had to go there and eat our favorite PB Açai Bowl, which was so delish.
CHOBANIS
At Chobanis we started the day with a delicious Greek yogurt. The wide selection of different toppings makes the anticipation for a power breakfast even better.
DUDLEY'S
The Australian restaurant offers everything the heart desires. From fresh ricotta pancakes over delicious avocado toast to superfood chia pudding. Our secret tip is definitely the Bananabread.
PICK A BAGEL
This breakfast spot must be visited every time we are in New York. Your own bagel can be created in different stations. Starting from the bagel itself, then you select the cream cheese and last but not least the toppings – simply delicious!
BLUESTONE LANE COFFEE
Also a very good starting point, if you love avocado toast as much as we do. In addition to delicious coffee, Golden Latte, Beet Latte & Matcha Latte are also on the menu.

---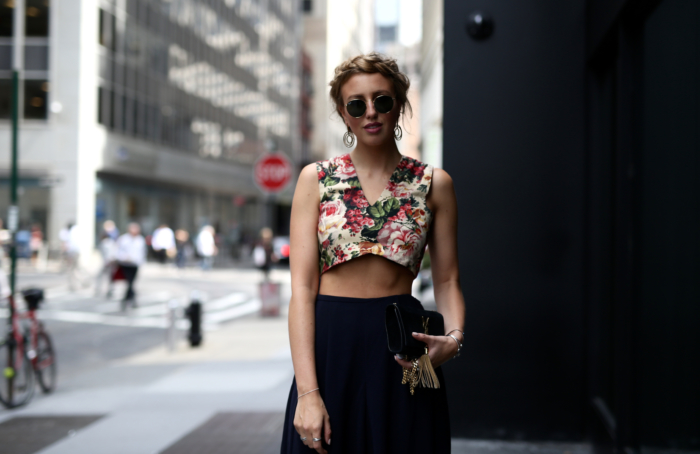 ---
My Look:
Top: Zara
Pants: the fifth.
Shoes: Mango
Purse: Saint Laurent
Earrings: Mango
For more inspiration visit our Shop …