*this article contains Affiliate Links & PR Samples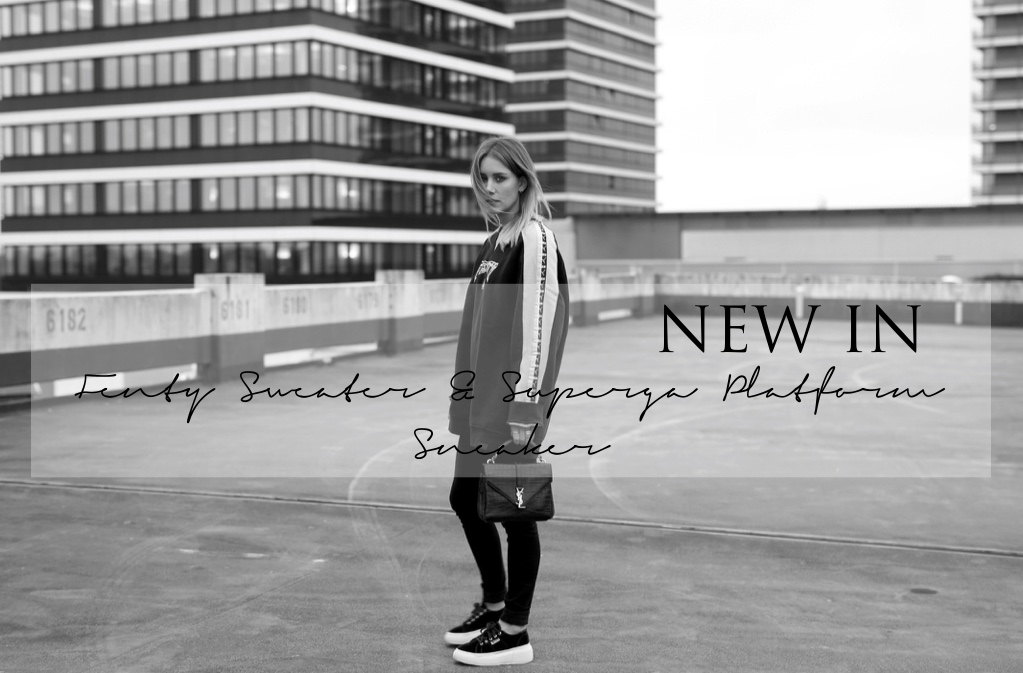 ---

Black Friday is over and I was in a quite good shopping mood. Today I show you which purchases I made.
The research for shopping-blogposts is a blessing and curse at the same time. When we browse through the online shops, we always discover many items of which we didn't know before, that we need them. I definitely belong to the people, who make impulsive buying decisions.
This is how the Fenty x Puma Sweater twisted me around it's little finger directly. The 30% discount made me forget all left concerns at once. – In my mind's eye, I see my boyfriend throwing his hands up in despair. Because this argument isn't comprehensible for everyone.
As opposed to this I had the sneakers already on my wishlist since the late summer. Unfortunately the shoes were excluded from all discount. But I had enough time to think over the purchase decision, so I decided to bought them after all. A few weeks later it turned out, that they ended up in sale with 30% off. So for all who want to buy my favorite sneakers at a low price, here you will find the model.
No matter whether you belong to the team spontaneous purchases or rather thoughtful buyer. The main thing is, that you enjoy in the achievements and the happiness last for a long time. Then you did everything right;)

---


---

---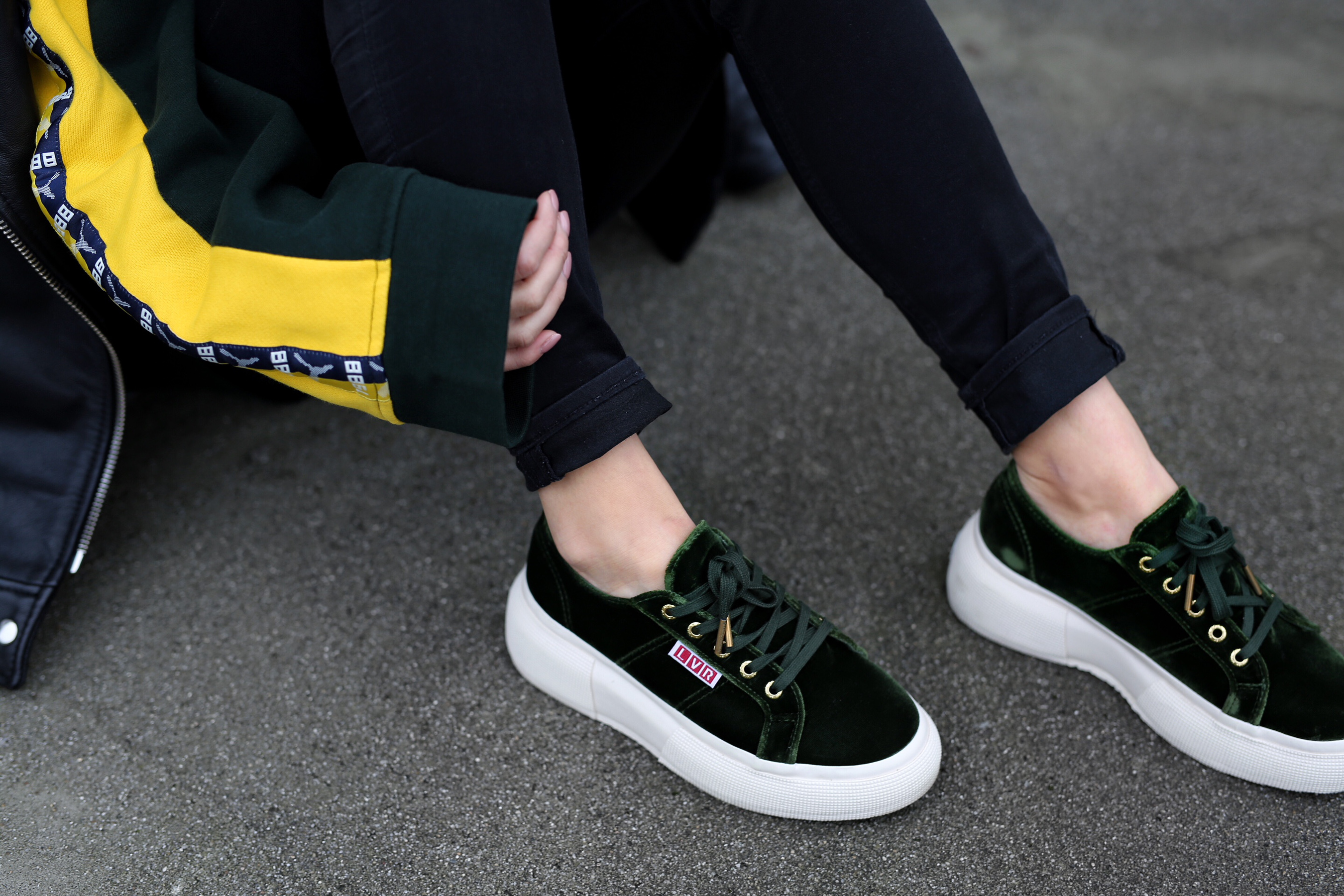 ---

---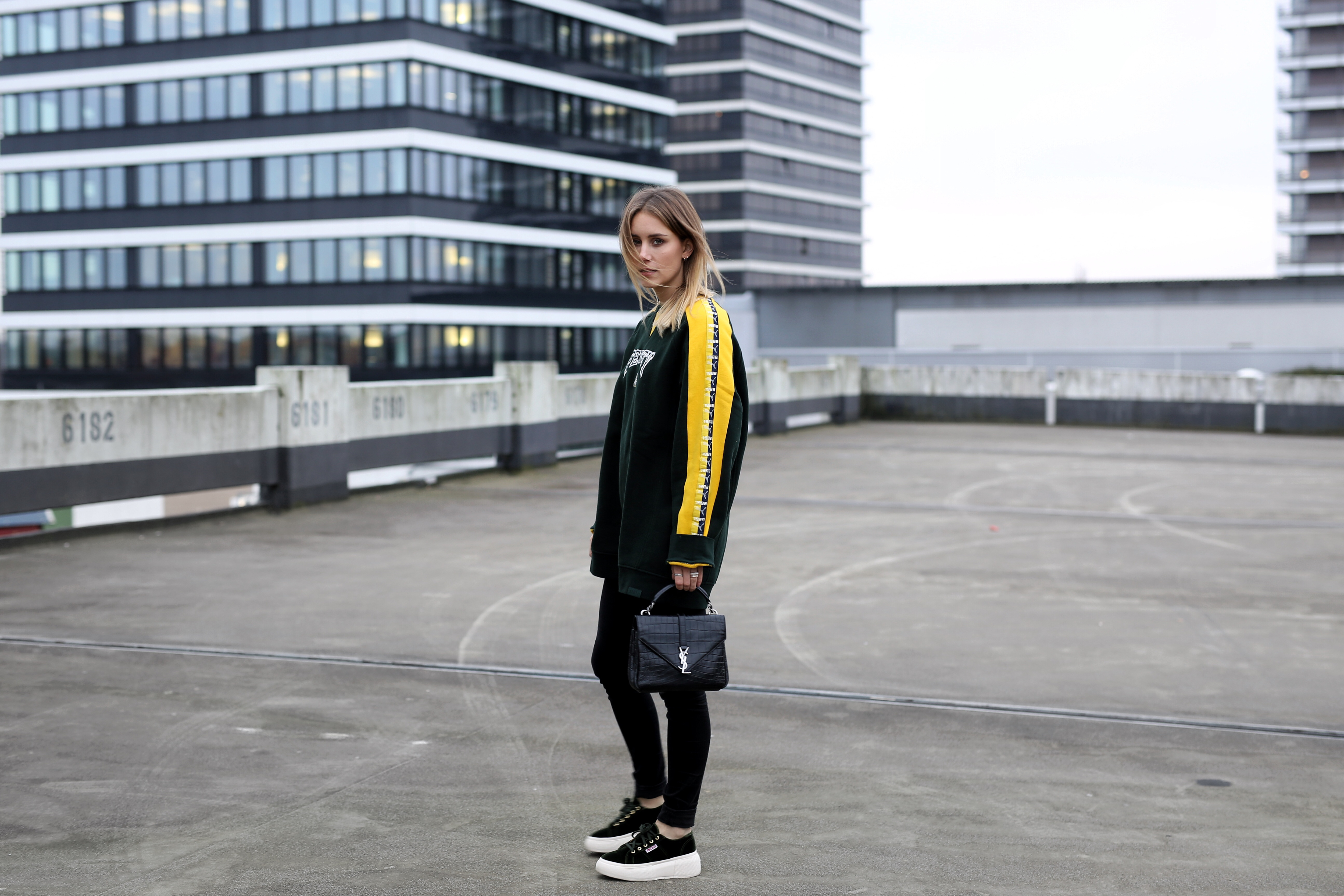 SHOP MY LOOK:
Sweater: Fenty x Puma (here)
Jeans: Monki (here)
Sneaker: Superga x Luisaviaroma (sale here)
Bag: Saint Laurent (similar here)
Leatherjacket: Asos (here)
For more inspiration visit our Shop …




MerkenMerken
MerkenMerken
MerkenMerken
MerkenMerken
MerkenMerken
MerkenMerken
MerkenMerken
MerkenMerken
MerkenMerken
MerkenMerkenMerkenMerken
MerkenMerken
MerkenMerken
MerkenMerken
MerkenMerken
MerkenMerken
MerkenMerken
MerkenMerken
MerkenMerkenMerkenMerkenMerkenMerkenMerkenMerkenMerkenMerken
MerkenMerken
MerkenMerken