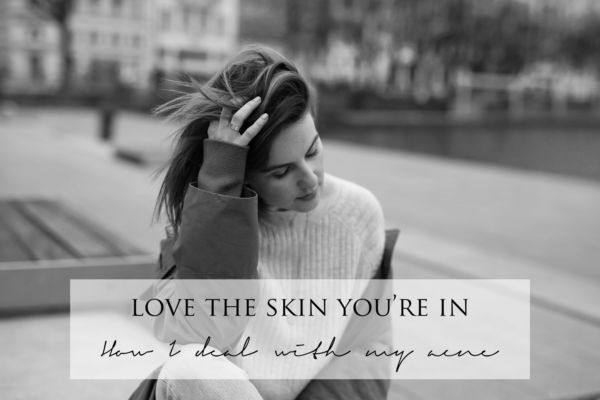 ---
Some time ago I told you a little bit about my skin problems on Instagram Stories and asked you if you wanted to know more about it. You guys expressed a lot of interest and therefore I would like to share my story with you.
I'll just tell the story from the beginning. At the age of 14 I had very bad acne, the dermatologist couldn´t help me, so she sent me to the gynaecologist to get the pill prescribed. So far so good. My skin changed for the better and I was free of pimples. But after more than ten years I decided to stop taking the pill and three months later the shock. I felt like a 15-year-old girl who was thrown back into puberty. That was about three years ago. I went to the dermatologist and to the cosmetician, but somehow nothing worked properly. In between I did a cure for acne, you can find the blog post about it here, which helped me during the time I took the medication. I would also say that it was generally a bit better afterwards but still not so that I always felt comfortable in my skin.
Last year I went to the cosmetics department every month and had my skin cleaned, but by the end of the year it was getting so bad again that I decided to look for other ways to find the cause of my acne this year.
"Love the skin you're in."
I know for many of you this is a tiresome subject because most of you probably have pore-clean skin and can't understand how annoying it is to feel uncomfortable in your skin. I know a lot of girls who also suffer from acne and I know that the disease can lead to a strong psychological strain, which does not have a positive effect on the skin. I kind of made my peace with it. I know that I have acne and it annoys me, but I don't always try to think about it or feel bad about it. Of course I also leave the house without make-up. My family sees me more often without make-up and Henrik compliments me much more when I'm all natural. I know that my family loves me the way I am, but I also have accepted myself the way I am. I am a human being and I am not perfect, but I would also like to have beautiful skin.
---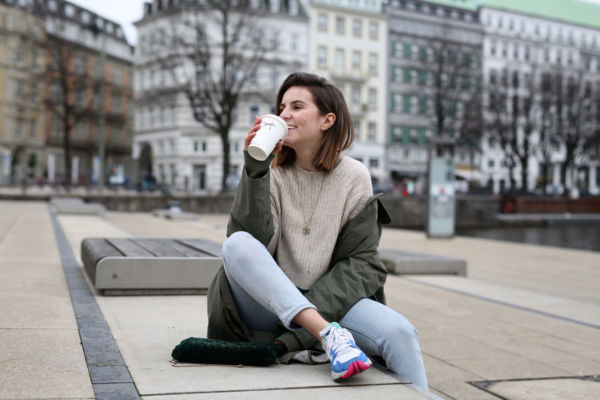 ---
What has changed in the last year?
I try to listen to my body needs more. I no longer drink dairy milk and try not to eat so much meat

.

I changed beauticians at the end of last year and found out that I had completely wrongly cared for my skin. Far too rich and with far too many products. For example, I have peeled my skin very rarely, a huge mistake. This means that old skin flakes cannot be removed and new inflammations develop much more quickly

.

I drink ginger tea every day because it has an anti-inflammatory effect

.

I use disposable washcloths to dry my face, because there are many more bacteria in towels than you think

.

For my décolleté and my back use 5% Benzaknen as washing gel. That is really the only thing that really helped me for these places

.
A few weeks ago I went to an alternative practitioner  for the first time because I am firmly convinced that I have some kind of intolerance or allergy of which I don't know of. I try to treat acne from the outside as best I can, but most of the time the cause is within the body. Now I get to the bottom of it. In a few weeks I will get the test results back and tell you all about it in a second blog entry. I am super excited and hope that I will find a way to fight acne completely.

---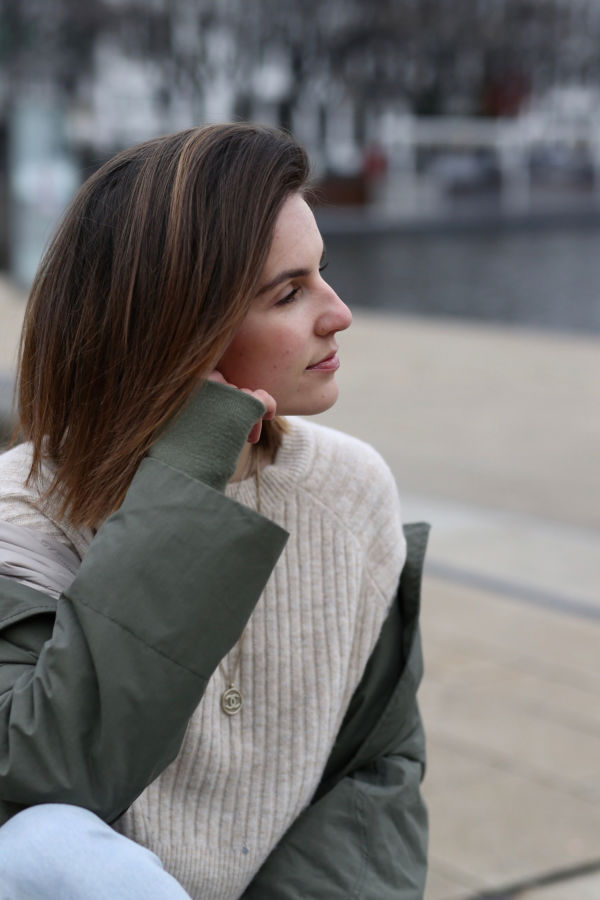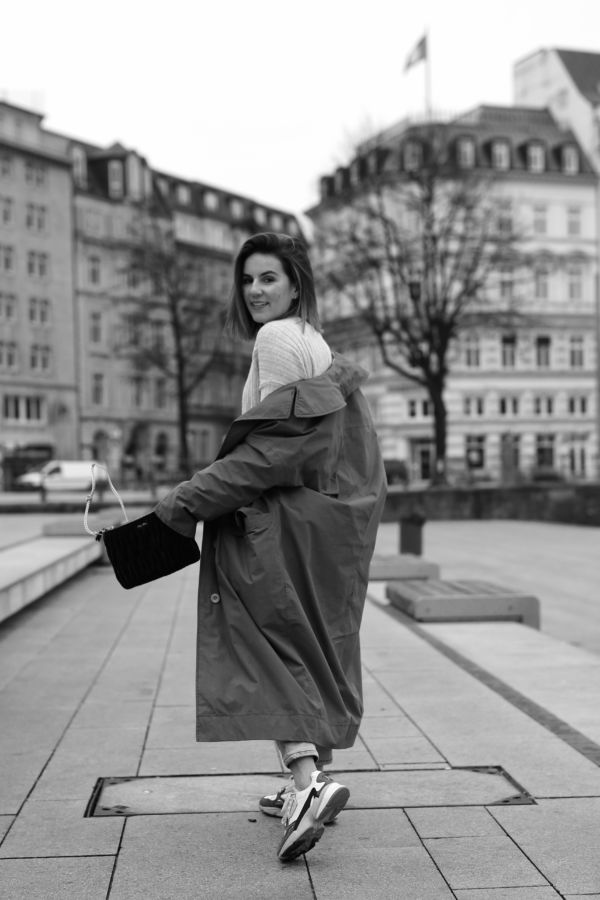 For more inspiration visit our Shop …