*this article contains Affiliate Links & PR Samples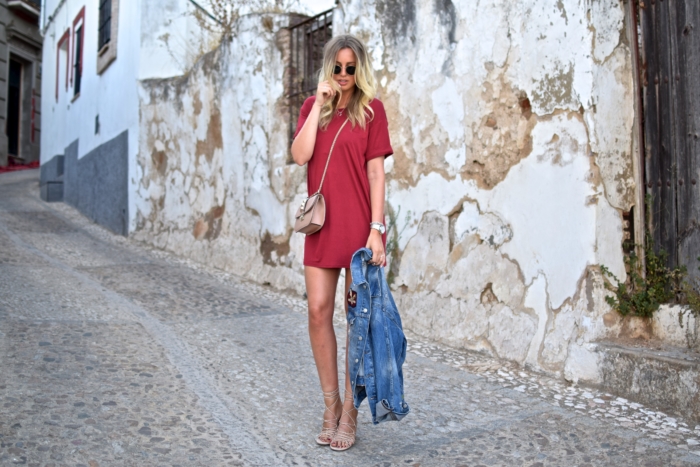 ---
When I saw this Looney Tunes denim jacket for the first time, I directly knew – I had to buy this jacket! Nothing reminds me more of my childhood, than Tweety, Bugs Bunny and co. As a child of the 90's I literally grew up with the Looney Tunes.
I set up my alarm clock every weekend at 5 am to sneak out of bed to watch Cartoons. With a bowl of Cini Minis in my left hand and the remote control in my right hand, I sat there for hours watching one Cartoon after another.
Ah those were the days. I always think back with a smile on my face, how my brother and I tried to cool of the TV with cool packs so our parents won't notice that we have watched TV. Meanwhile, and especially when I see many children now, I'm really grateful that I wasn't allowed to watch that much of TV so I can spent my time playing outside with other kids.
So when I wear my Looney Tunes Jacket today, I think back to my childhood as a 90's kid and have to grin about all the funny memories I have.

---

Looney Tunes Jeansjacke: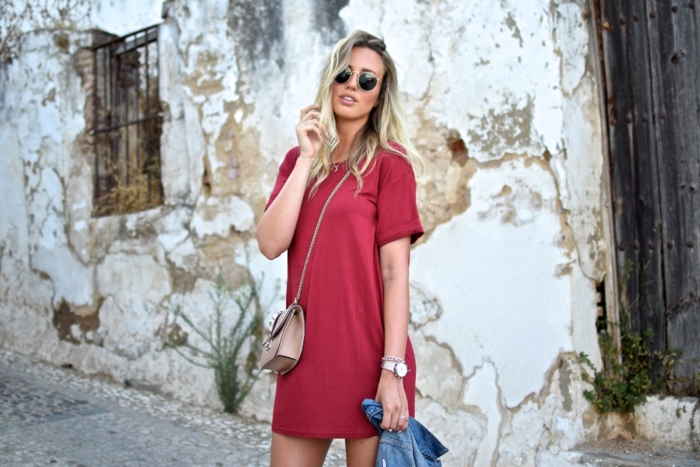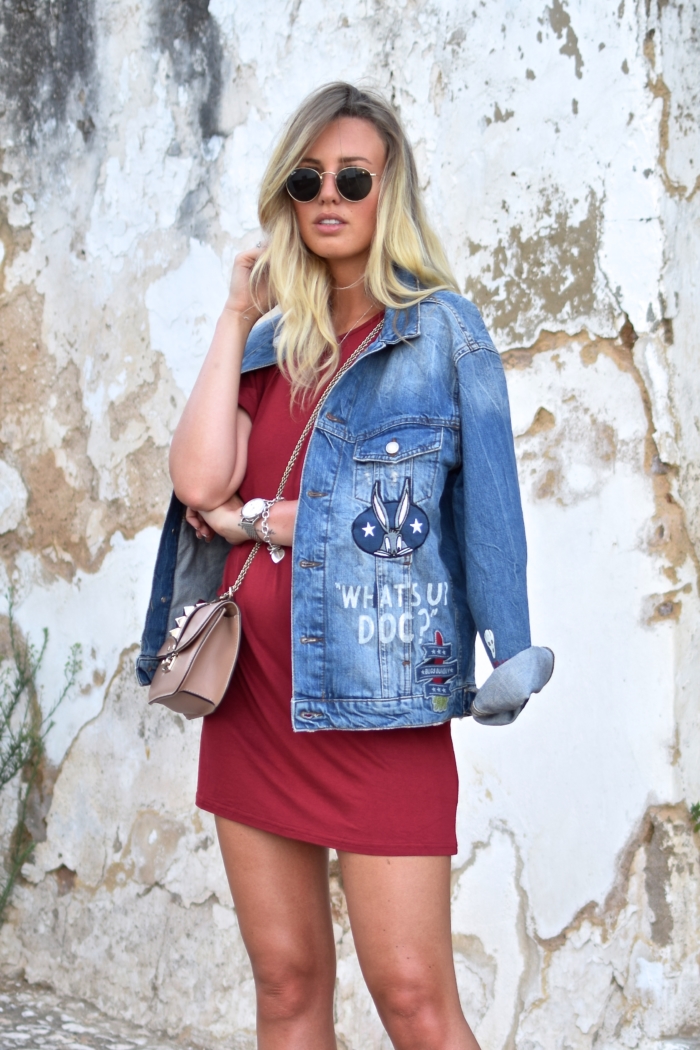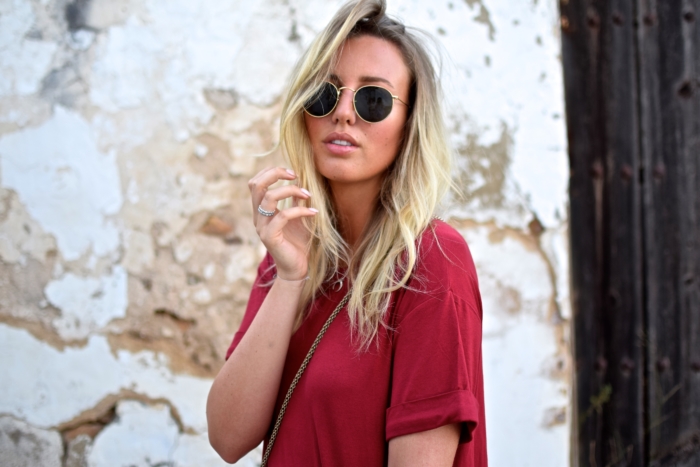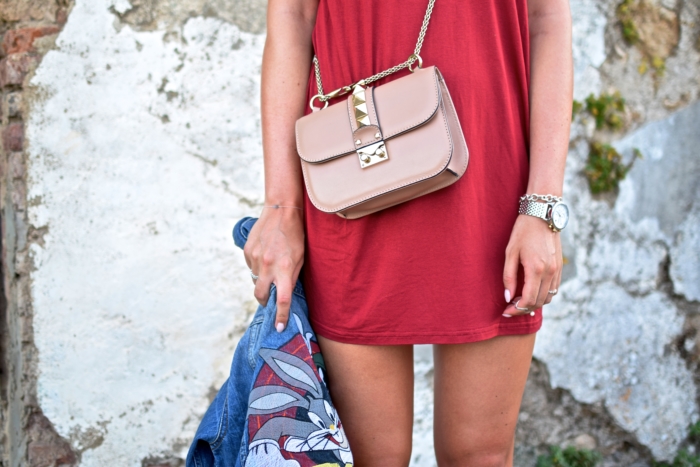 I was wearing:
Dress: Shells & Mermaids
Jewelry: Jane König, Tiffany's & co.
Watch: Triwa
Sunnies: Ray Ban (Shop here)
Purse: Valentino via Luisaviaroma (Shop here)
Denim Jacket: Zara
Shoes: Mango
For more inspiration visit our Shop …