*Advertisement, this post contains PR-Samples & Affiliate Links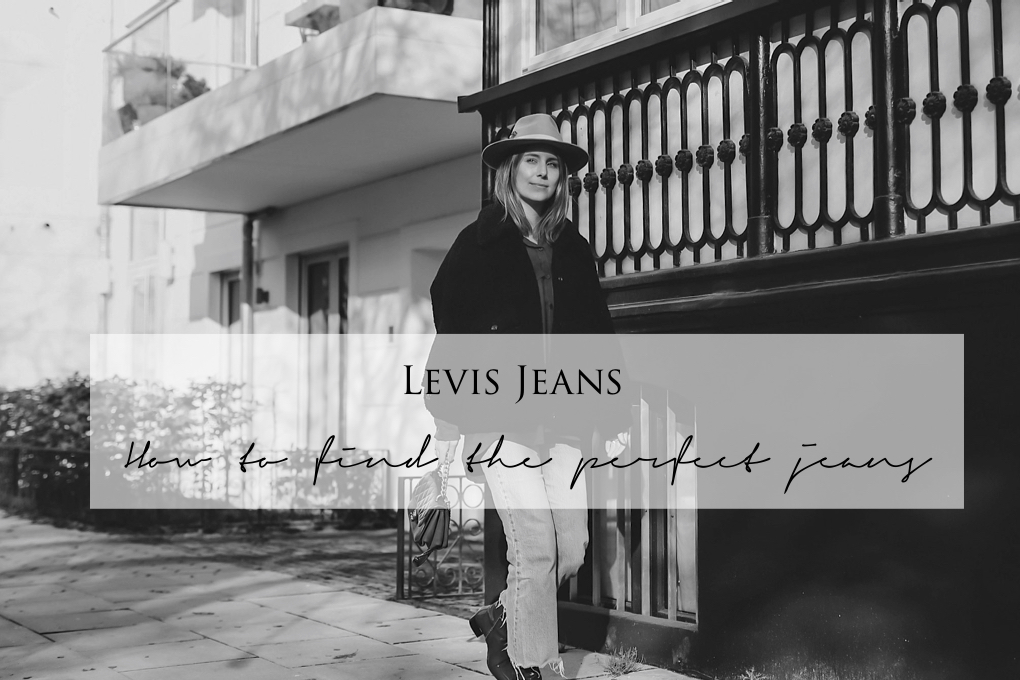 ---

Buying jeans is not easy and it often takes several tries. Because every body is different it's hard to design a pair of jeans that fits every women. Therefore, it makes much more sense to deal with your own shape and to see which areas you want to underline and which pretended problem areas you can conceal with a suitable jeans.
There are a few facts that can help with buying jeans. I would like to share this with you today and I hope that I can help you a bit with my experiences. Because once you've discovered a type of pants for yourself, you will find new pants more easy the next time.
FACTS ABOUT JEANS
Jeans with elastane get a little bit loose over time. Therefore, it is recommended that a new pair of jeans should fit tight. Nevertheless they should be comfortable and you shouldn't feel hemmed in. Just try two different sizes and look in which size you feel better.
Pockets on the bottom can make your butt look bigger. Always mind the hip pockets and try wich shape you like the most.
Contrary to many assumptions, flared pants can you look like you've lost some pounds. You should pay attention to a high waistband, as this stretches the entire leg and makes it look slimmer.
The rise plays an important role in choosing the right fit. Depending on the shape, another rise is advantageous. The high-rise jeans reaches the belly button and is therefore ideal for curvy women. The classic regular-rise jeans fits comfortable below the belly button and is suitable for women with normal or small hips. The low-rise jeans is especially good for women with small hips and a flatt butt as it makes you look a bit more curvy.
And now I'll show you my two favourite jeans types from Levis which I have in different kind of colours in my closet.

---


---
501 SKINNY JEANS
This model has a medium to a high rise, is described as a 5-pocket style and has a straight fit with the characteristic button fly. It underlines the hips and thighs and runs with a straight leg.

---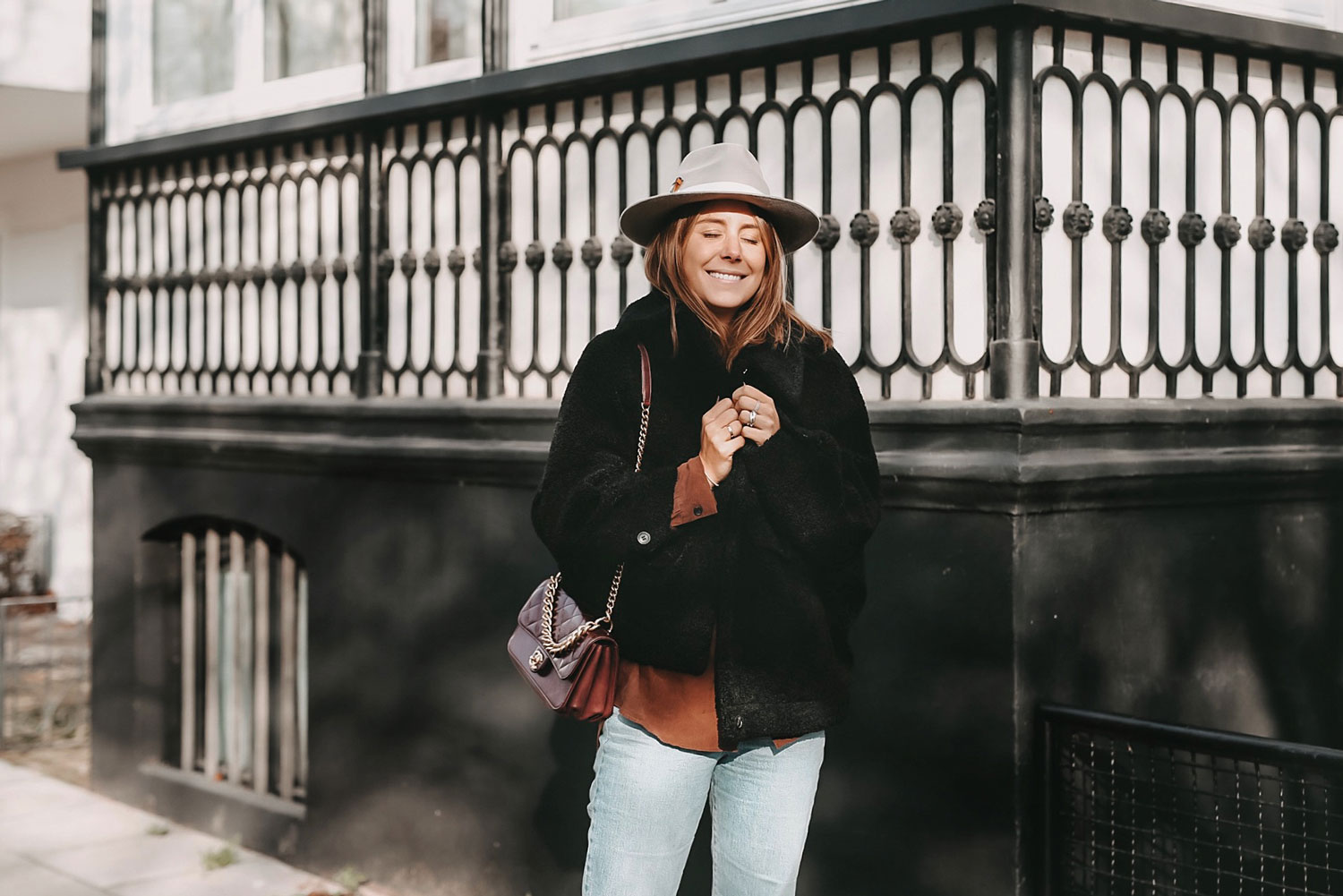 ---
RIBCAGE JEANS
The latest jeans model from Levis is super high rise. It underlines the hips and runs with a straight leg or with a slightly flared hem, how I am wearing it. The difference is easy to recognize, since they are called "flare" or "straight". I like both versions types and especially I really like the vintage look.

---




---
SHOP MY LOOK:

Jacket: zara (similar here)
Blouse: zara (similar here)
Jeans. Levis Ribcage (here)
Boots: Ayde (here)
Bag: Chanel (similar here)
Hat: Ted Baker (here)
For more inspiration visit our Shop …