*Advertisement/ This post contains PR-Samples & Affiliate Links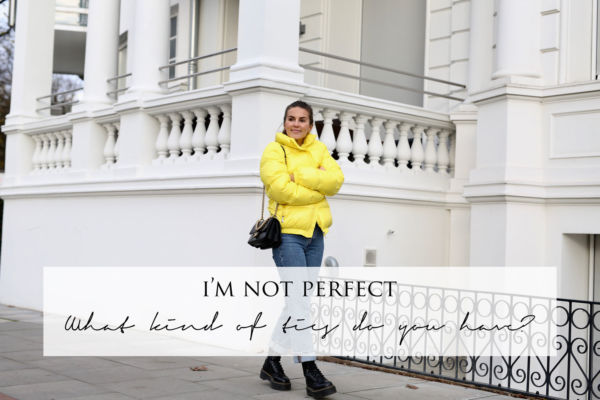 ---
Let's face the truth, everyone has his tics and quirks. Some habits we don't want to admit to ourselves and some are so obvious that everyone knows about it. Or you don't even have a clue, until someone calls your attention to it. For example, my boyfriend hates it when I eat an apple. Somehow I start to smack, although I never smack when I eat other food. I always try to pay attention now when I eat an apple, but I have to confess that the apple tastes better if I can eat it the way I want.
I always pay attention to my fingernails. I hate it when they look scruffy, the nail polish is chipped off or the nails are cracked. A tick that I also like to transfer to my fellow human beings. The hair on the back of my neck stand on end as soon as I see unkempt hands. I think I'm a super bad customer in the nail salon. I am just disappointed when I spend money to get a manicure and the result isn't perfect.
Tiny tics and faults make us somehow humanely. No one is perfect and as long as our tics don't restrict us, it's also a bit funny that everyone has their own little quirks.

---
SHOP MY LOOK: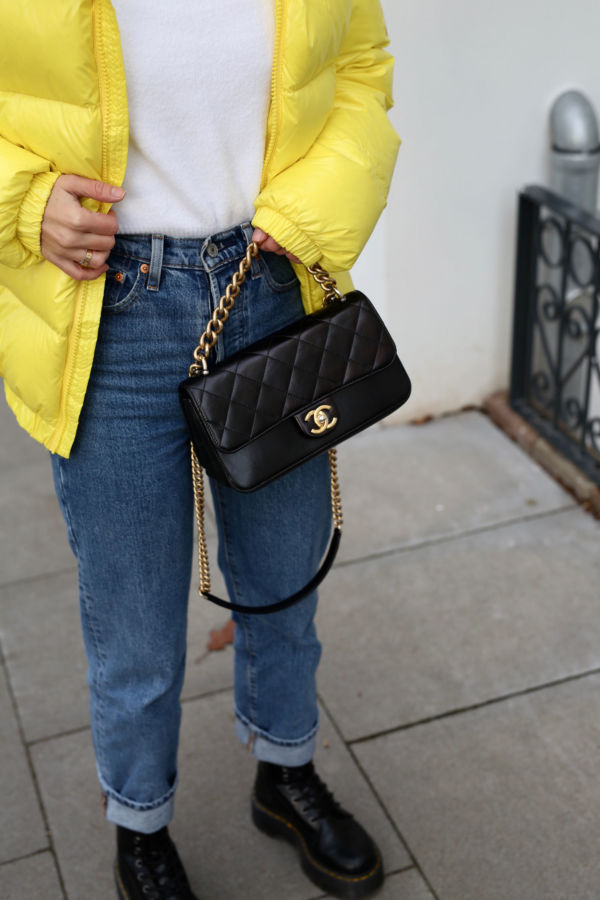 I WAS WEARING:
Jacket: Pyrenex (similar here)
Sweater: Zara (similar here)
Jeans: Levi's (here)
Shoes: Dr. Martens (here)
Bag: Chanel (similar here)
Shades: MCM (similar here)
Jewelry: Ariane Ernst (here)
For more inspiration visit our Shop …