*This post contains PR Samples / Affiliate Links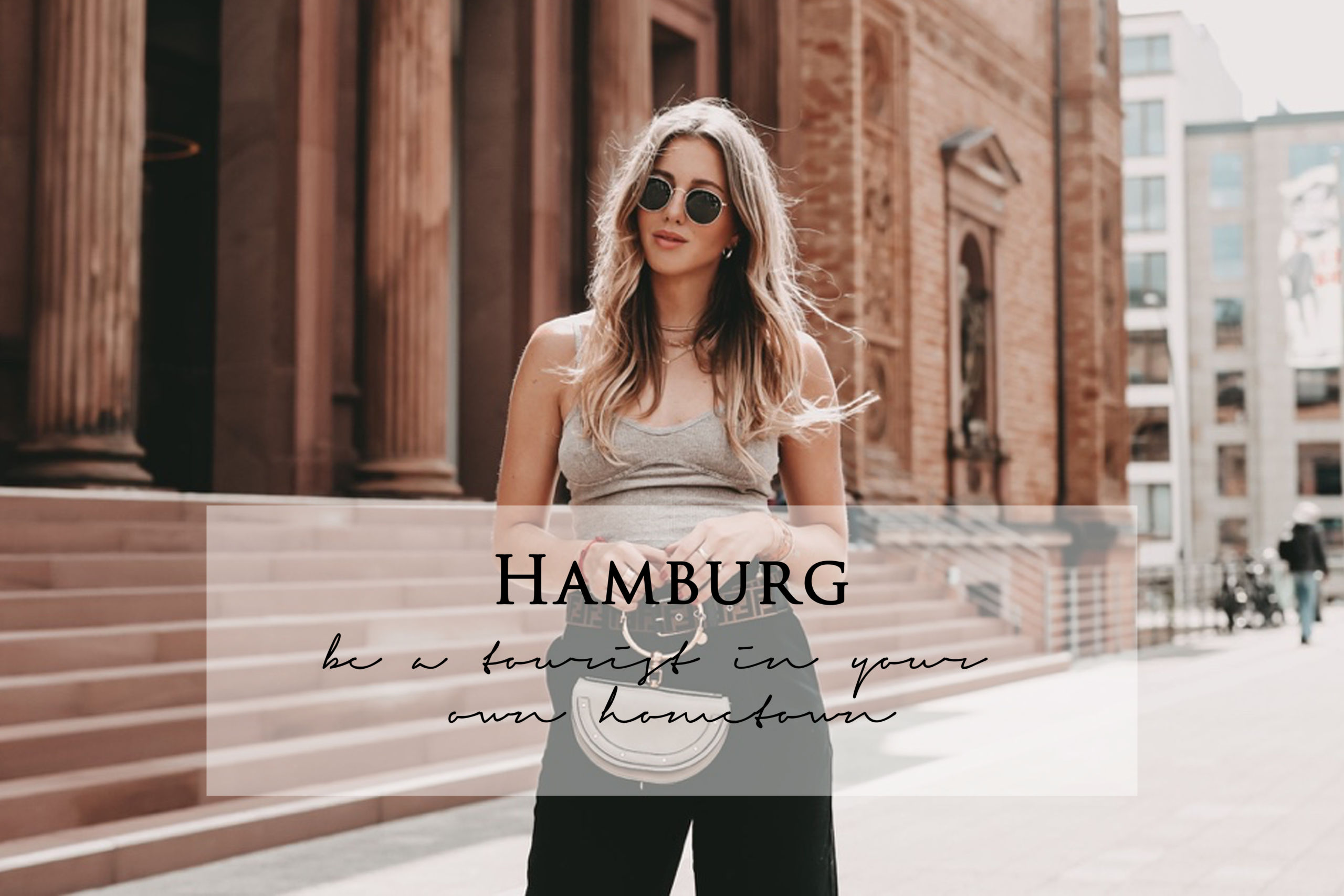 ---
Because who doesn't know it, it feels like you know your city like the back of your left hand, but if you think about it, it's only a fraction of what you can know. I'm sure that every city has so much more to offer than the usual places that you already know.
For example, the place in front of the Kunsthalle, which is located in the middle of Hamburg's city center and which I only discovered for myself as a shooting location last year. The terracotta and beige color world reminds me directly of Barcelona and lets me mentally move to the south.
And how many cool restaurants and bars are there that you always wanted to visit and yet you always go to the usual ones.
Wouldn't it be nice to see your own city through the eyes of a tourist?
Discover new places, try out unknown restaurants and rediscover your own city?
Flo and I actually made a small resolution for this year, which we definitely want to continue after the Corona crisis. We want to do something together once a month that we both have never done before. Have a drink in a bar that we both don't know, an activity that we have always wanted to do or just take a walk through a park that we don't know yet.
Simply experience something completely new in your own city once a month. And thus to get a little closer to Hamburg and to get to know it better. Because especially now, when traveling seems impossible, you can still go on vacation in your own city.

---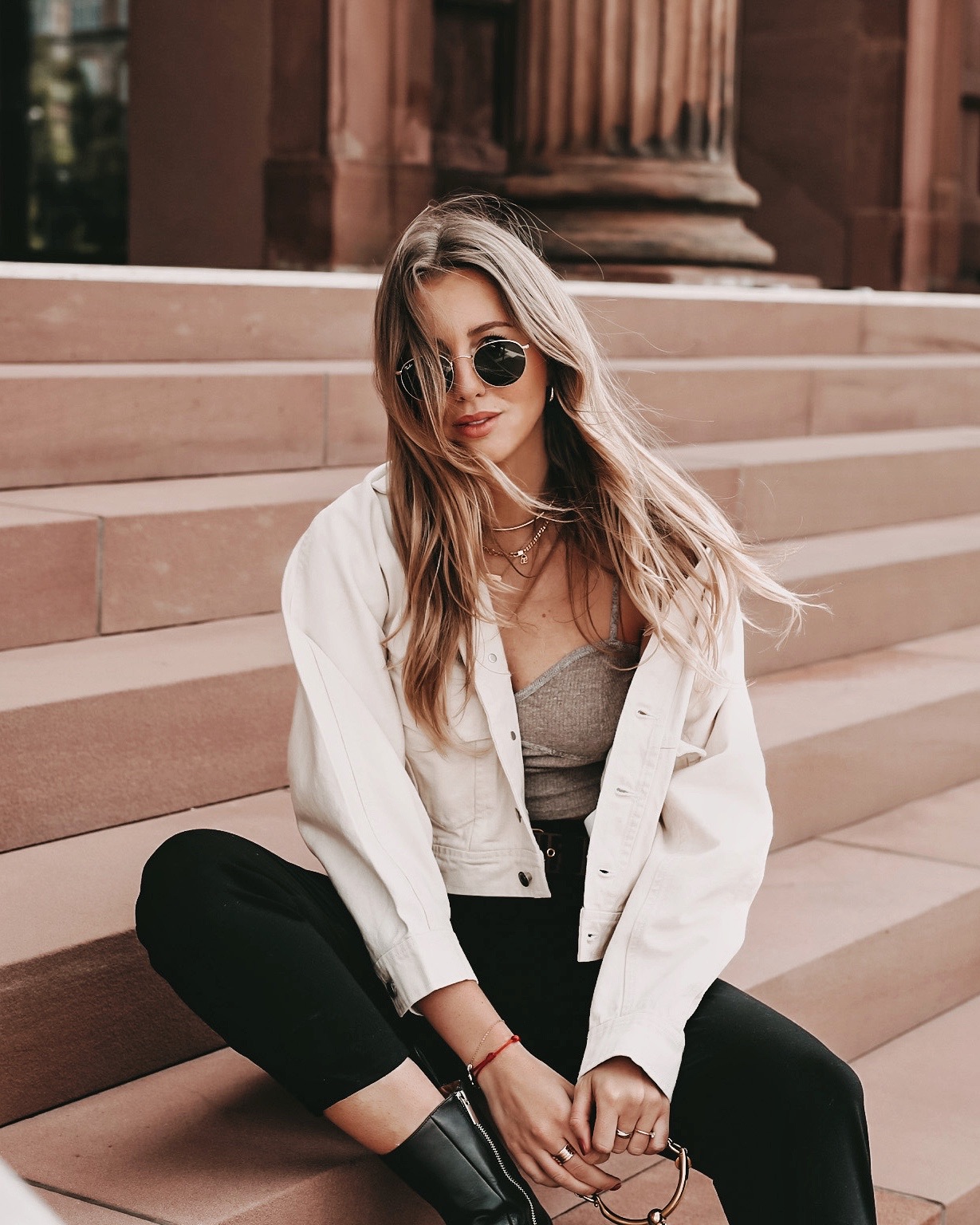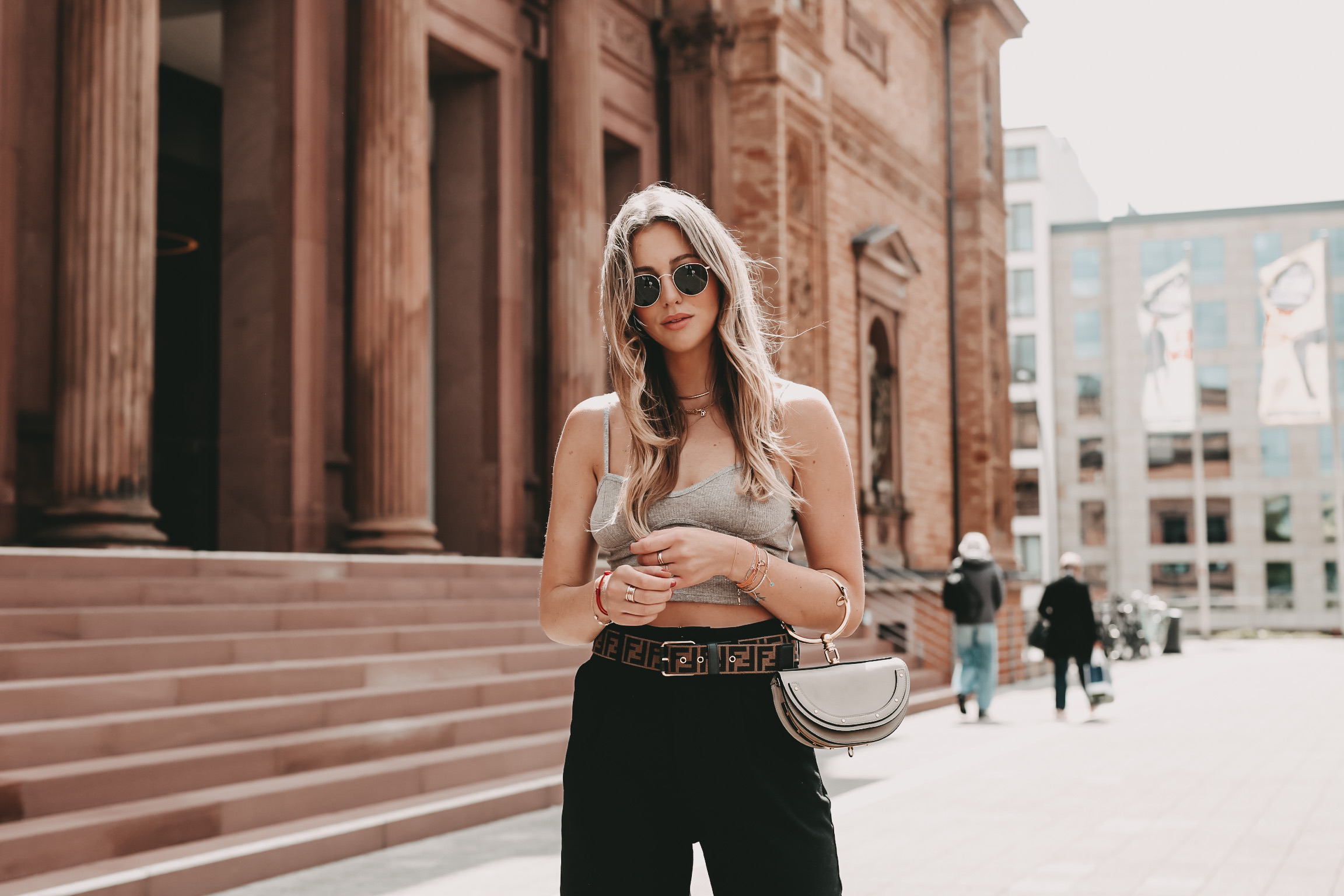 ---
Shop my look:
Pants: Zara
Top: Zara
Bag: Chloé
Belt: Fendi
Boots: Zara
Shades: Ray Ban
For more inspiration visit our Shop …