*this article contains PR-Samples & affiliate Links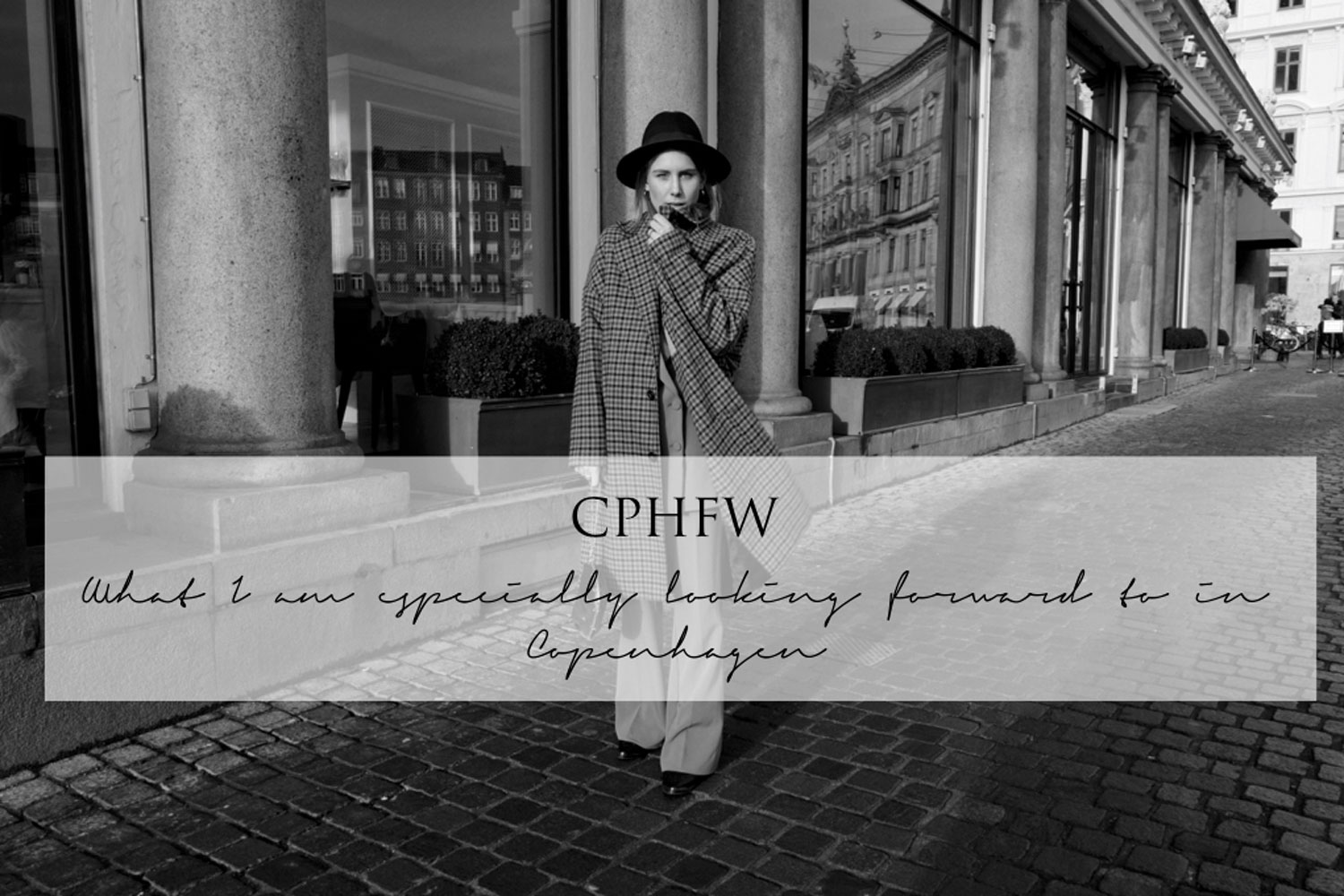 ---
Hej fra København…
It´s our first-time attending Copenhagen Fashion week and that means together with too much luggage, a big portion of anticipation we are taking uncertainty with us. Every city has its own charming characteristics and are yet to be discovered. Next to the fashionable inspirations at the fashion week we are looking forward to dive into the culture of the country. In Italy we forget every good resolution and are in culinary heaven thanks to vino, pizza e pasta. But how will it be in Denmark.
Previous year I visited this cute city for one day and I only saw a small fraction of all the things written on my to do list. No wonder, that I am looking forward to discovering more of Copenhagen with Sonja and Sheela. I am looking forward to the little cafés and restaurants. I want to eat the countries specialty pastries and walk through the trendy neighborhoodsVesterbro und Osterbro. Thus, this is where the latest fashion trends and young restauranteurs with their ambition driven visions give the city the special flair of a subculture. If the weather is well, we are planning to do a harbor tour and check out Tivoli….
As you can see, my anticipation is humongous,   and this is due to the reason that I became a huge fan of the Scandinavian fashion and the minimalistic design. I hope to get lots of new inspirations and food for thought regarding fashionable questions of style. There is a reason why Swedish and Danish people are well known for extraordinary taste in fashion. What will really happen in Denmark…. We will see and of course share it with you.
Be prepared and follow us on Instagram stories during the CPHFW to avoid missing out!

---


---

---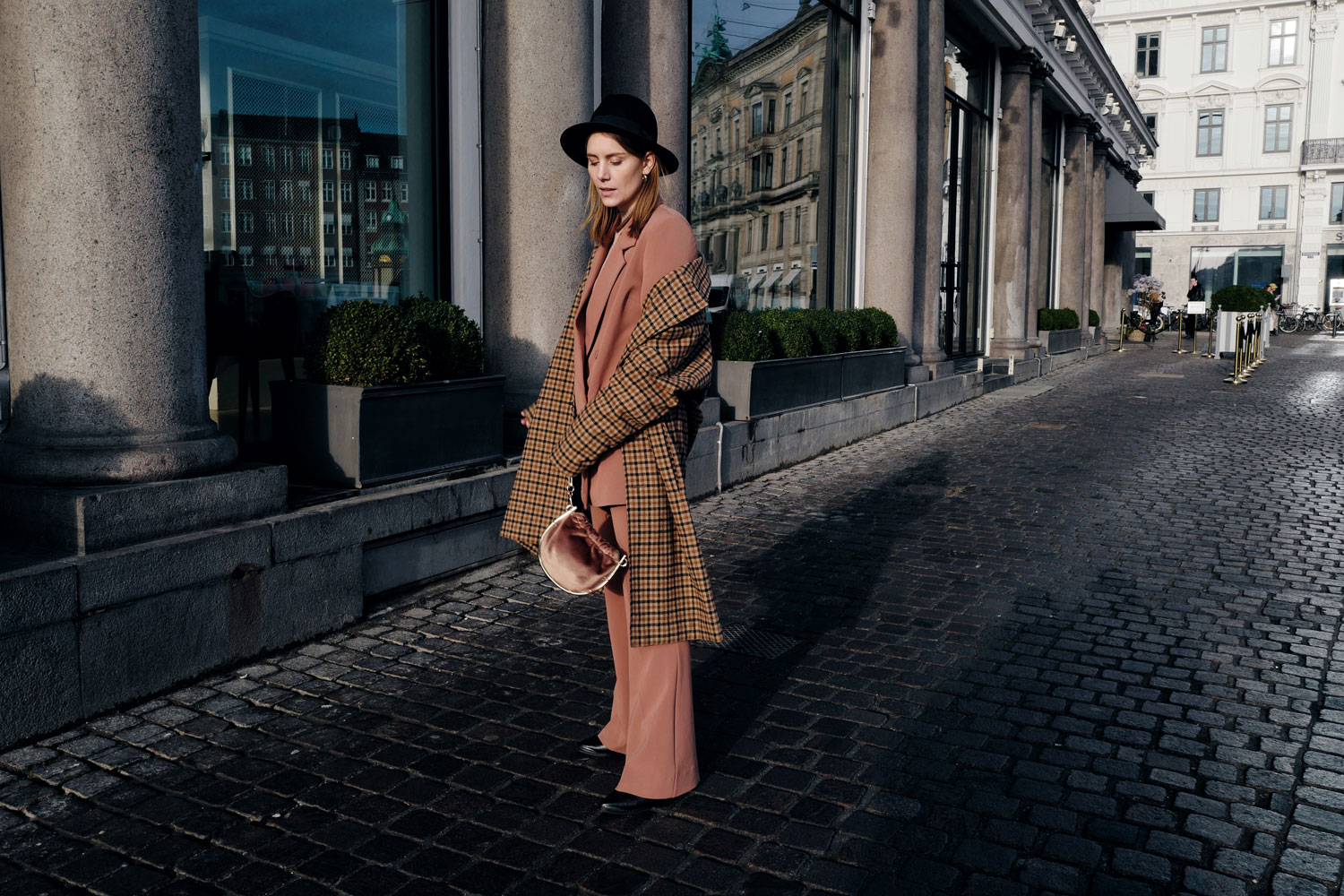 ---
HOSEN

---


SHOP MY LOOK:
Coat: Zara (similar here)
Blazer: Gestuz (similar here)
Pants: Gestuz (similar here)
Pullover: H&M (similar here)
Bag: Aigner (here)
Hat: H&M (here)
Earrings: Christ(here)
Boots: Esprit (similar here)
For more inspiration visit our Shop …