*Advertisement/ This post contains Affiliate Links & PR Sample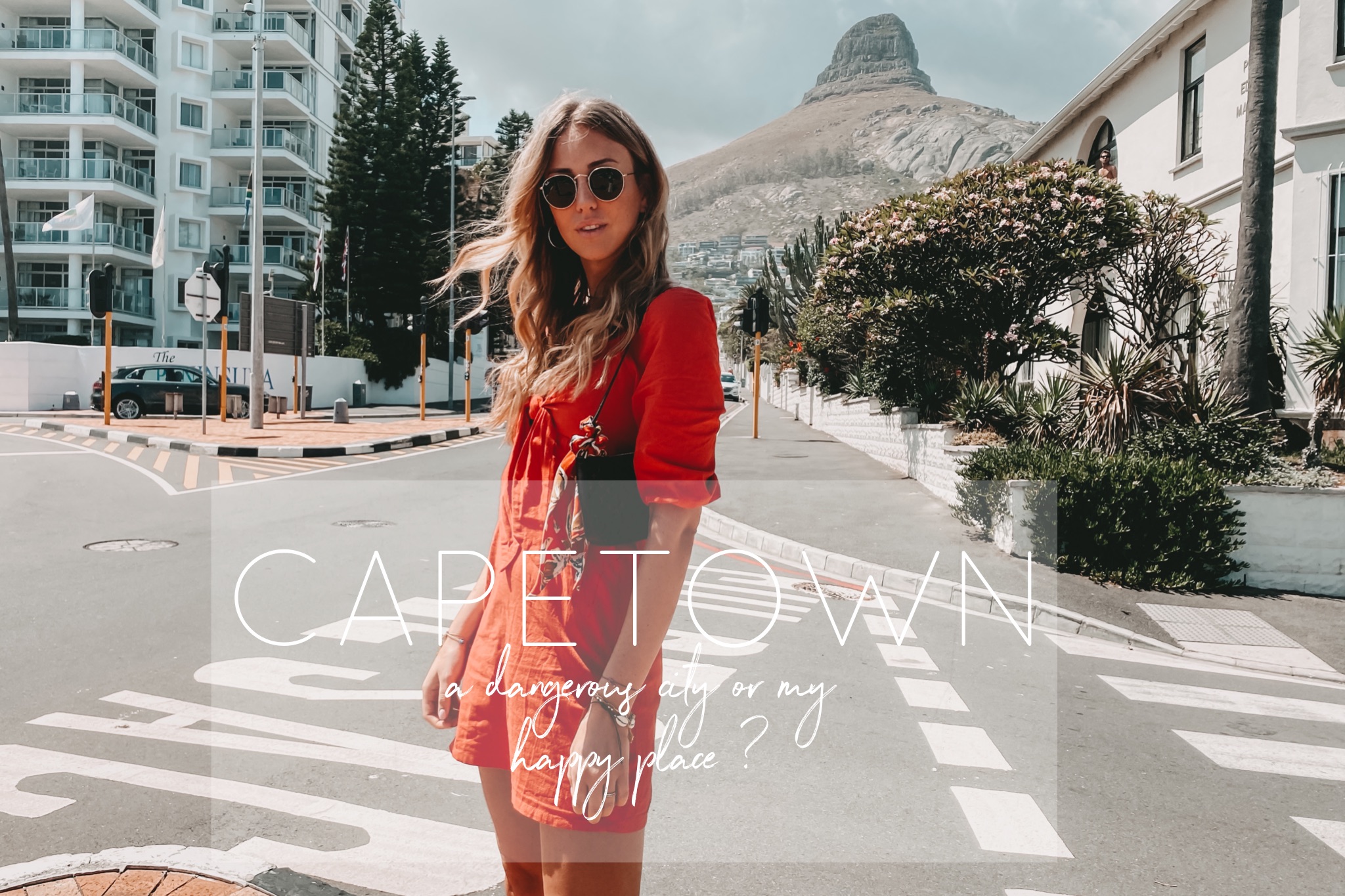 ---
Never before we have received so many opinions about a travel location. The people who already visited Capetown felt totally in love with the city.
"It's the most beautiful city ever"
"Capetown is my happy place and I need to come back at least once a year".
Admittedly, Capetown also has a lot to offer and we were certain in advance that we would really like this place. 
Starting with the breathtaking combination of mountains and the coast. Surrounded by white sandy beaches, where sometimes even small penguins pad along. Seals splashing in the sea. Sunsets that can be seen from the Lion's Head Hike. Wine tastings that in the vicinity of the wine growing regions. Apart from all the good restaurants and cafes …
You see, the list of great activities is long. 
---


---
But what made us ponder the most were the other opinions. The opinions that were rather negative. Because actually everyone who raved about Capetown said in the same breath that it's pretty dangerous there.  
It seems that you can't even stroll through the streets without hesitation during the day. Even if it's only a short distance, you need to take an Uber. Stories from friends who have been robbed and stolen didn't exactly improve this fear…
How can it be that a city is so beautiful and you feel so comfortable that you would like to come back every year but still be deprived of your freedom?
We went to the airport with mixed feelings.

 But s

till consistently positive with happy expectations in the luggage.

We have been here for four days now and were able to get a small impression of the city. One thing I can say, we absolutely understand both sides. This city is just magical. It captivates you with its vibes and immediately puts you in a positive mood. We have already went for a walk along the beach promenade and felt safe.

I think the most important thing is that you are aware of the danger
 and just be attentive.
And the most important thing is to stay together and hopefully nothing will go wrong.

---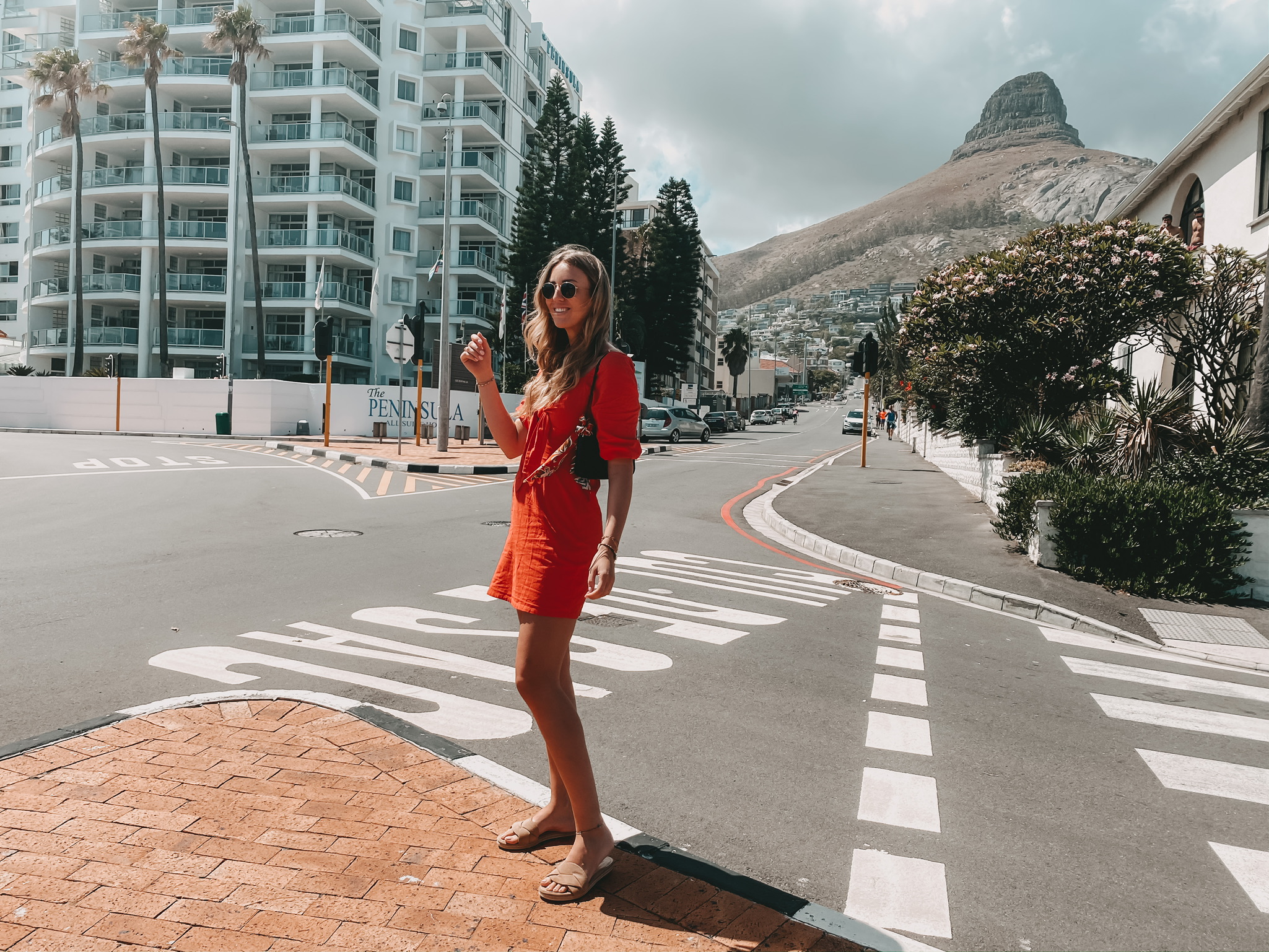 ---
Shop my Look:
Dress: Loavies
Bag: Louis Vuitton
Shoes: Shoppisticated Collection (Shop here)
For more inspiration visit our Shop …