*this article contains Affiliate Links & PR Samples

---
The Bohemian Summer Dress… After the weekends, where festival pictures of the Coachella simply were everywhere, now some peace returns again on Instagram and Co. However, the summer season always make me fall for fringes, long lace-cardigans, ethno jewelry and big sunglasses. For me these items are screaming for a happiness, sunshine and just make good mood.
Although I never really was a friend of dresses, the enthusiasm for dresses has infected me this summer even more. Because the modern dresses can more, than just show the cleavage and legs in a ungainly way. They wrap the body in light fabrics, that are decorated with sweet embroideries. They also can be combined playfully with an oversized sweaters, when the temperatures are a bit colder. Therefore, this dress is the only piece of clothing, that I bought during our road trip in America! And that is saying something, or?
The love for the dress goes so far, that I first bought something at the onineshops Shopbob and Fashionbunker. Two online shops that I already knew for a long time. But somehow I never placed an order there, because I was afraid of the shipping costs and customs duties. But I have to say, that you can really find some beautiful dresses, that are just special. A cheaper option is the shop Missguided, that now also has a german Onlienshop. Therefore, I present you today my favorite dresses from these shops.

---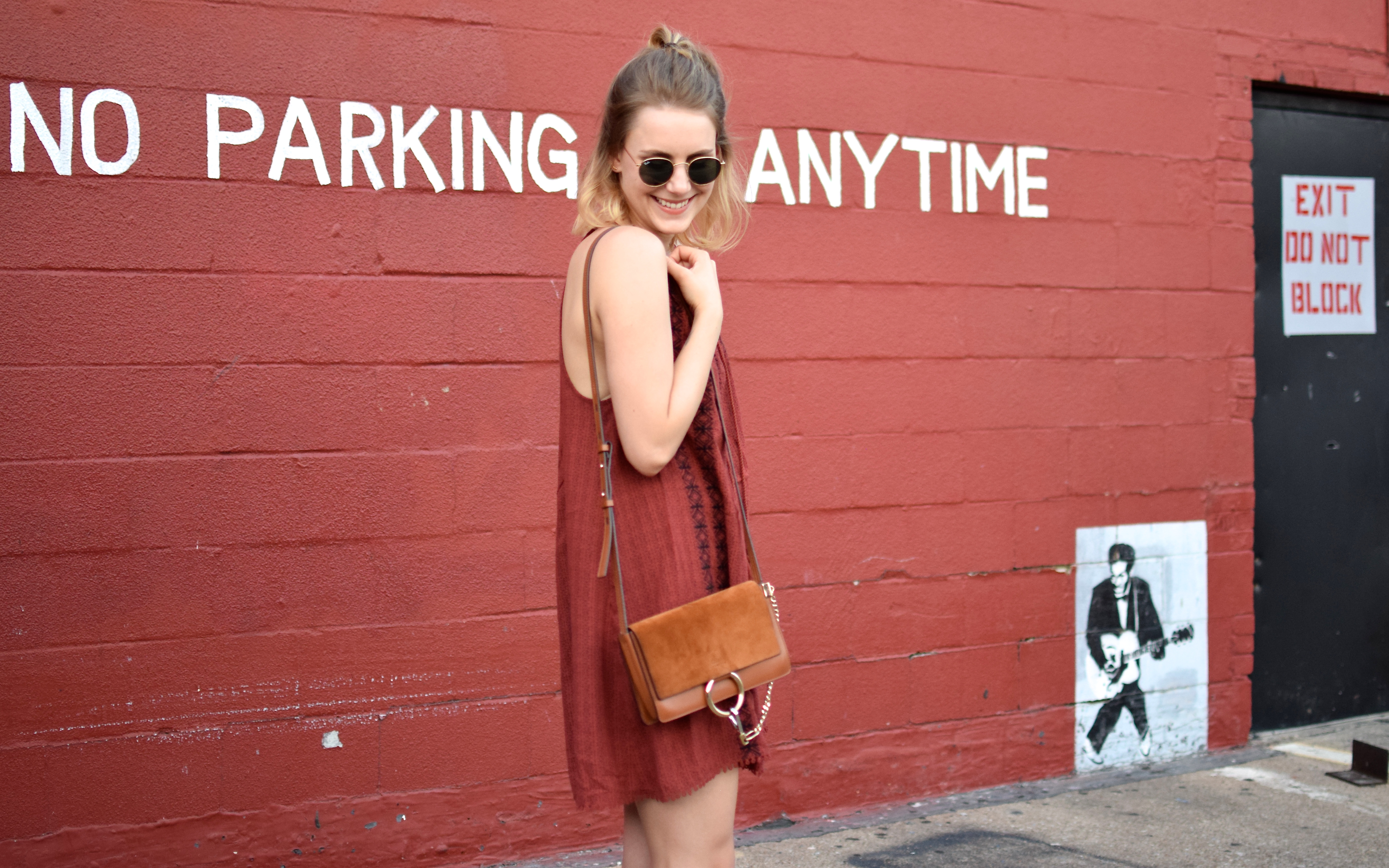 My favorites of 
Fashionbunker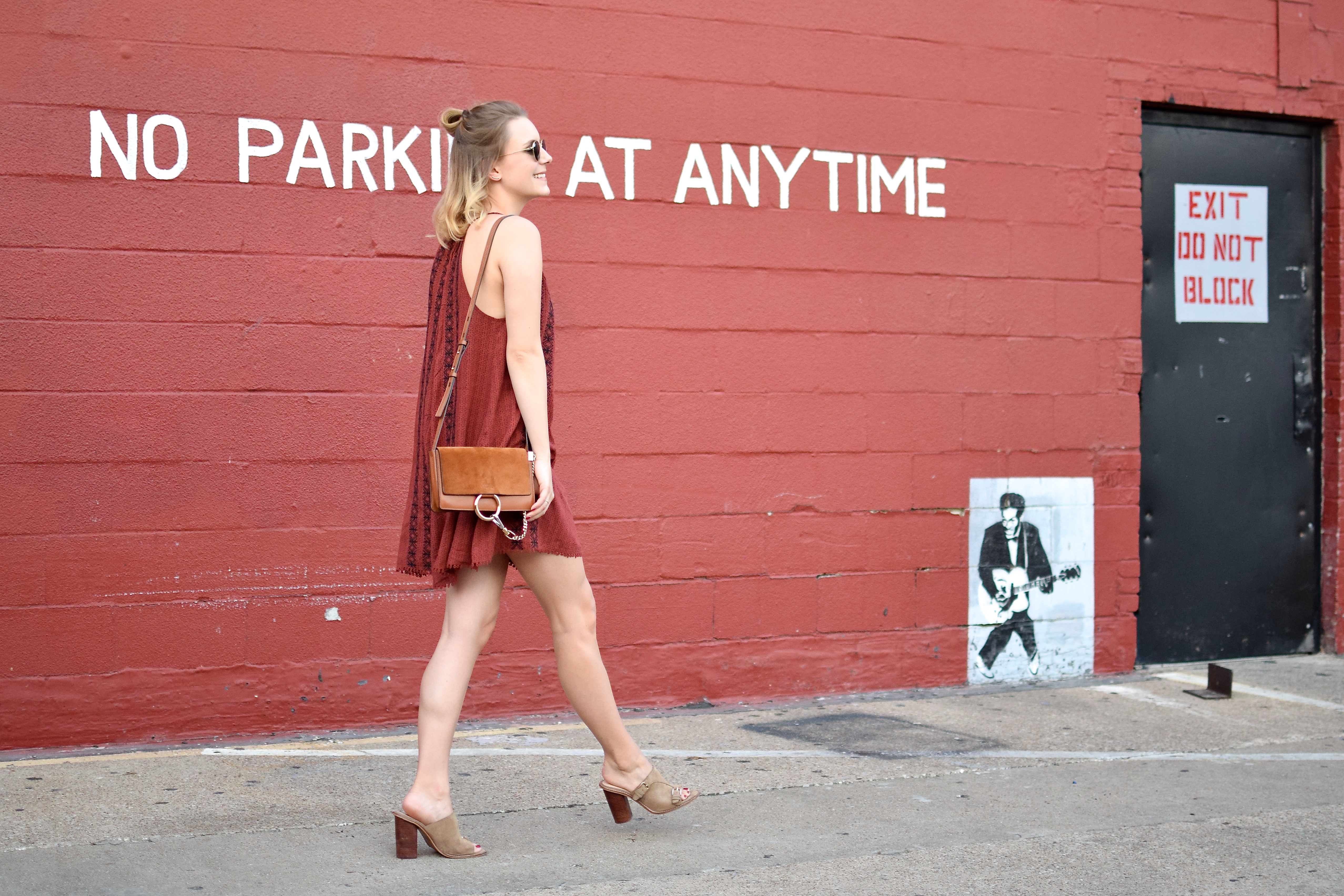 My favorites of
Shopbob

My favorites of
Missguided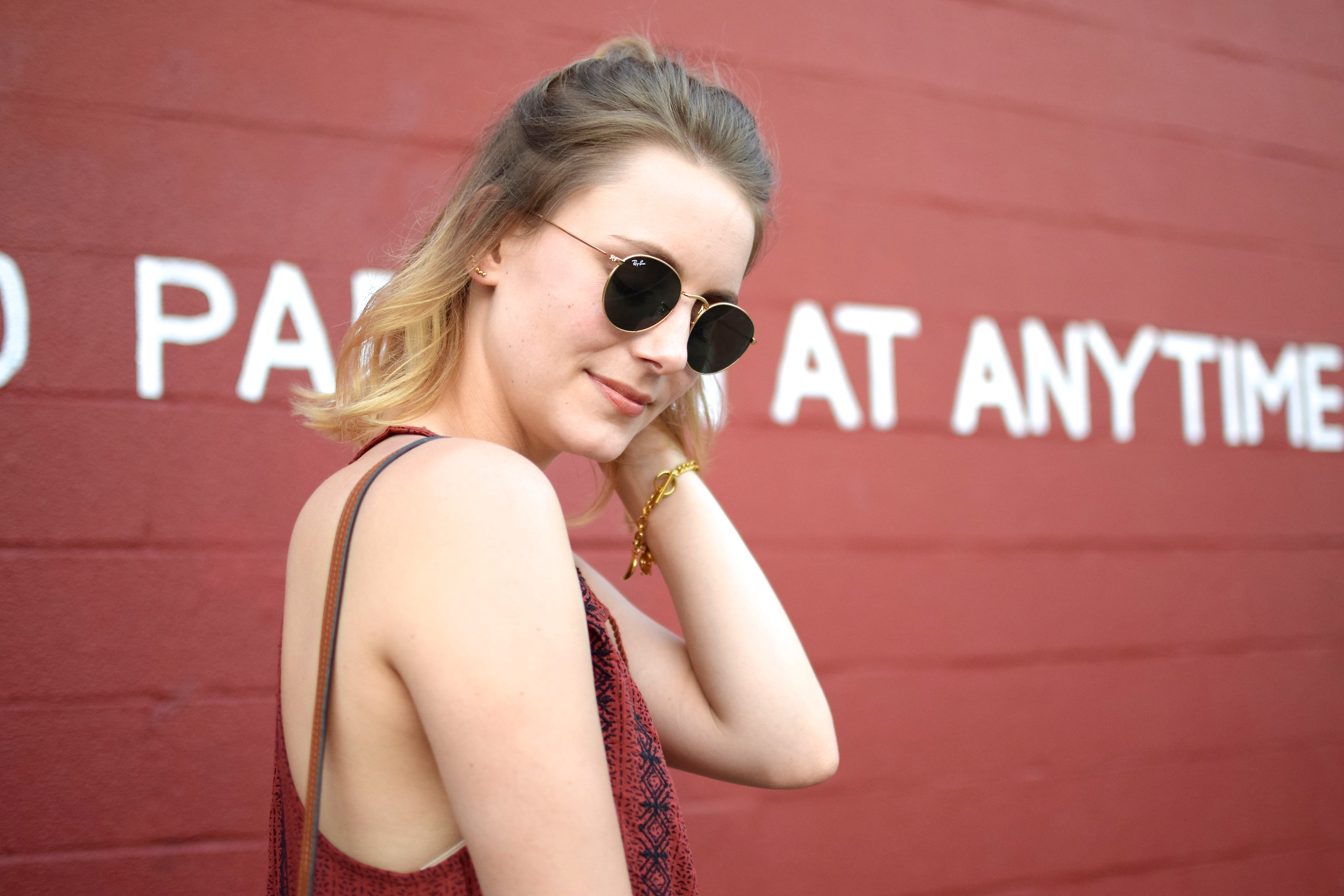 Shop my Look: 
Dress: American Eagle Outfitters (similare here)
Bag: Chloe (here)
Sunglasses: Ray Ban (here)
For more inspiration visit our Shop …