*advertisement/ this article contains affiliate links & PR-Samples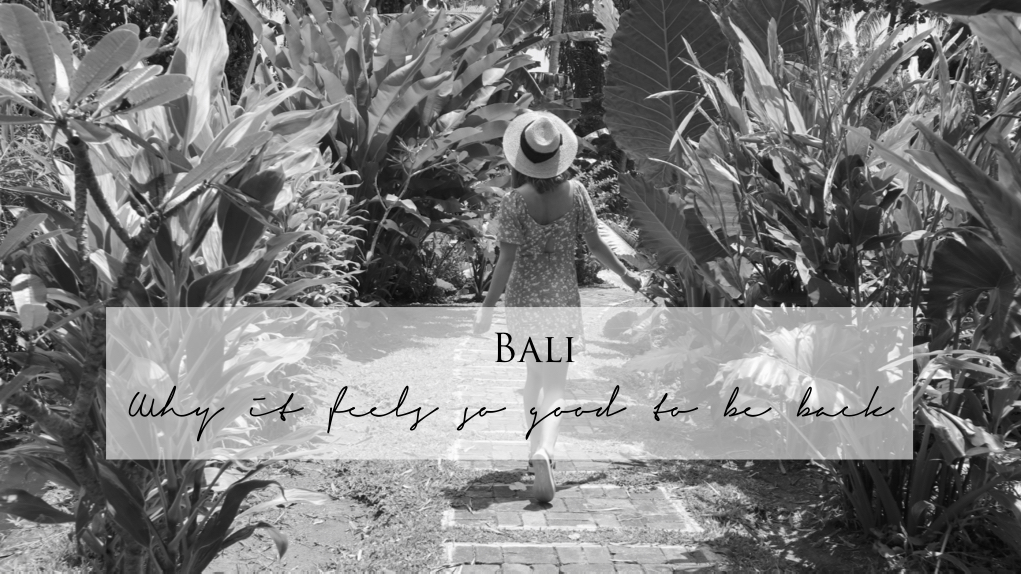 SHOP MY LOOK:

---
It is hard to believe that a week has already passed since we landed in Denpasar. I would love to stop the time or press "repeat" all the time. Because since second one this feeling is there again that makes me completely fulfilled and blossom. What exactly it is I can't even put into words. It is surely a mixture of the weather, the indescribably beautiful nature, the shared experiences as friends and the amiable charisma of the Balinese. Her cheerful, courteous and interested manner, the rising grin and her serenity are contagious.
It is not about property or wealth here. Family, their faith, tradition and the here and now are much more important and that simply fills me with pure joy and satisfaction.
This completely different way of life touched me deeply a year ago and made me rethink many of my principles. I looked at everyday situations in Germany from a different perspective and was often able to deal with stressful situations in a more relaxed way. It's nice to see that Kira and Sonja are now able to personally feel the enthusiasm and this trip has certainly brought us a little closer together emotionally.
I also enjoy simply pulling an airy dress out of the suitcase, putting on some cute earrings and replacing the light summer tan with make-up. Since it certainly won't be long before spring arrives completely in Germany, I've picked out my favourite flower dresses for the coming season. So the anticipation of the warmer temperatures increases and you can get a little holiday feeling home.
Best regards from the small island Nusa Lembogan,

---


---
MINI

---


---
MIDI DRESSES

---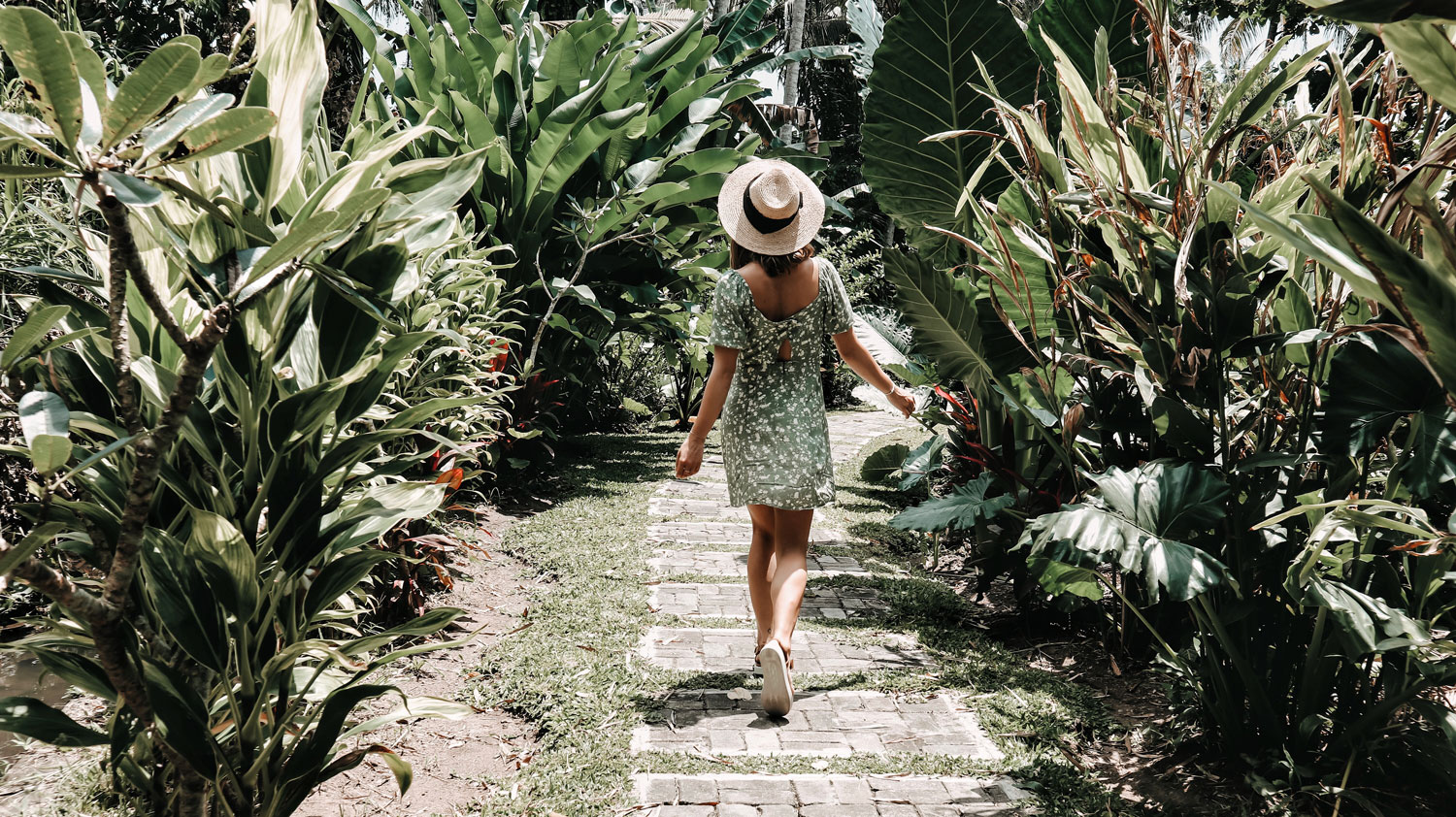 ---
MAXI

---


---
SHOP MY LOOK:
Dress: &Other Stories
Hat: & Other Stories
Earrings: Christ
Sandals: Ecco
For more inspiration visit our Shop …