*this article contains Affiliate Links & PR Samples
---
We are taking big steps to Christmas season and that means, there will be many Christmas parties, visits on Christmas markets and pre-Christmas events. How do you dress properly when you go straight from office to one of these events? Especially for evening events or small Christmas parties you can arm yourself and be prepared for spontaneous appointments. Everything is getting a little bit festive and of course you can also tune your outfit to pre-Christmas time. The only thing you have to do is pay attention and consider some important points.
HOW TO STYLE – ONE LOOK FOR EVERY OCCASION
Dress warm! No matter where you end up, it's cold outside. A knit sweater is always a good choice. If necessary, you can always wear a t-shirt underneath the sweater and take it off if it gets too hot.
A chic wool coat enhances any outfit and you are directly ready for a spontaneous event.
Set an accent with a special detail. This can be anything. Whether a red sweater, a nice nail polish color or just, as in my case, eye-catching shoes. A little accent makes every look special.
Think of the right makeup. In winter time the skin sometimes is very pale and tired. My tip for days like this: Always have a great lipstick with you. This can be a bright red color or a nice nude one. No matter what you decide for, it brings color to your face and gives you a little kick of freshness.
Have a great pre Christmas time.

---
SHOP MY LOOK: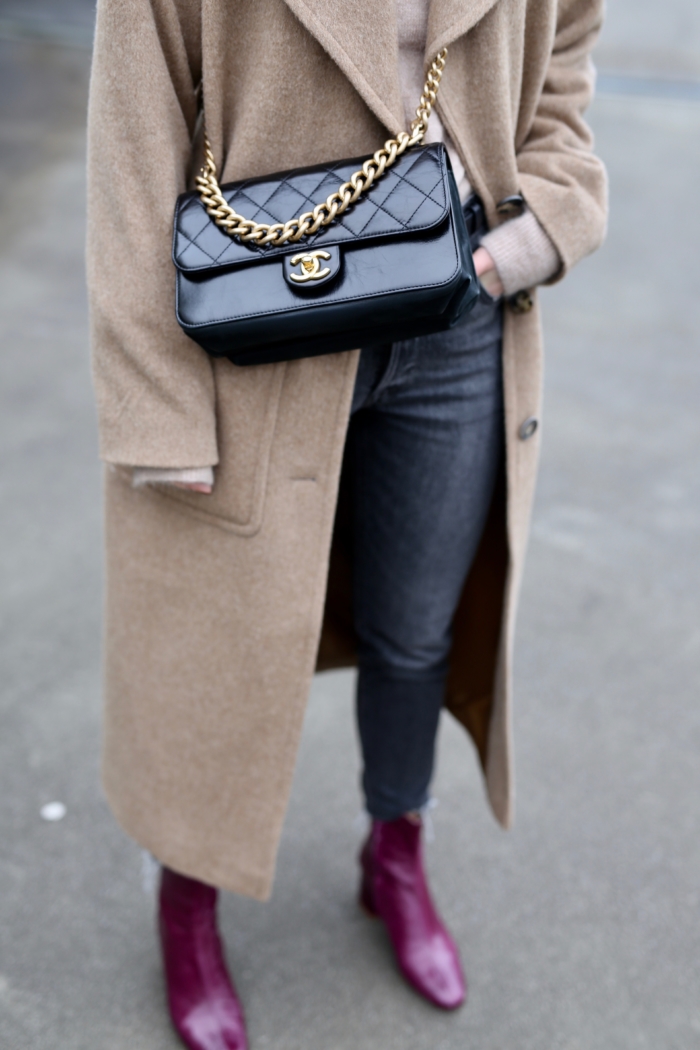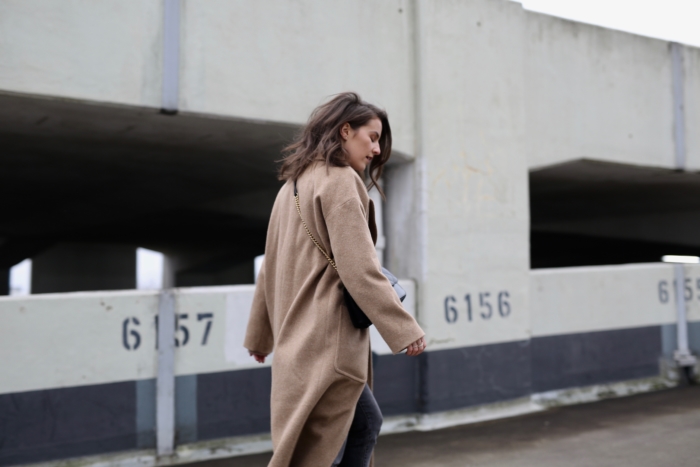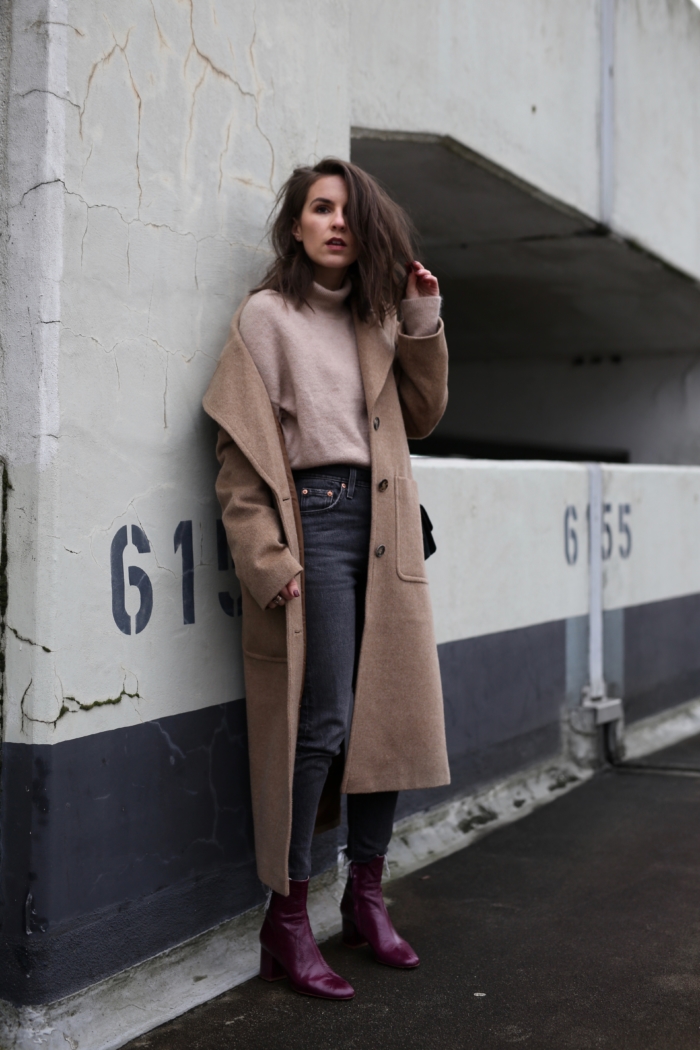 I WAS WEARING:
Coat: Esprit (here)
Pullover: H&M (similar here)
Jeans: Levi's (here)
Shoes: Zara (similar here)
Bag: Chanel (budget version here)
Belt: Gucci (here)
For more inspiration visit our Shop …