*this article contains Affiliate Links & PR Samples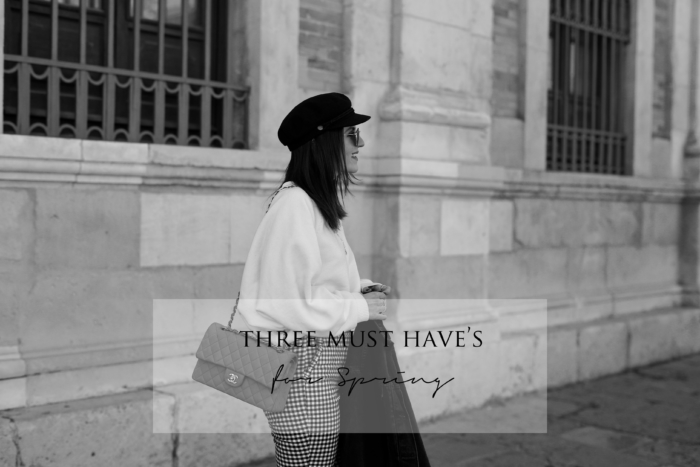 ---
Finally! Spring is coming… I think we all have been waiting for this time for too long. The cold winter has felt like it will never end again. But the weather forecasts for next week are promising and that means we can finally sit outside and have a coffee, go for a walk on the Alster and just enjoy the time outside.
Some years ago, I would never have thought that my mood was weather dependent. When the sun shines I'm always full of energy, in a good mood and awake. Sometimes we didn't see the sun for days here in Hamburg and I noticed how I'm getting tired from day to day. At this time I would love to crawl under the blanket and just sleep. That's because I'm looking forward to spring and summer here in Hamburg.
                                                                                                            My three must have's for spring:
I always have a pair of stylish sunglasses in my pocket. You never know when the sun will come out and you are always prepared for the right moment.
A colorful bag, because time for gray and black is finally over. A splash of color in the outfit directly brings me in really good mood.
And some cool sneakers. Finally you can put your boots in the corner and get your favorite sneakers out of the closet.

---
I WAS WEARING: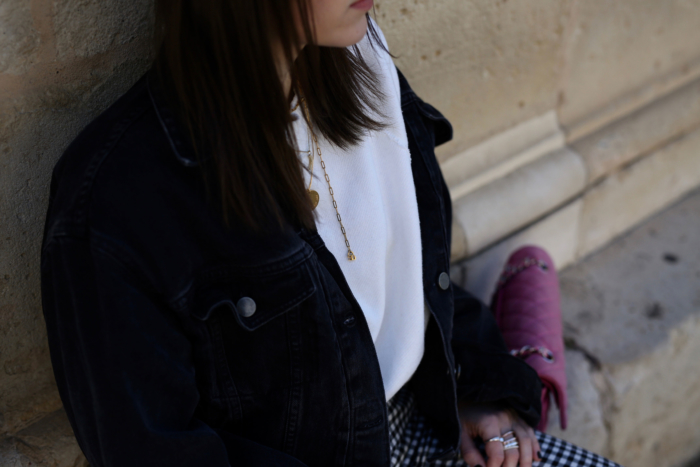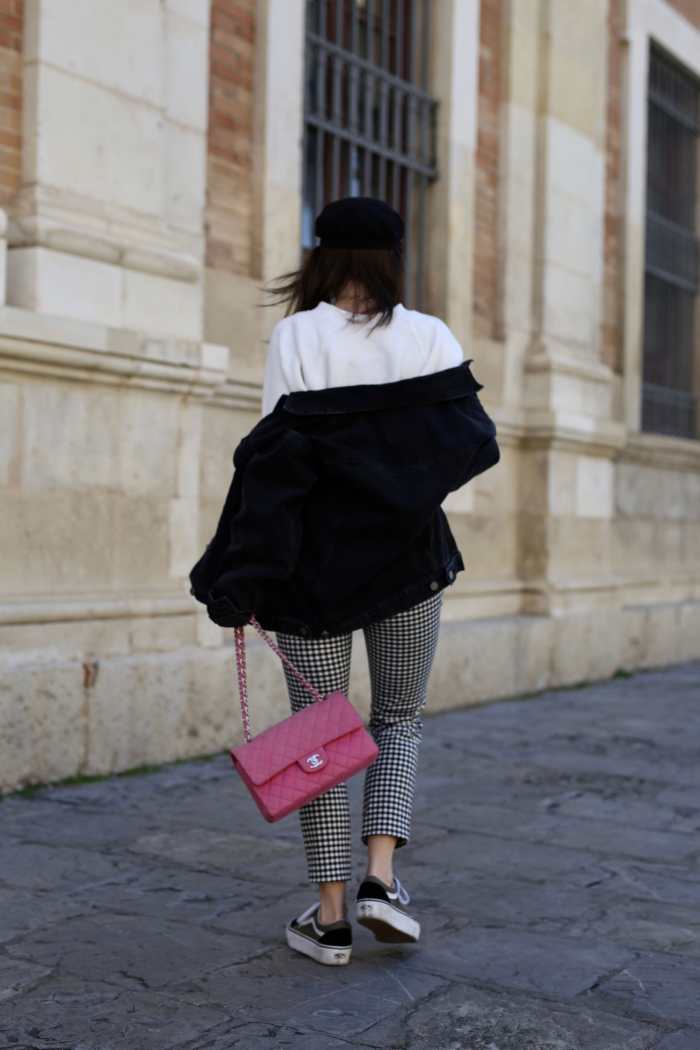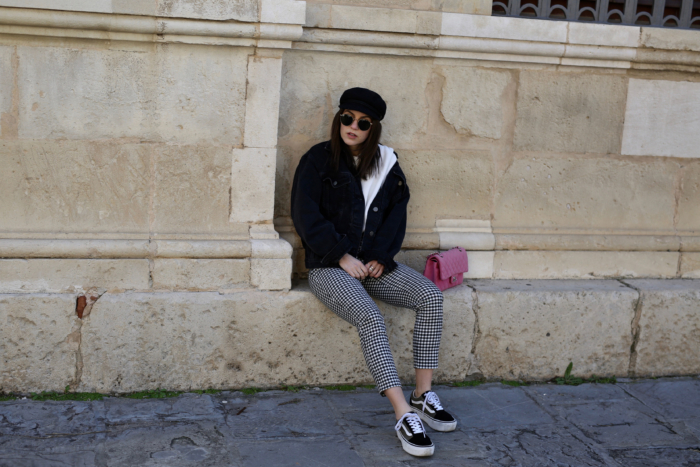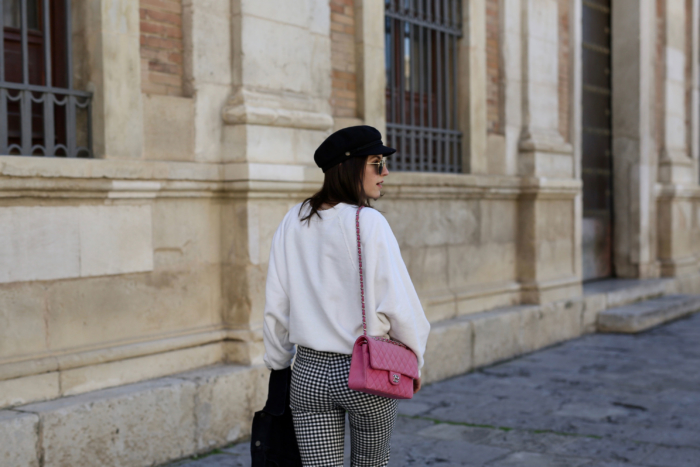 I WAS WEARING:
Jacket: Asos (here)
Pullover: H&M (similar here)
Pants: Zara (similar here)
Hat: Asos (here)
Shoes: Vans (here)
Bag: Chanel
Shades: Ray Ban (here)
For more inspiration visit our Shop …




MerkenMerken
MerkenMerken
MerkenMerken
MerkenMerken
MerkenMerken
MerkenMerken
MerkenMerken
MerkenMerken
MerkenMerken
MerkenMerken
MerkenMerken
MerkenMerken