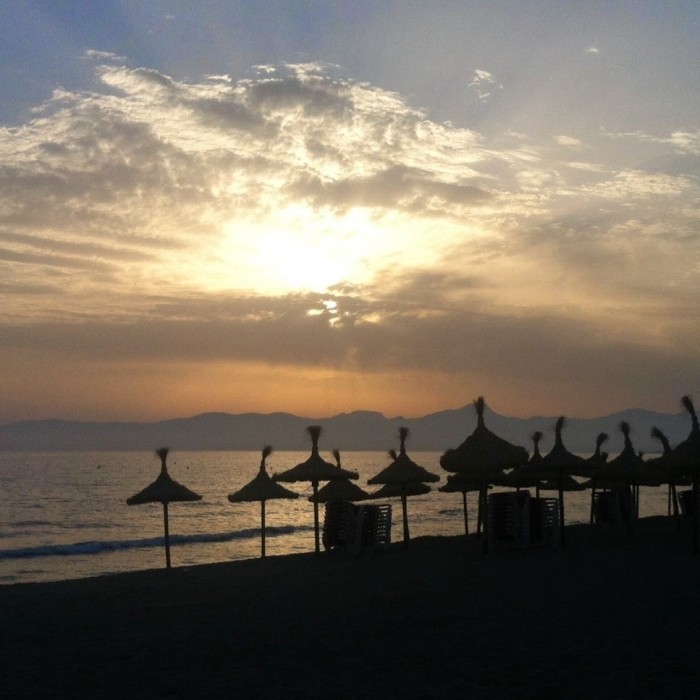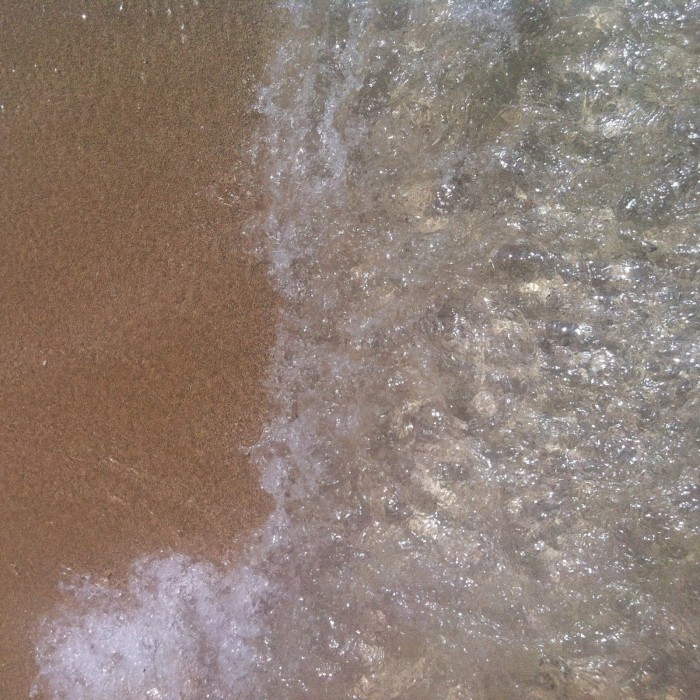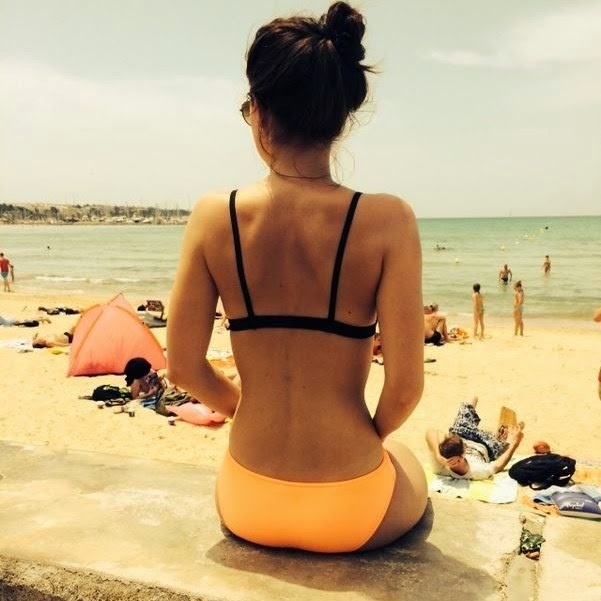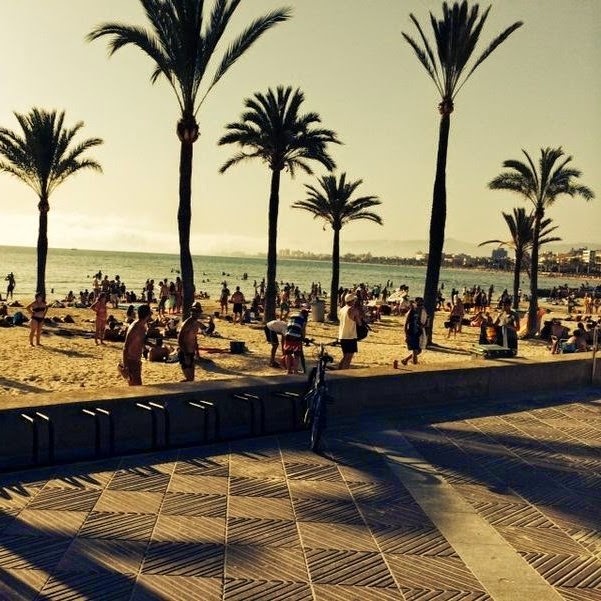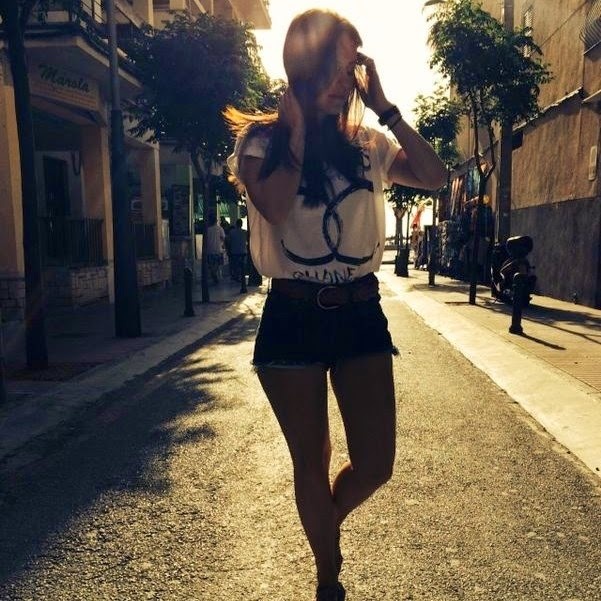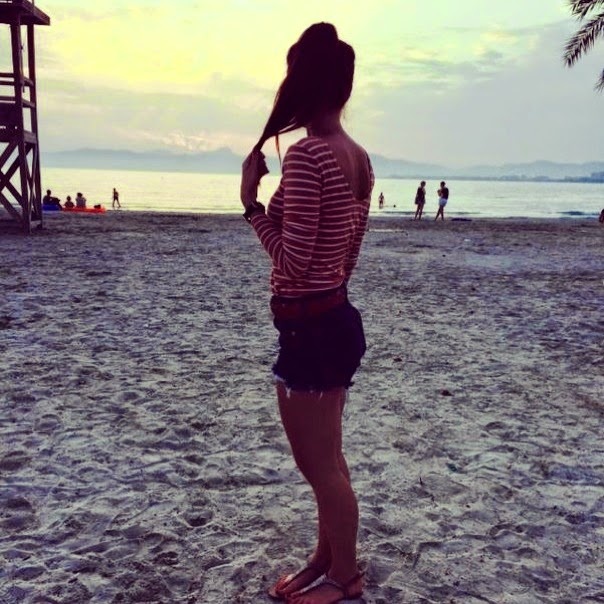 Heute möchte ich euch einige Urlaubsbilder von meinem spontanen Trip nach Spanien zeigen.
Mein Freund hat mich hier in Stuttgart besucht und da ich mir deswegen ein paar Tage Urlaub genommen habe, haben wir ganz spontan zwei Tage vorher einen viertägigen Urlaub nach Spanien gebucht.
Die Auszeit vom Alltag hat so gut getan, ich konnte am Meer liegen und den ganzen Tag entspannen und wenigstens für vier Tage die Seele baumeln lassen.
Um so schöner war es für mich, dass ich den Urlaub mit meinem Freund machen konnte, den ich aufgrund meines Praktikums zur Zeit leider nicht so oft sehen kann.
An Spanien liebe ich einfach das tolle Wetter und das wunderbare Essen. Wir waren jeden Abend unterwegs und ich konnte einfach in Shorts und T-Shirt den Sonnenuntergang genießen.
TRANSLATION///

Today I want to share with you some pictures of my offhanded trip to Spain. My boyfriend was here in Stuttgart to visit me and because of this special occasion I took some days of.
So we booked our trip to Spain spontaneously two days before we went there.

This little timeout from all the everyday stress was just what we needed, we were all day long at the beach and just enjoyed the sun and the beautiful weather.
I was so happy to have my boyfriend around me. At the moment we can't see each other that often, because of my internship here in Stuttgart.

I love Spain, the nice weather and the good food. We were every night out and it is so nice to weare just shorts and a t-shirt in the evening watching the sunset.