*this article contains Affiliate Links & PR Samples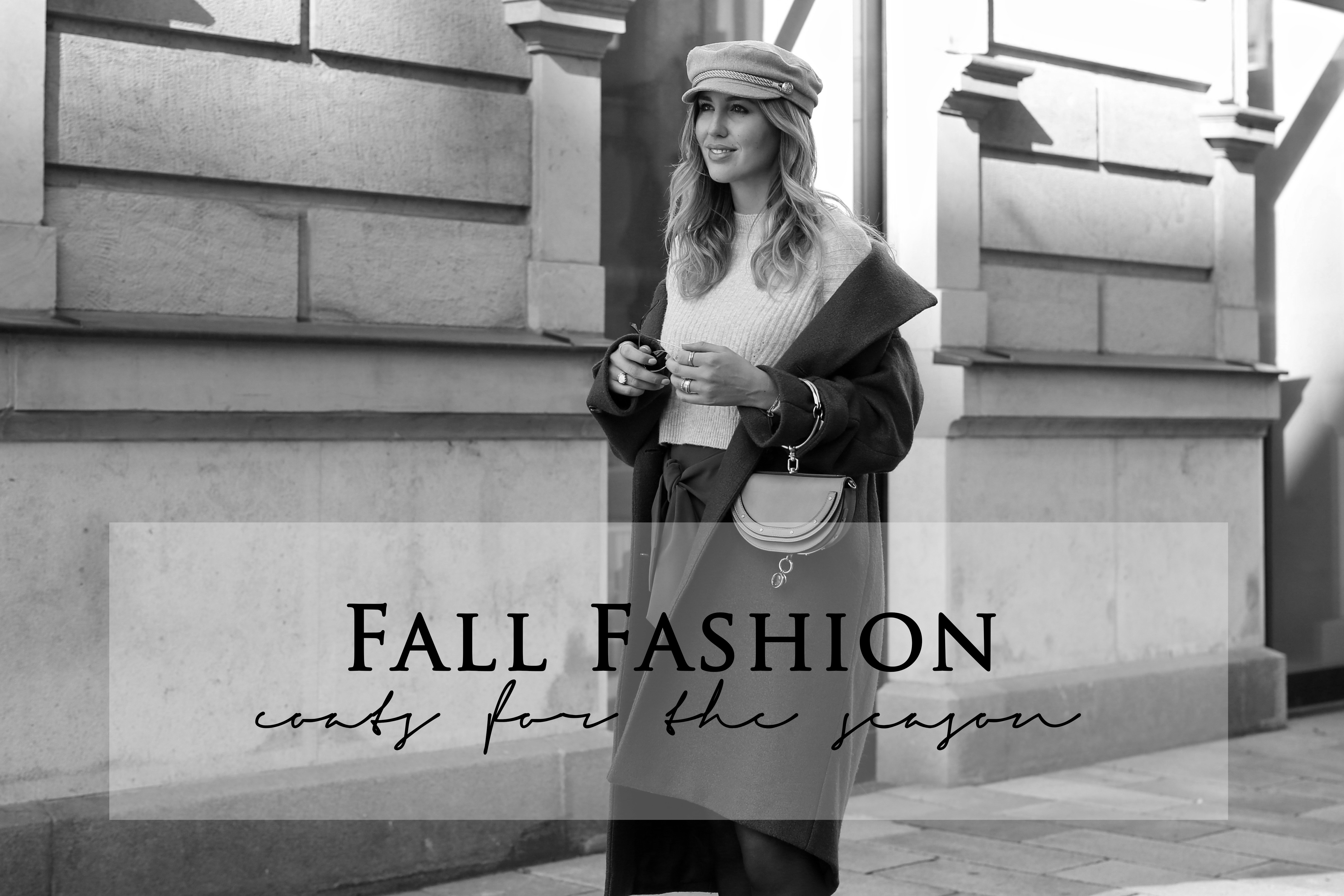 ---
I am a true summer lover. Although, as soon as the summer time slowly ends there is one thing I am really looking forward to is getting all of my coats out of the wardrobe. I love coats in all sizes and shapes. No matter if short, long, cozy, colorful or with check pattern – my wardrobe has it all.
As if I don't have enough coats already, I catch myself every year browsing through all new trends regarding coats. But I am not only just researching for myself, I am trying to find the best coats for you.
"
I will show you the most beautiful coats for this fall.

"

Okay. Okay, we are all familiar and know the oversized trend, however Fall 2018 oversized coats are everything. No wonder I totally fell in love with this dark green military inspired coat.

In case you are also absolute coat lovers and are still looking for the perfect one, I composed an overview of all of my favorite ones.

---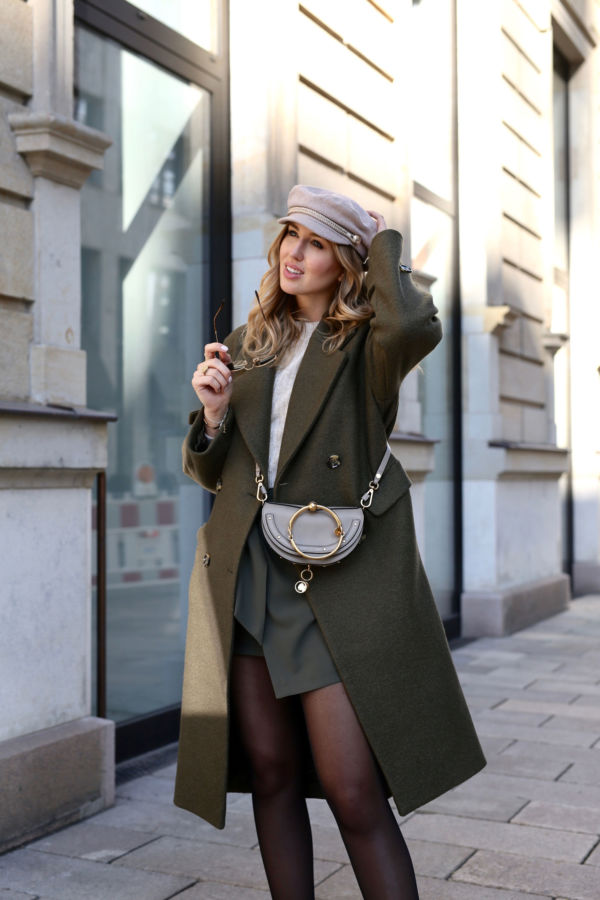 ---
Oversize coats:

Colorful coats:

---


---
Coats with check pattern:

Grey coats:

---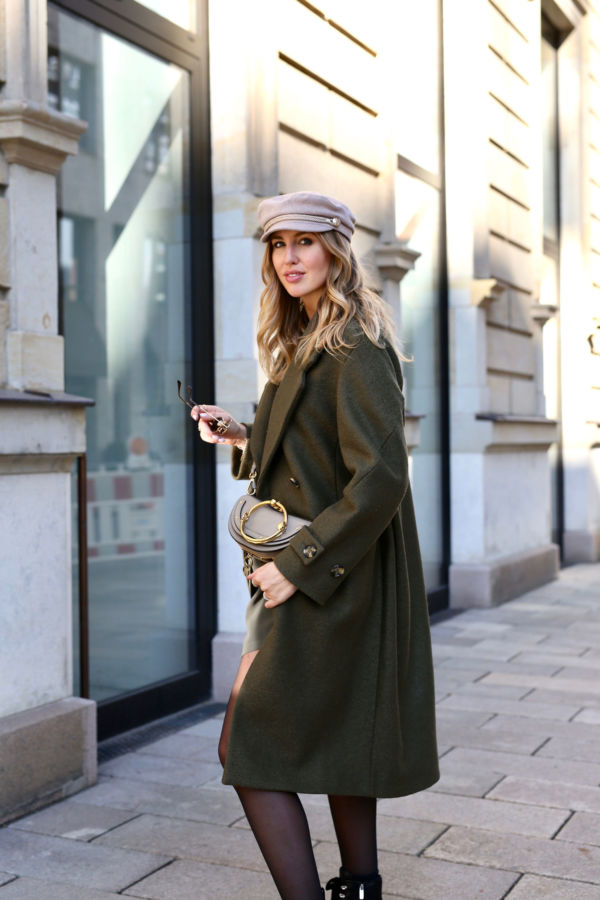 ---
Fake fur coats:

Classic coats:

---

---
Shop my look:
Mantel: H&M
Rock: Topshop
Pullover: Topshop
Hut: H&M
Tasche: Chloé
Boots: Guess
For more inspiration visit our Shop …