*this article contains Affiliate Links & PR Samples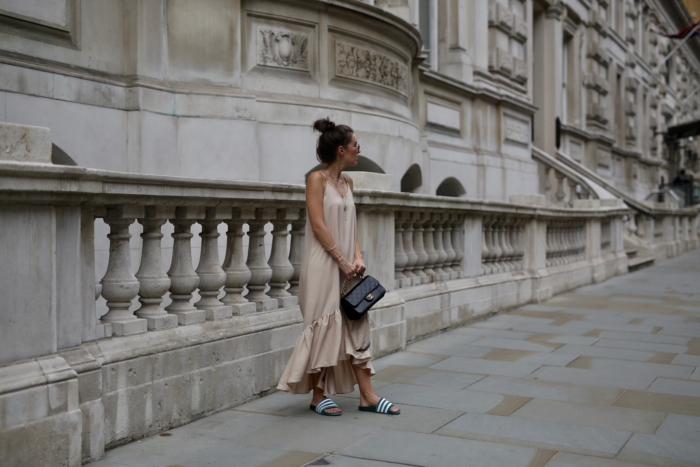 SHOP MY LOOK:

---
F R I E N D S H I P
What does friendship mean to you? Do you have some really good friends, that you can count with one hand or are you rather the type, that has a lot of good friends? I'm the person who have just a few friends but they mean everything to me. A few days ago I was just thinking about my 18th birthday. It's almost ten years ago and my best friend and I had a huge party with at least 60 guests. We had so many friends at that time. Within this ten years a lot changed. Somehow, everyone has gone it's own way, moved to other cities, or has made new friends at university. At that time I was happy to have so many friends, today I'm happy with my few friends. I think I also have changed during this time. For me it isn't important to dance on every party and to be directly 'best friends' with every fleeting acquaintance. Today, it is much more important for me to connect with my real friends or simply just play an afternoon with my nephew. Family became more and more important for me. So I'm always looking forward to Sundays we can spend time with my or Henrik's parents.
What is the meaning of friendship for you?
For me today, friendship definitely means something else than ten years ago. Today I know that I can rely one-hundred percent on my friends and so do they. I would never want anything bad to them and I would  do everything to make them happy. Perhaps I also changed because back then, everything was superficial. The most important themes to discuss were: 'Who is with whom', 'Who looks the best', 'Who is the funniest', etc. It was always a matter of strength and the most important themes where secrets or intrigues. Today I don't want friendships like that, it is just exhausting if you get only negative vibes from your friends. Of course, I'm still in contact with some friends from the past and I'm always looking forward to see the girls again. Most of them live in different cities or countries but when I see them, everything is like we would see each other every week. When I see them I'm going home with a smile because I'm simply glad that time and distance doesn't change a true friendship.

---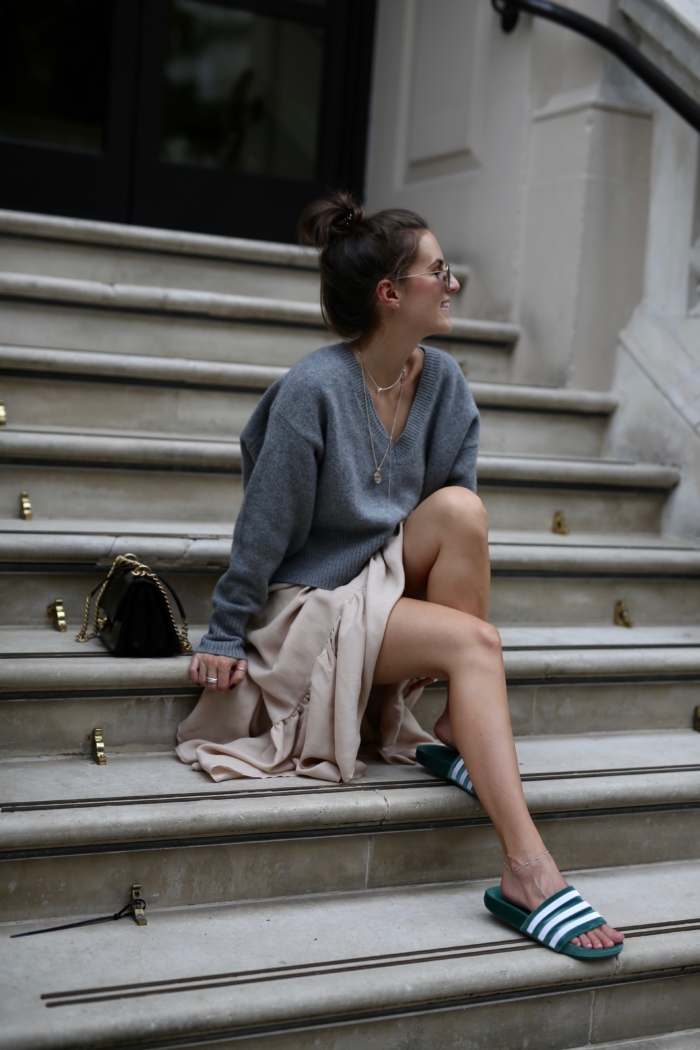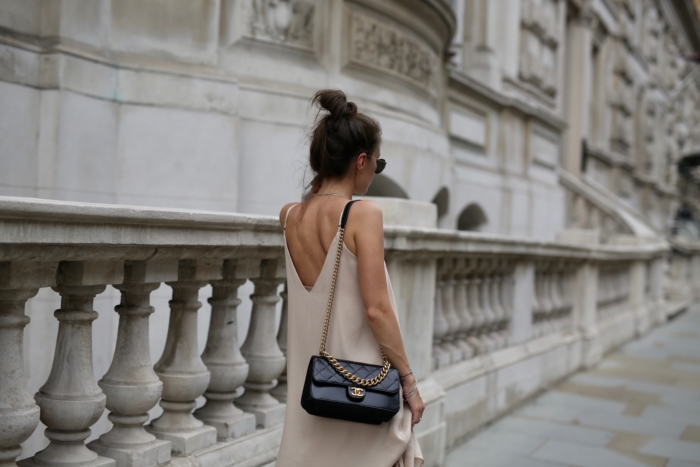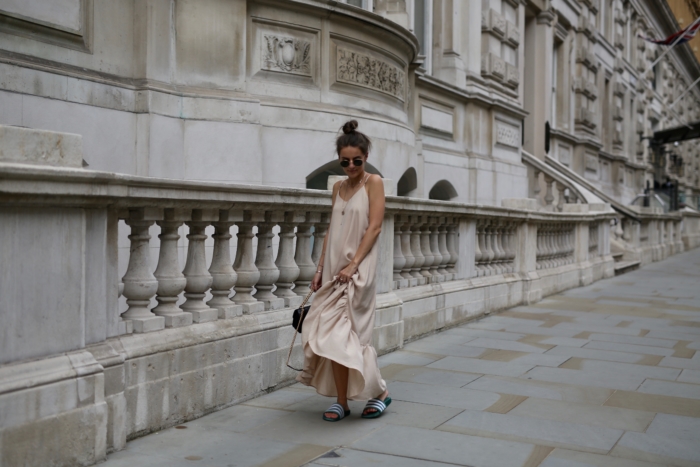 I WAS WEARING:
Pullover: Zara (similar here)
Dress: About You (similar here)
Slides: Adidas (here)
Bag: Chanel (similar here; budget version here)
Shades: Ray Ban (here)
Jewelry: Pandora (here, here & here)
For more inspiration visit our Shop …